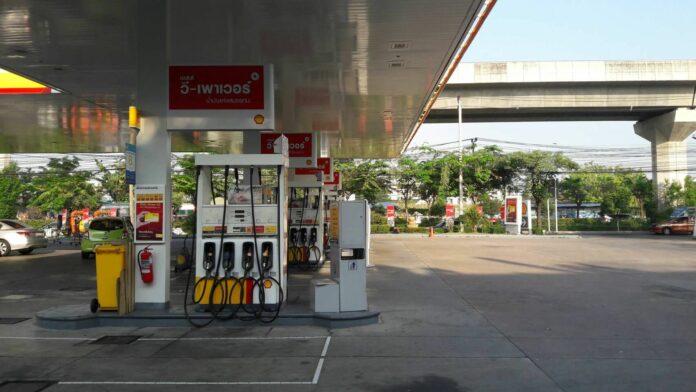 BANGKOK — Police on Wednesday said carbon monoxide poisoning was responsible for the deaths of two people at a Bang Na gas station last month.
Final autopsy results found Tattiya Bunnag, 37, and Pratueng Tongead, 52, who were found dead on the morning of March 25 at a Shell gas station on Soi Sukhumvit 105, succumbed to carbon monoxide poisoning, police Capt. Weerasak Tongbo said.
Read: Suicide Unlikely in Gas Station Deaths: Police
Gas from the exhaust pipe of the 12-year-old Ford Escape leaked into the passenger cabin, Weerasak said, quickly reaching fatal levels.
Weerasak said Tattiya and Prateung were colleagues driving back from a management seminar in the Ratchada area. Police said they were one kilometer away from their workplace when they decided to pull over for a nap due to exhaustion, and fell into a deep sleep at the gas station before dying.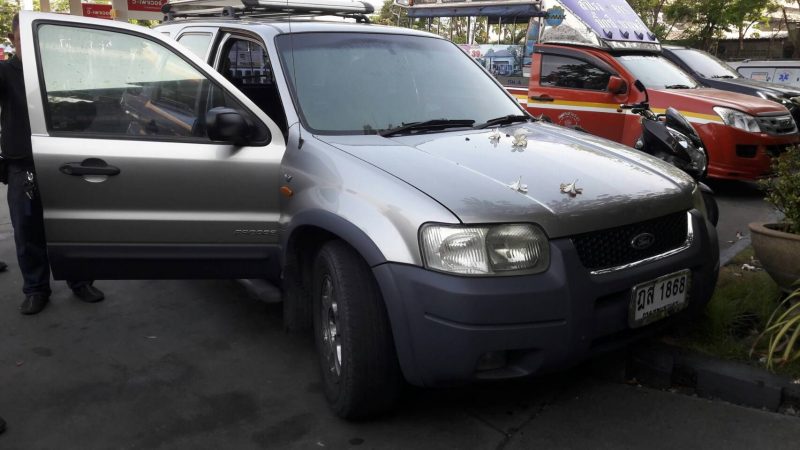 Related stories:
Suicide Unlikely in Gas Station Deaths: Police
Two People Drove Into Bangkok Gas Station and Died This Morning