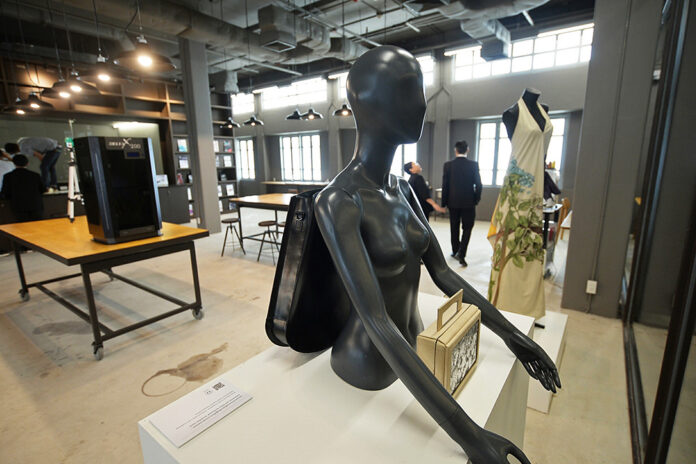 BANGKOK — After years spent turning an old post office into its new home, the nation's renowned government-funded design hub opened for an exclusive sneak peek Thursday.
The Thailand Creative and Design Center, better known just as TCDC, will officially open to the public after months of delay at the nearly 80-year-old Grand Postal Building in the Charoen Krung area. The five-story venue covers about 10,000 sqm and includes a library, coworking space, Maker Space, Materials Room and an outdoor rooftop zone.
Opening events kick off Friday and run through Sunday with a festivals featuring art, performances, a flea market, workshops, concerts, movie screenings and swing dancing.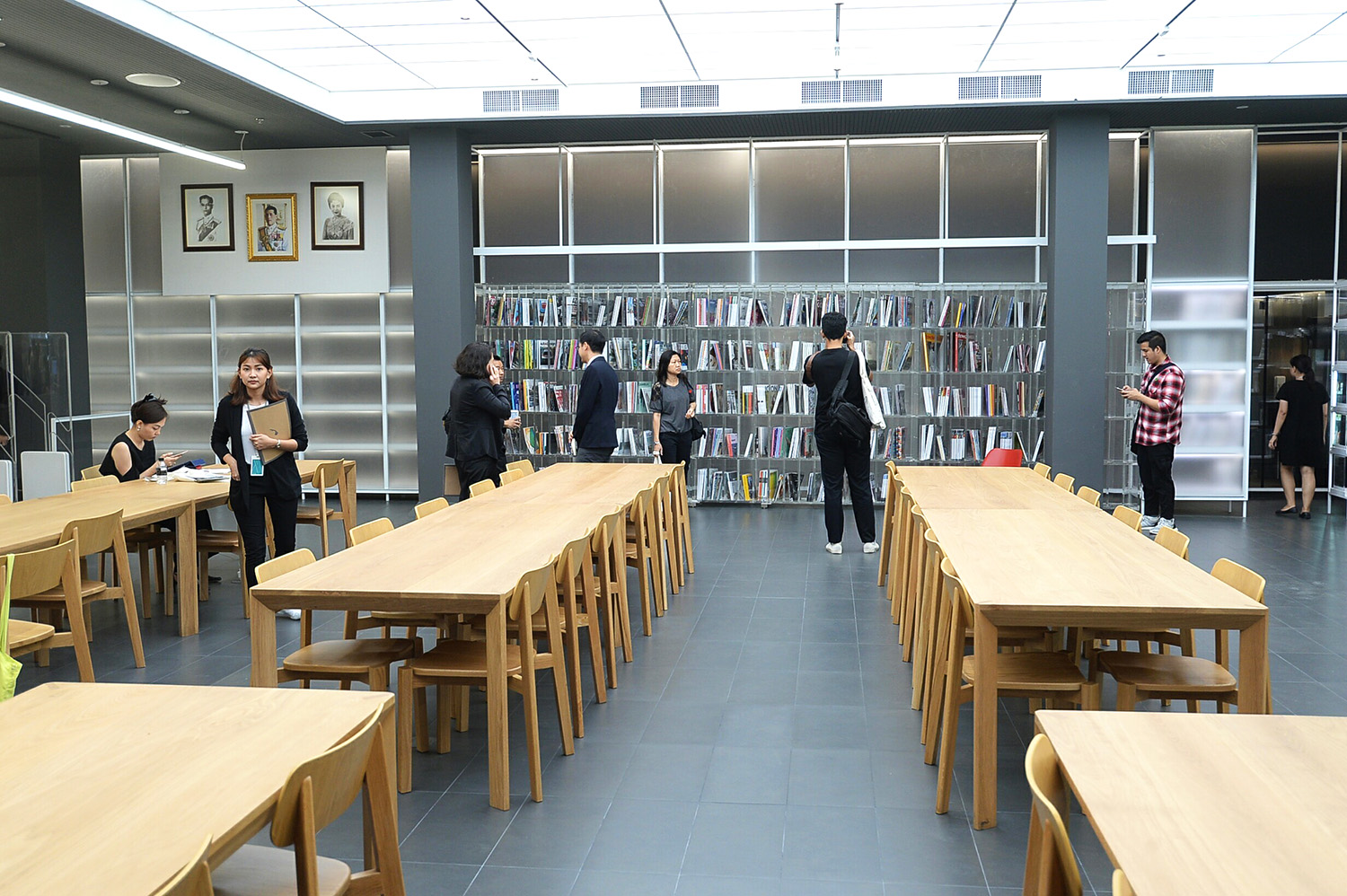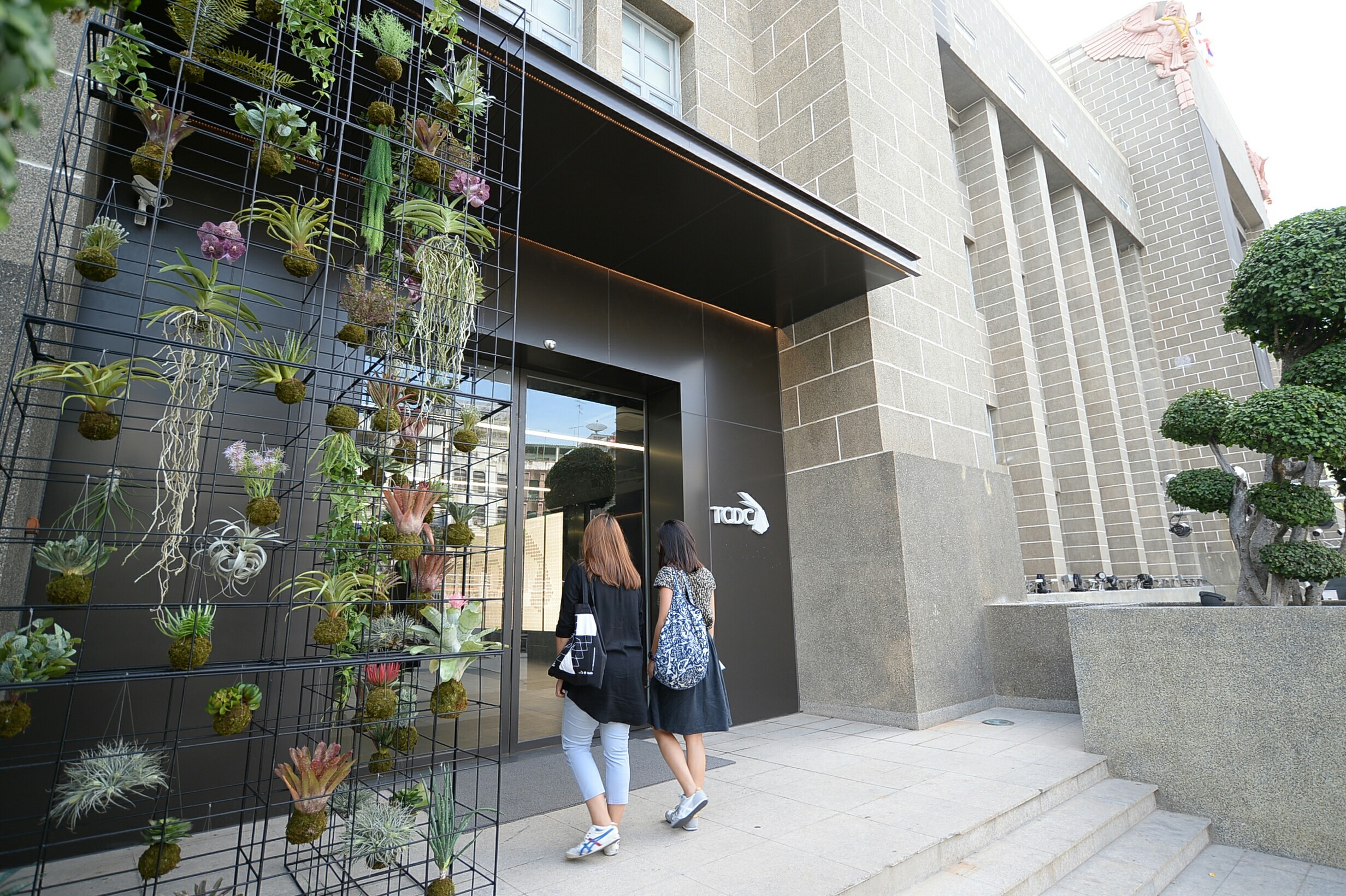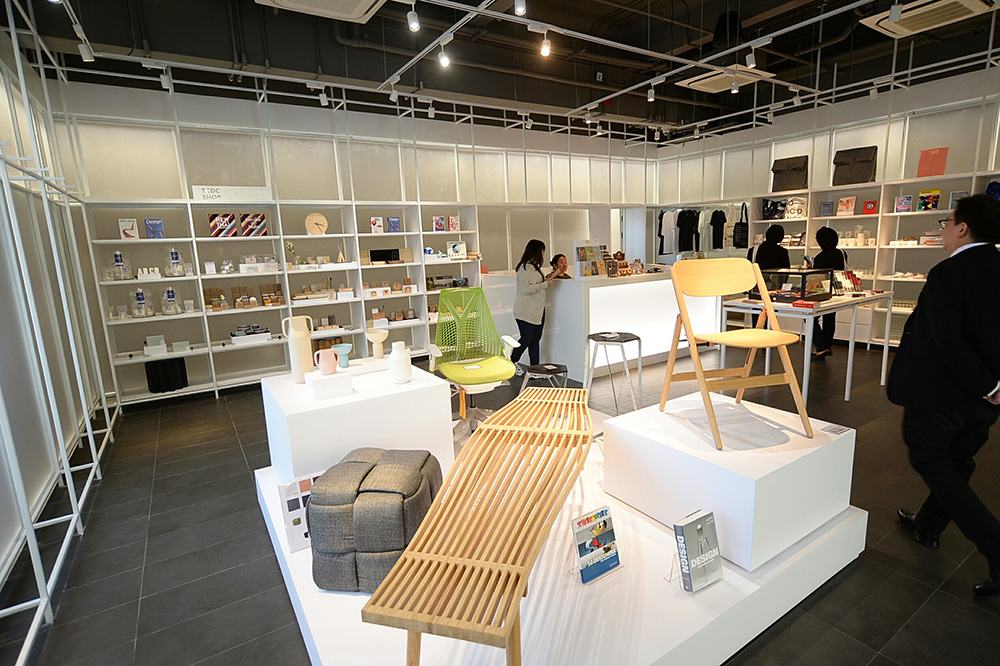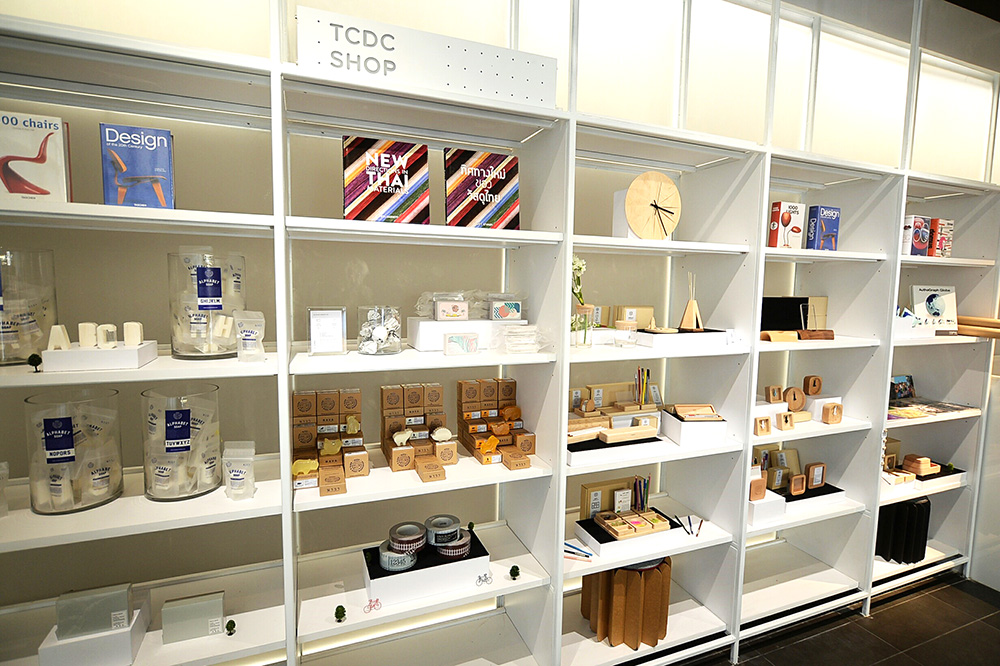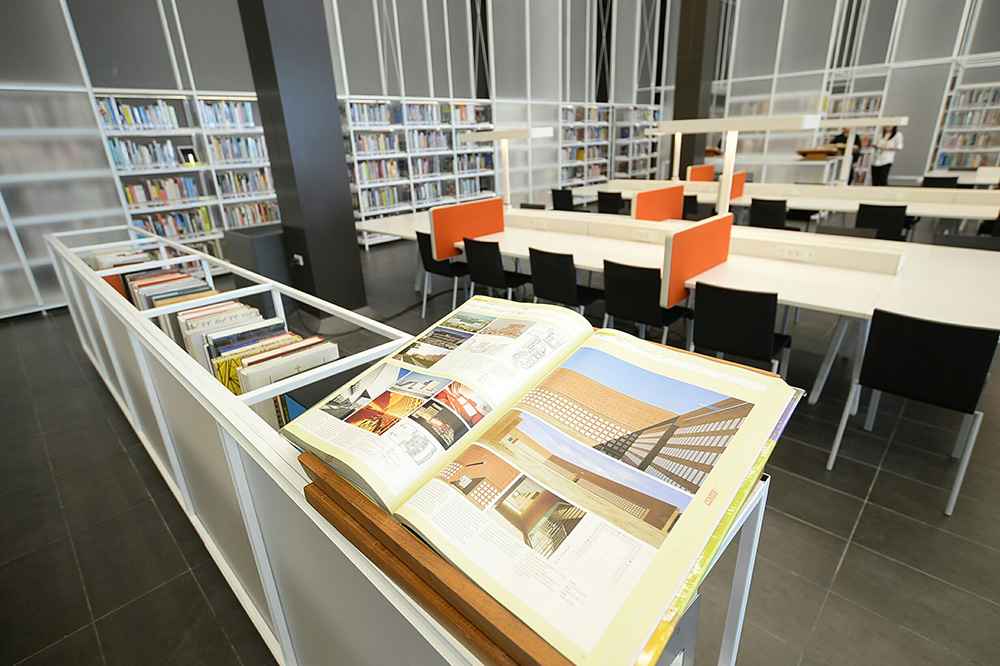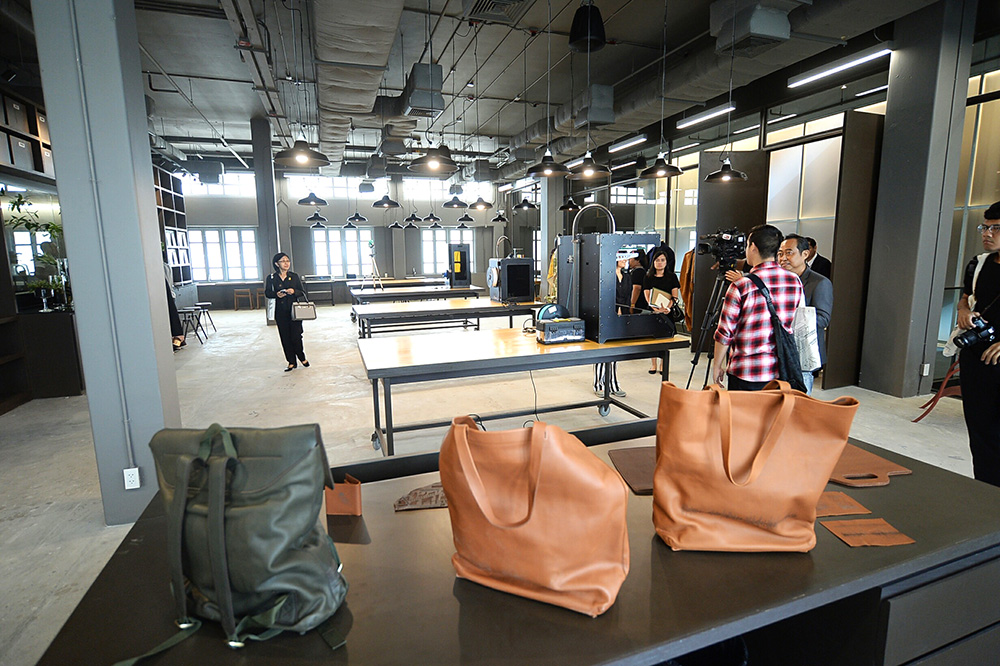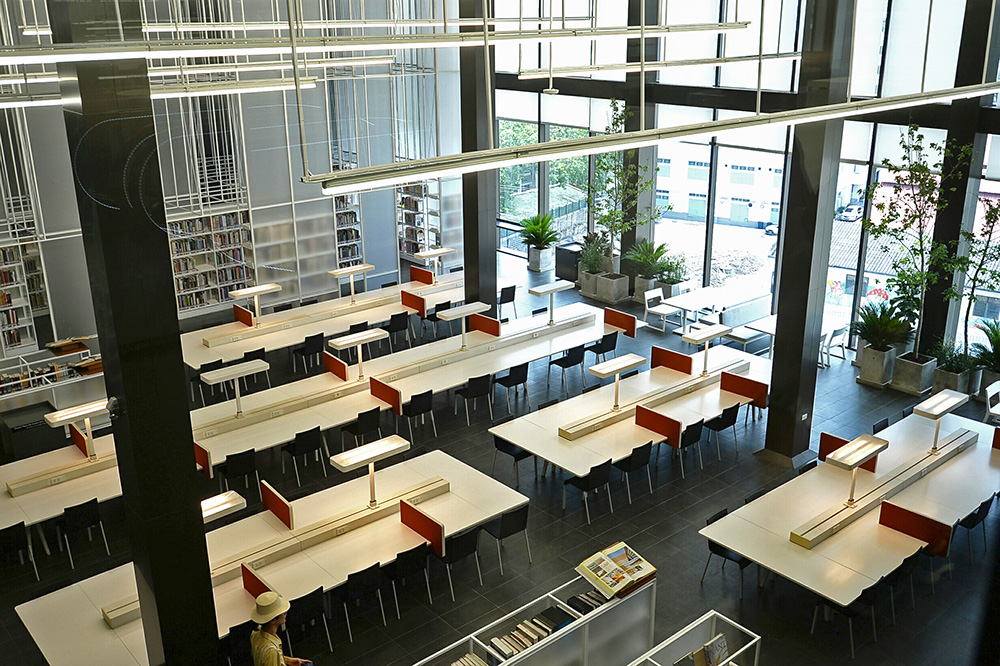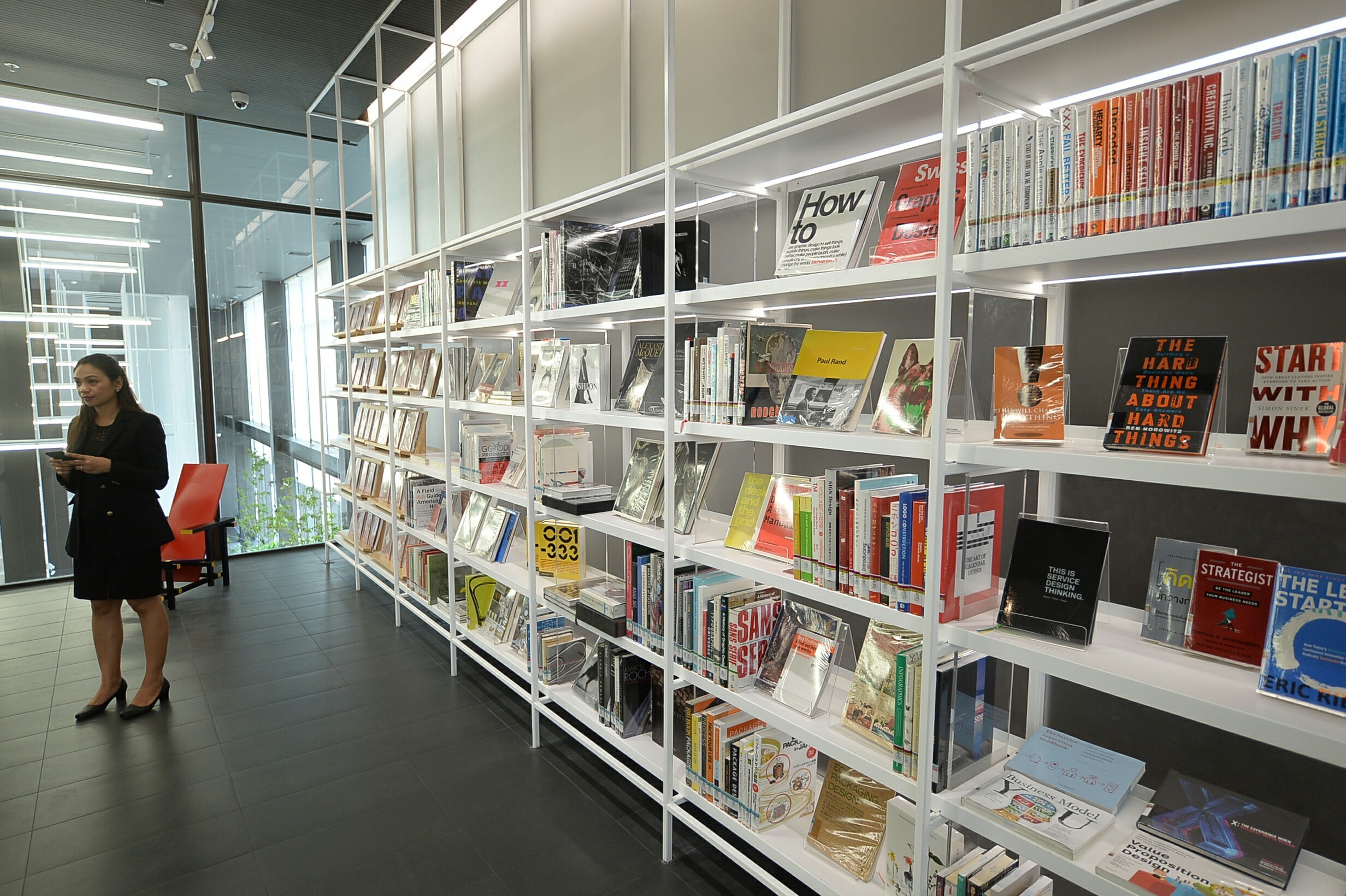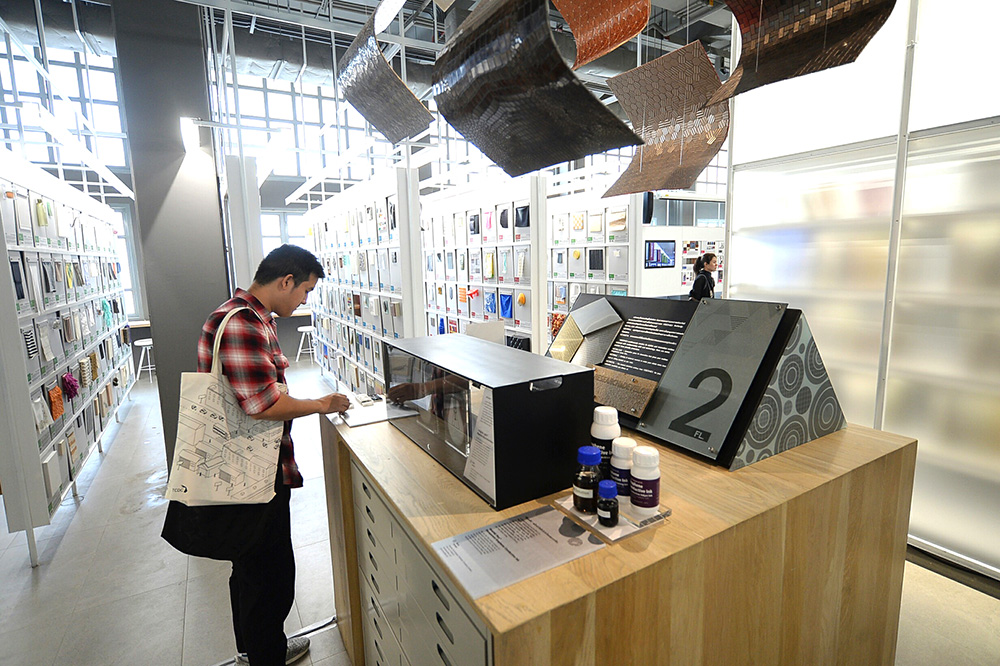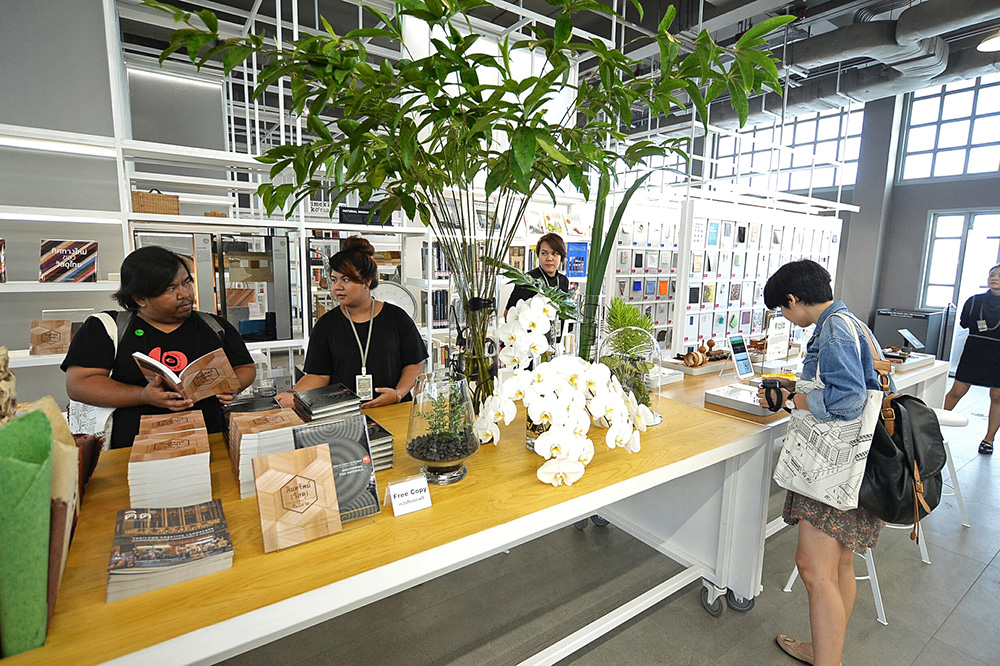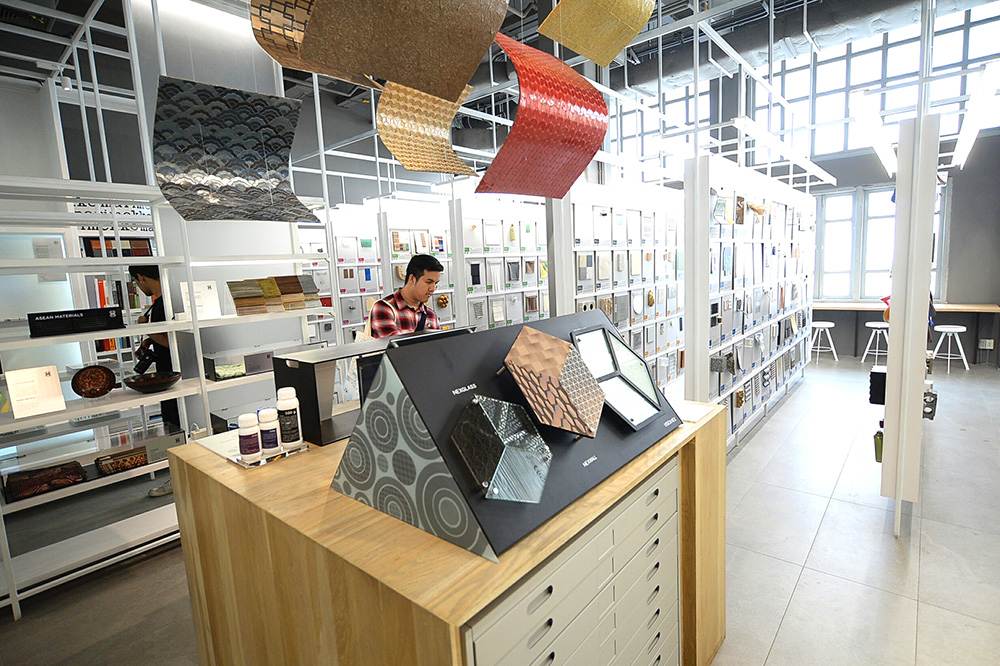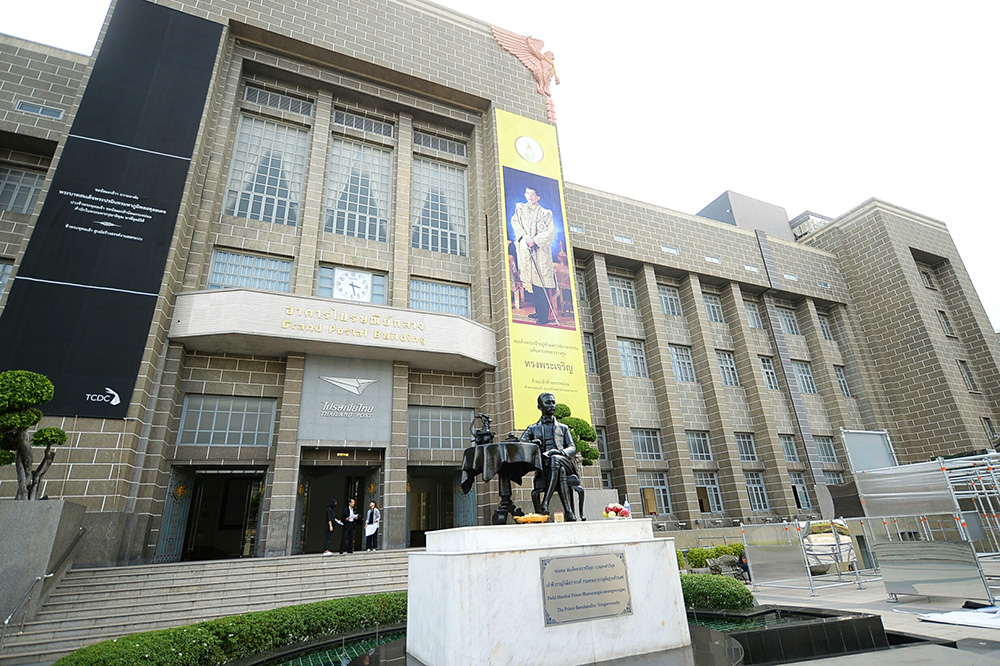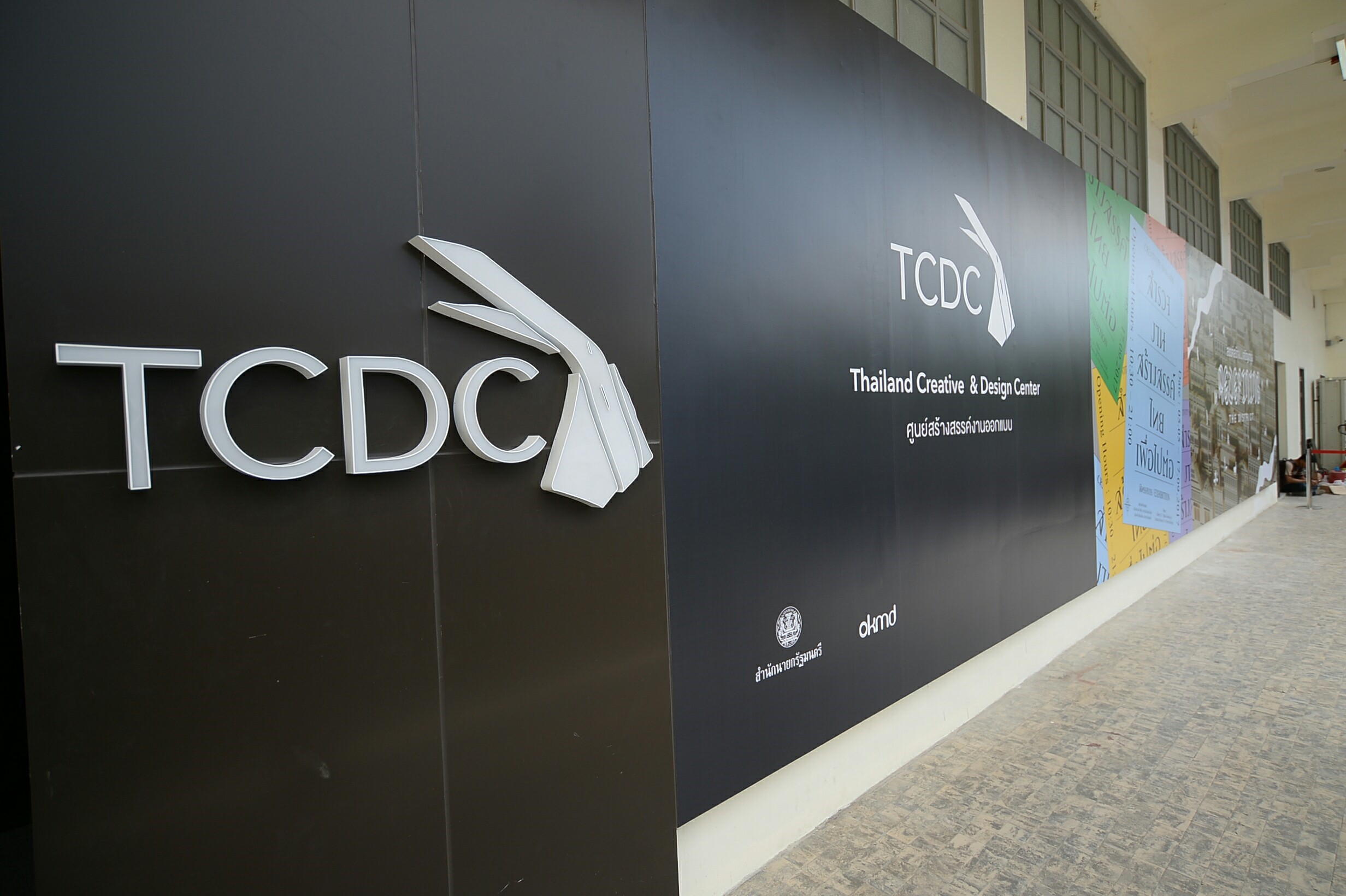 Related stories:
New TCDC to Open With Swinging, Three-Day Gala
TCDC Goes Postal, Set to Reopen in Historic Building by River