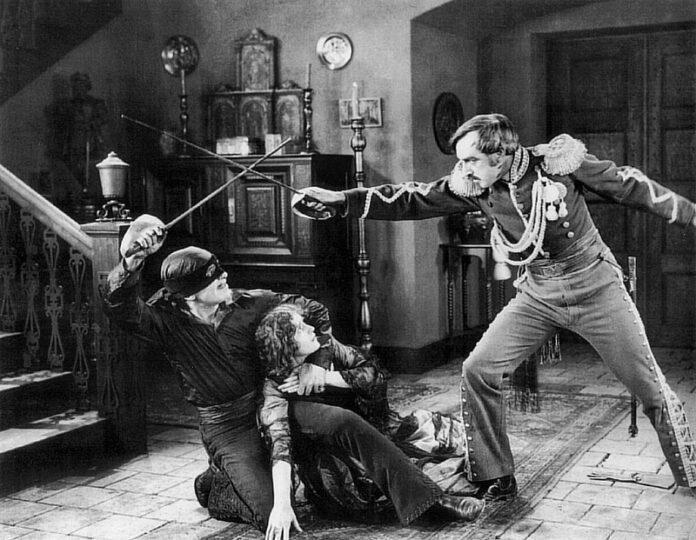 BANGKOK — See a legendary masked hero engage in epic sword fights, Bolshevik workers rise up at a Kiev munitions factory and working-class love blossom on London's Underground, all in Bangkok next week.
Take a break from CG explosions and revisit a time the range of human emotion came without color or sound at the Silent Film Festival, which will feature nine films at two indie cinemas for a week.
The event opens at Scala Theatre with Fritz Lang's masterpiece "Destiny." The 1921 German fantasy follows a woman who confronts Death to save her lover.
The other films include a version of German classic "Faust" directed by F. W. Murnau ("Nosferatu"), 1940 swashbuckler "The Mask of Zorro," early-Soviet era film "Arsenal" and British classic drama "Underground."
Capturing the original spirit, three films will be accompanied by Benshi performed by Ichiro Kataoka for three of the films – short film "Our Pet," black-and-white samurai flick "Chushingura: The Truth" and Harold Lloyd's "The Freshman."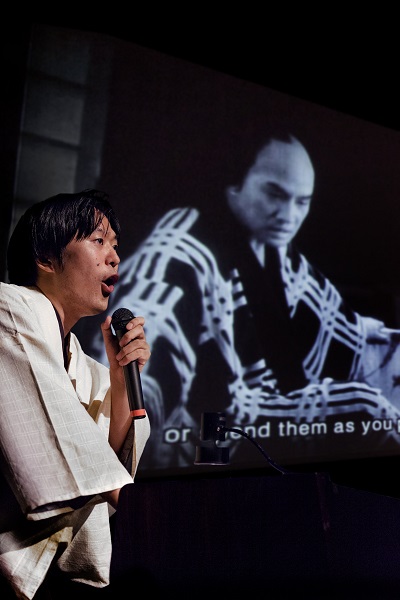 All screenings will be accompanied by live music played alternately by English composer Neil Brand, composer-songwriter Gandhi Wasuwitchayakit, pianists Atumi Kamiya and Christopher Janwong McKiggan.
The full schedule is available online. Subtitles for dialogue intertitles will be included in Thai and English.
The event, organized by the Thai Film Archive, Goethe-Institut and Japan Foundation, runs Thursday through June 14 at Siam Square's Lido Multiplex and Scala Theatre. Tickets are 120 baht for all shows.