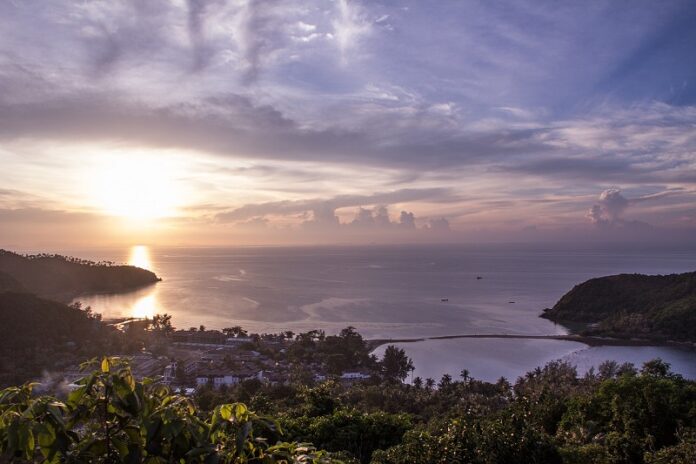 SURAT THANI — The southern island known worldwide for lunar debauchery is getting a 12-day dance party next year.
More than 40 local and international techno house DJs will gather on and around the southern paradise island for a first-of-its-kind fest featuring international acts such as DJ Supernova, Tapesh, David Keno, De La Swing, Einmusik and many more.
Apart from live music, there are also daytime and nighttime parties, fire shows, rope dancers, food and drink stalls.
The festival of music, nightlife and entertainment founded by resident DJs will debut in February and play out at several island spots including in its jungle, atop its mountains, and at its waterfalls, beaches and more.
It doesn't come cheap.
Regular tickets are GBP198 (8,440 baht) and VIP tickets are GBP303.45 (12,937 baht). Tickets to the closing party are GBP17.85 (760 baht). They're all available online; participants must be over 18.
At least 1,000 revellers are expected at the festival to run Feb. 3 through Feb. 14. The closing party will go off Feb. 15. More details will be announced by organizers.