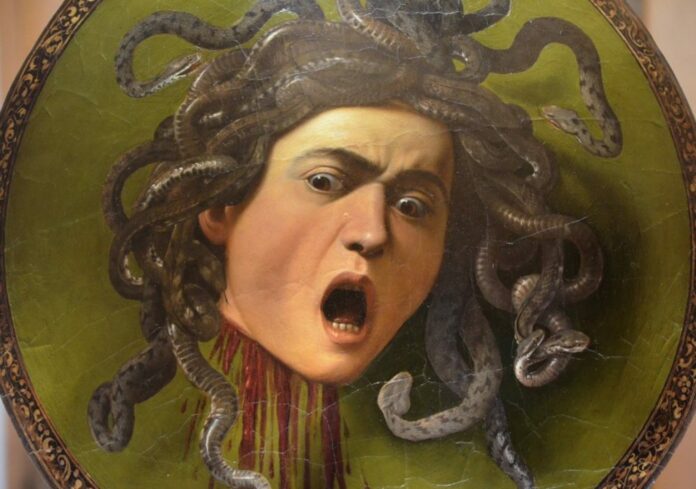 BANGKOK — Appreciate masterpieces of serpent-haired gorgon Medusa and the original party god Bacchus brought to life at a downtown arts venue.
Those and other works by master Italian painter Caravaggio, the father of baroque, will show at Caravaggio – Opera Omnia, which opens this week and runs for a month in Bangkok.
The event features 40 Caravaggio pieces. The selected works are full-sized reproductions utilizing a high quality digital printing technique.
Coupled with the display, musicians from Silpakorn University's Faculty of Music will perform at 7pm every Tuesday this month starting May 8 through May 29.
Part of the annual Italian Festival – which this year celebrates 150 years of Italian-Thai relations, the exhibition will be on display from Friday through June 10 on the seventh floor of the Bangkok Art and Culture Centre. Admission is free. The contemporary art gallery can be reached by skywalk from BTS National Stadium.
Active in the late 16th and early 17th centuries, Caravaggio remains celebrated today, with works in the collections of prominent city museums around the world including Rome, Florence, Naples, Paris, New York and London.