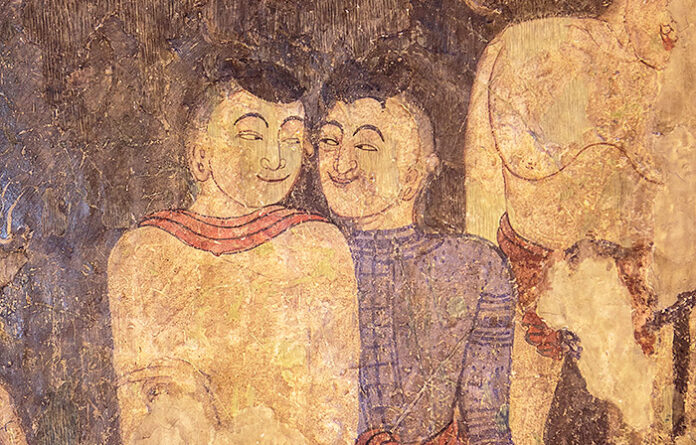 BANGKOK — Lipstick, high heels, Barbie dolls, cabaret costumes and a letter approving a transgender man to wear pants to an exam are among the Thai LGBT artifacts to be show at a museum.
Gender Illumination goes beyond binary gender to question definitions of male and female by featuring photographs, drawings, paintings, talks and installations along the LGBT spectrum.
Personal belongings of more than 100 LGBT community members will be labeled with the story behind them. They include those from cross-dressing icon Toffie Tood Zom Com (Toffie is IT Support), "Insects in the Backyard" director Tanwarin Sukkaphisit and actor Rusameekae Fagerlund.
A pop-up closet will offer a wide range of clothes and props – from dresses and pants to fake boobs – visitors can try on. Stories of Siam-era LGBT people will be revealed at the event. There will also be gay magazines displayed on shelves. Part of the experience will include a tour to temples with murals depicting gay and lesbian couples. The tour date will be announced soon.
"We did this exhibition because we believe in human diversity," Museum Siam organizers said in a statement.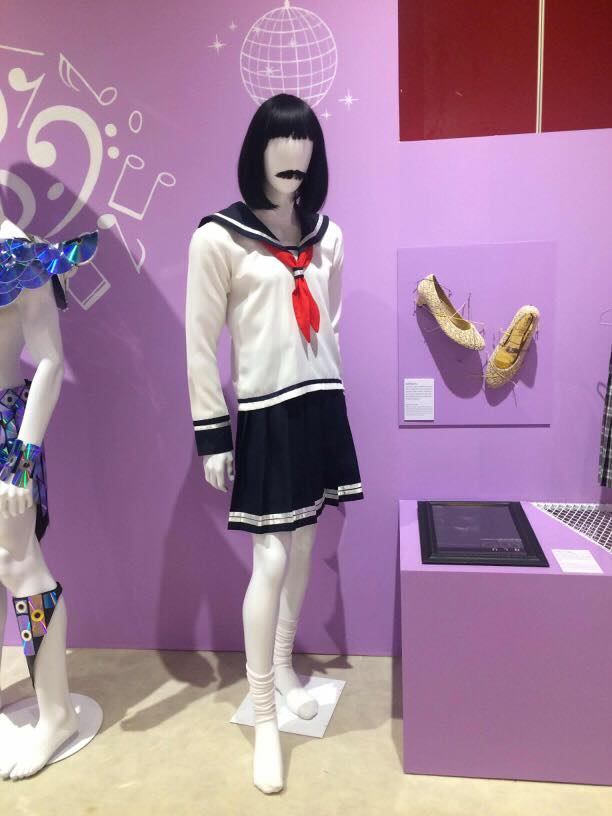 Each installation will be accompanied by descriptions in Thai and English.
Admission is free. The exhibition runs May 17 through Sept. 30 at Museum Siam.
The museum is open 10am to 6pm, Tuesday through Sunday. It is located on Sanam Chai Road in the Phra Nakhon area. It can be reached from the Yodpiman River Walk or Tha Tien piers. Motorists can park at the Royal Thai Navy Club House or Yodpiman River Walk then get there by foot or taxi.