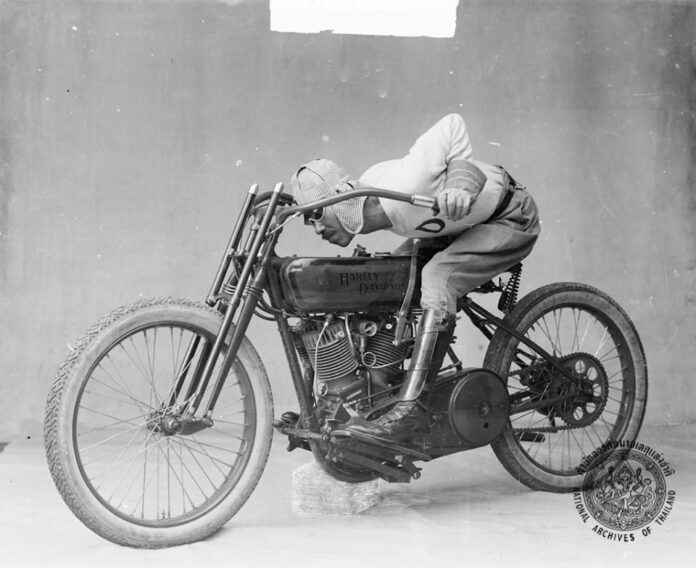 BANGKOK — Get a rare chance to see 19th century Siam through a series of images made by wet-plate collodion photography.
A total of 150 photos taken between 1855 through 1935 in Thailand are showcased at Celebrating the National Glass Plate Negative Recognized as UNESCO Memory of the World. They were selected from over 30,000 glass plate negatives preserved at the National Archives of Thailand.
Parts of the photographs were recognized by UNESCO's Memory of the World Register in 2017.
The exhibition is divided into eight themes and cover photos of royal ceremonies, arts and culture, historical sites, the kingdom's modernizations and portraits of important figures during the reigns of King Rama IV and King Rama V.
Admission is free. The exhibition runs through July 28 at the National Gallery. The museum – housed in a building that was once the Royal Mint – is located on Chao Fa Road near Sanam Luang. It opens 9am until 7pm from Wednesday through Sunday.