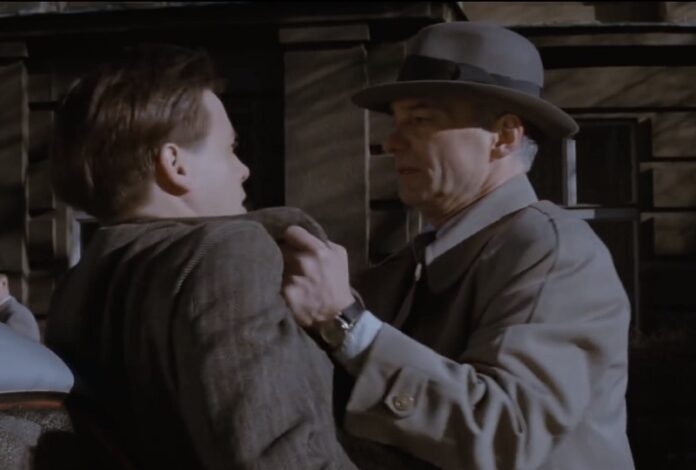 BANGKOK — Prepare for a Saturday thrill next week when a noir Czech film screens at a downtown venue as part of the Contemporary World Film Series.
Based in 1950s Czechoslovakia, "In The Shadow" follows a detective from investigating a robbery in the streets of Prague to seeking justice for a major purge of innocents sentenced to die in show trials during the country's communist era.
The trials, which notably targeted Jews, were an attempt by former Soviet Union leader Joseph Stalin to control communist parties in Eastern Bloc states, some of which questioned their allegiance to him.
The 2012 thriller received nine Czech Lions, the country's most prestigious film award, and was that year's Oscar nominee.
The film will be subtitled in English. It will screen at 3pm on Aug. 18 at Thailand Knowledge Park in the CentralWorld shopping mall, reachable by skywalk from BTS Chit Lom. Drinks and snacks will be provided after the screening. Tickets are 20 baht and can be reserved online.
Addition: Information about subtitles was added to this article.