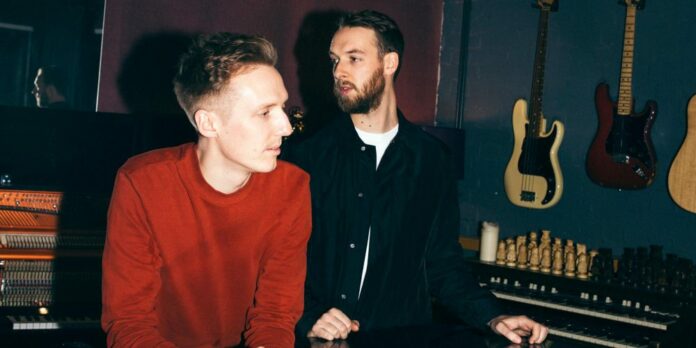 BANGKOK — Another fresh-faced music organizer is entering the musical arena to bring "underdog" acts to the capital city.
Calling it the Mangosteen Music Festival, organizer Mangosteen announced Wednesday that it will debut a music festival by bringing back British electric soul duo Honne, who came performed in Bangkok last year.
Local artists Mean and The Toys will open. The gig will take place on July 25 at GMM Muang Thai Live House on the eighth floor of Central World. Tickets are 1,600 baht and will be on sale from May 19 via TicketMelon.
Mangosteen Music Festival is co-organized Jamdee, which brought the legendary Foo Fighters to play this past August, and now is partnering with new promoter Mangosteen to bring in more indie musical acts to the city.
"We want the audience to think about Thailand so we named it after the Queen of Fruits," said Mangosteen co-founder Sasicha Walanaraya. "Durian is too mainstream."
Related stories: