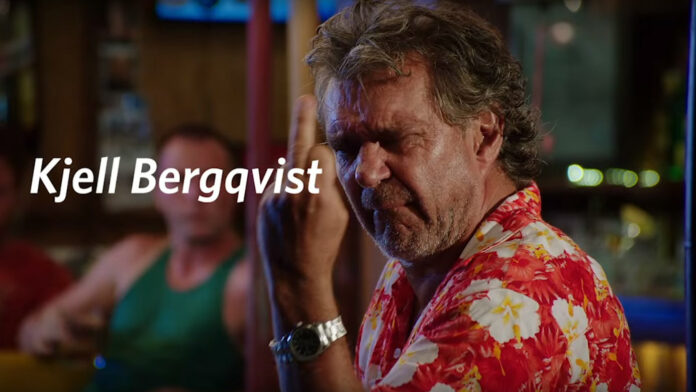 BANGKOK — One of four films recently removed from an ongoing film festival will instead show at a Bangkok underground film club.
After being withdrawn from the annual "Thailand Film Destination Festival," "Happy Hour in Paradise" will be screened Sunday at a private film club in Bangkok.
The film centers around Krister Hellstrom, a disgraced alcoholic Swedish priest who is tasked with building a new church in Phuket. Predictably the project falls behind schedule. Then, to further complicate things the Swedish prime minister announces plans to visit Phuket and attend the official opening of the church.
Read: Film Fest Promoting Thailand in Disarray After Censors Pull Entries
The film will screen 5pm on Sunday at the Friese-Greene Club on Sukhumvit Soi 22. Hakan Hammaren, the producer of the 2015 comedy, will be present for a Q&A session after the movie.
Admission is free. That's the good news. The bad news: Seating is very limited. Moviegoers who wish to attend are encouraged to register their interest through the event page.
"Happy Hour in Paradise" is among four films that failed to screen at the ongoing Thailand International Destination Film Festival. The other films removed from the festival, which aims to promote Thailand as a shooting location, are "Twilight Over Burma," "Pattaya," and "Detective Chinatown."
"Any movie which may cause a problem will not be screened at the festival," Wannasiri Morakul, director of Tourism Department, told Matichon on Wednesday.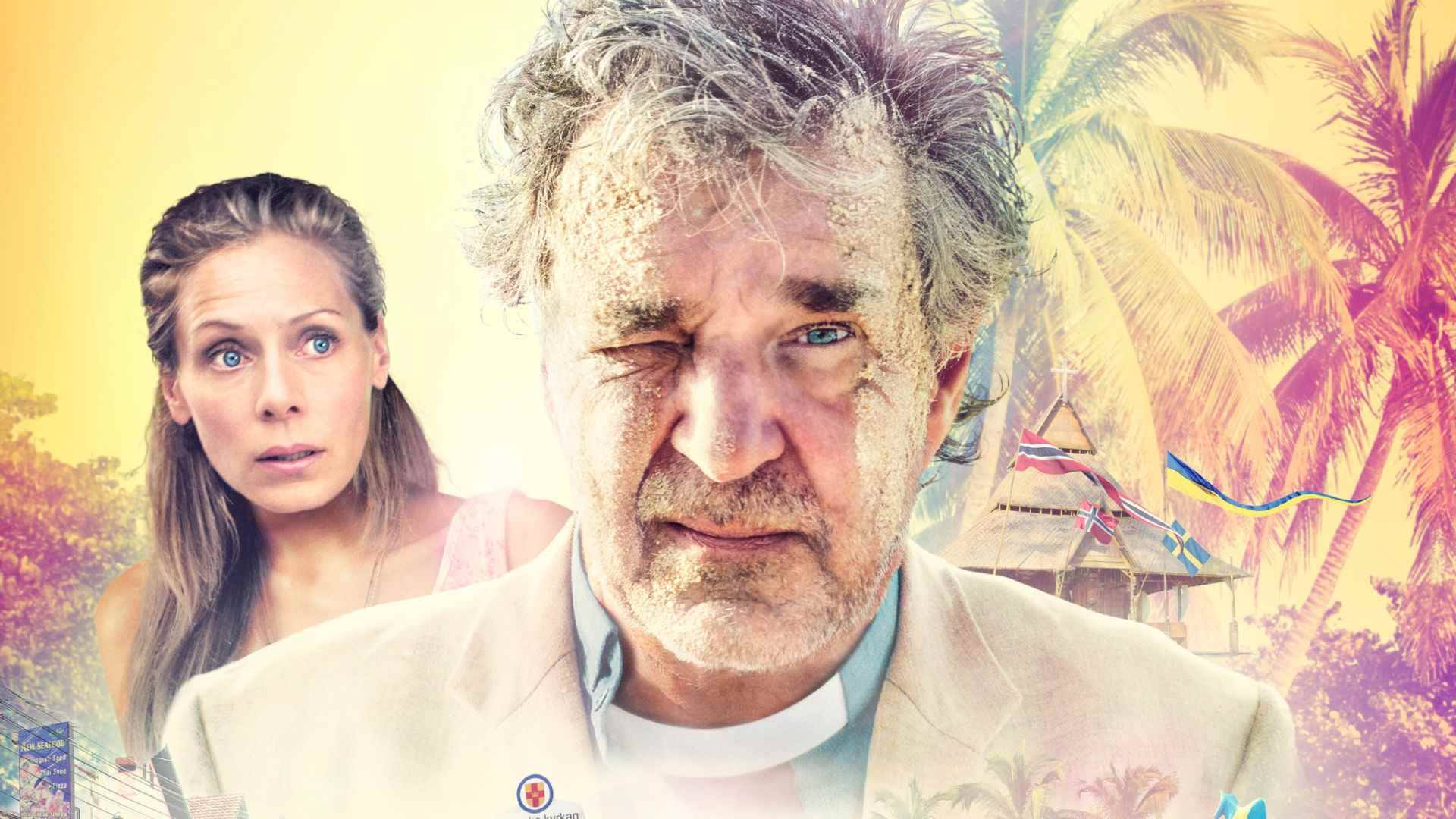 Related stories:
Film Fest Promoting Thailand in Disarray After Censors Pull Entries