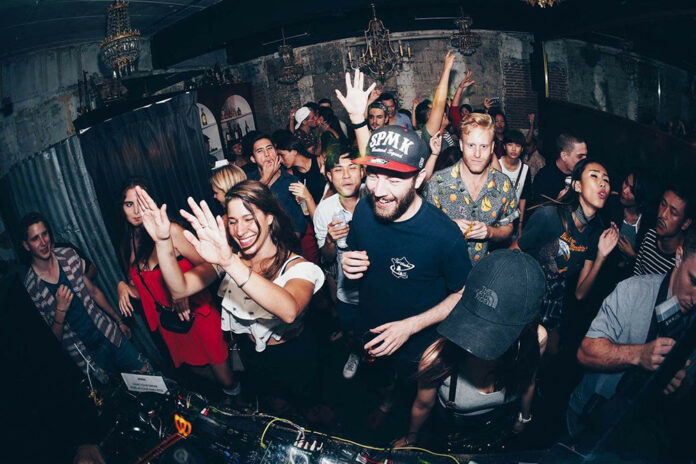 BANGKOK — Bangkok nightlife was at a loss this year when famed underground venue Dark Bar succumbed to pressure from the authorities and closed down.
For three years, Dark Bar was little more than a tiny hole-in-the-wall club. It didn't have the best decor, sound system or lighting – but the parties were legendary, with a deep-underground vibe and crowds always down to go ham.
Most importantly, it earned a rep with clubbers "in the know" as a place to go for serious after-hours partying, with crews such as Kontraband, Filthy Solid and Mela providing the beats into the wee hours.
Next week, Dark Bar owner Nodnuanwan "Nod" Tatong will try to road to conjure that nostalgia. While she won't be opening a new venue, she'll be doing the next best thing: a series of pop-up parties around Bangkok.
"The reason for this party is for a reunion with the dark family. No plans of opening a new one. Just a tour, hopping around," Nodnuanwan said.
The Dark Bar crew will take over a space in Soi Silom 19. Providing the beats will be former Dark Bar DJs Sunju and Mela. How late the session goes, we'll just have to wait and see.
Dark Bar on Tour #1 will start at 10pm on Dec. 8 on the second floor of Nineteens Up Bar. It's reachable by taxi or foot from BTS Surasak. Entry is 250 baht.
Related Stories:
Rage, Rave at the Dying of the Dark Bar