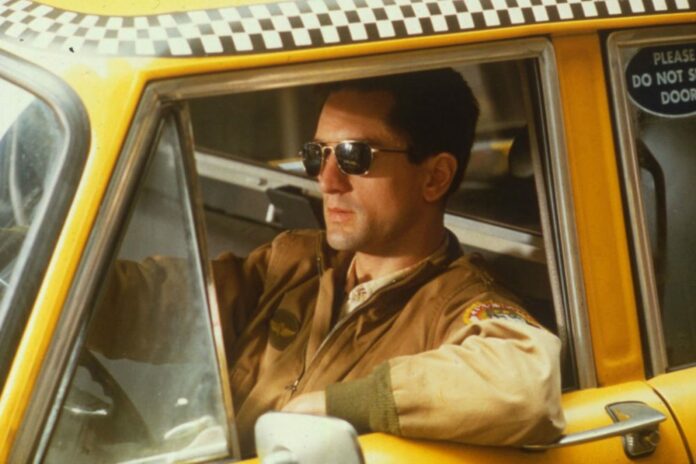 BANGKOK — While the fearsome return of Lara Croft in the "Tomb Raider" reboot and robot smash of "Pacific Rim Uprising" will own the March box office, an array of alternative films will screen throughout the capital.
Starting the month off will be Martin Scorsese's 1976 neo-noir nightmarish thriller "Taxi Driver." The film tells the tale of a mentally unstable New York City cab driver (Robert De Niro) who sets out to "save" a 12-year-old prostitute (Jody Foster). The film will show at 8pm on March 3 at The Friese-Greene Club on Soi Sukhumvit 22.
Based on a French novel, Roman Polanski's "Based on a True Story" (2017) shows how a best-selling writer gets involved with her obsessive admirer. The suspense thriller opens for a run at independent cinema House RCA on March 1.
See biopic drama "Frida" about Mexican surrealist painter Frida Kahlo in a whole new light after actress Salma Hayek opened up on her torment during the film's production by disgraced producer Harvey Weinstein. It will be screeened outdoors by the Bangkok Open Air Cinema Club at 7pm on March 2 atop the Hive Bangkok, a five-story coworking space on Soi Sukhumvit 49.
A selection of European shorts and features will show as part of First European Films – Premiers Plans. The series includes "Mercenary," a French thriller about a rugby player who narrowly escapes death and "Paris la Blanche," about a woman who travels across the Mediterranean to bring her husband home from Paris. The schedule is available online. The event takes place March 2 and March 3 at Alliance Francaise Bangkok.
Bangkok will finally get to see BAFTA and Golden Globe winner "Three Billboards Outside Ebbing, Missouri." The tragicomedy follows a mother who challenges local authorities to solve her daughter's murder. It will show at Major Cineplex cinemas starting March 8.
To mark International Women's Day on March 8, art space Cho Why in Charoen Krung's Soi Nana will screen "God Save the Queen," an all-female documentary look at misogyny in the music industry.
Polish comedy "Vinci," which follows an art thief who is commissioned to steal Leonardo da Vinci's painting Lady with an Ermine. The film starts at 4pm March 10 at River City Bangkok.
See Gene Kelly, Donald O'Connor and Debbie Reynolds tap dance in bright yellow raincoats in the classic rom-com musical "Singin' in the Rain" when it returns to the silver screen at noon on March 11 at Scala Theatre. Tickets are 100 baht and can be purchased at the box office.
Different looks at education will be told through four documentaries. Among them is the heartwarming "School Life," which follows two inspiring teachers at Ireland's only boarding school. On the other hand, "Reach for the Sky" portrays the high pressure stakes of South Korean university admissions. They will screen March 10 and March 11 at the Bangkok Art and Culture Centre. Tickets for each film are 100 baht.