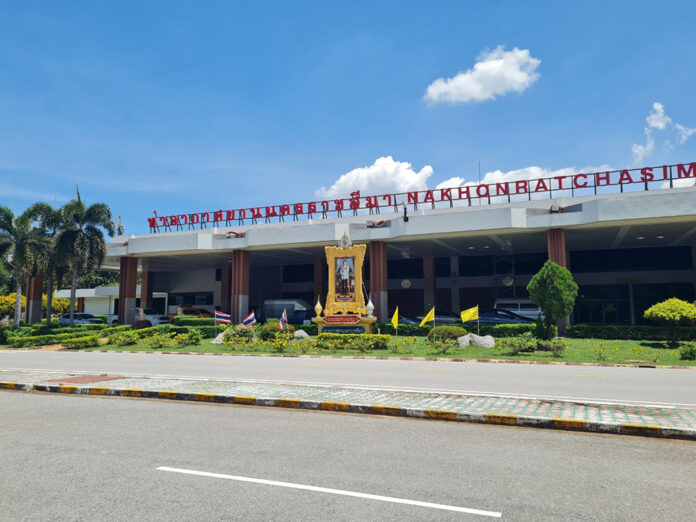 Nakhon Ratchasima Airport in Nakhon Ratchasima Province, commonly known as Korat Airport, was launched more than 30 years ago but was nearly never used. It intends to get the attention of the new government.
After taking office as prime minister, Srettha Thavisin began his work by focusing on initiatives related to tourism. This includes asking Airports of Thailand Public Company Limited (AOT) to accelerate the management and improvement of airports in both major and smaller cities to increase their capacity to handle the growing number of tourists coming to Thailand.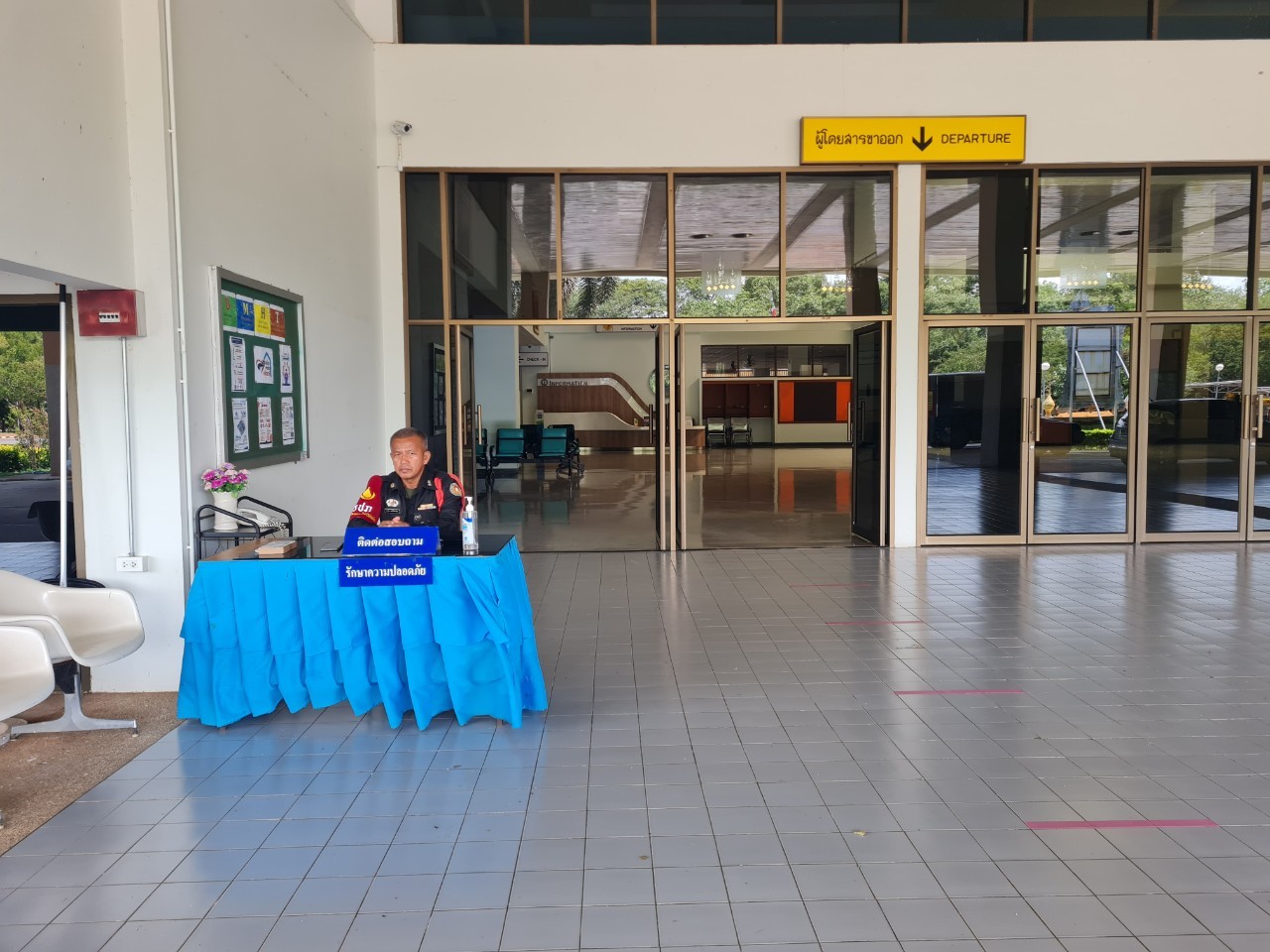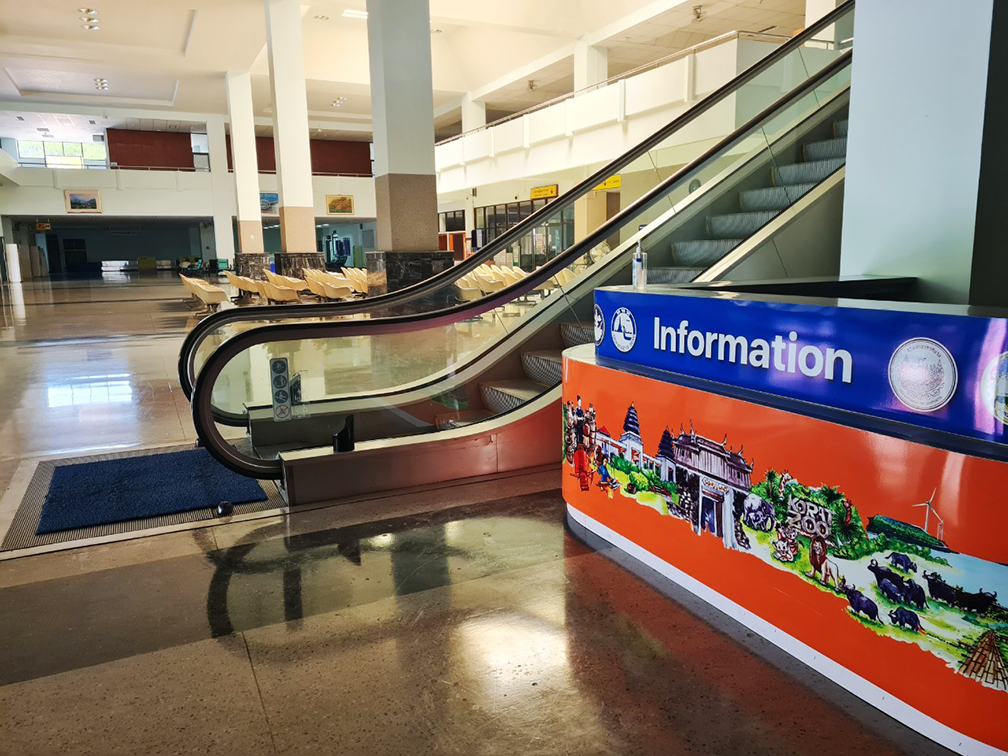 News reporters toured the Nakhon Ratchasima Airport, which is known as a difficult airport and has not been used for more than 30 years since its completion in 1986. There have been no airline operations and no commercial flights have ever used the airport. The only activity observed was private flight training conducted by a small flight training company.
The airport covers 4,600 rai in the Nong Taeng-Chakkarat National Reserved Forest in Tha Chang Sub-District, Chaloem Phra Kiat District, Nakhon Ratchasima Province, about 30 kilometers from the city center. There is only one security guard stationed at the entrance of the passenger terminal. Inside the building, there are still passenger seats and facilities.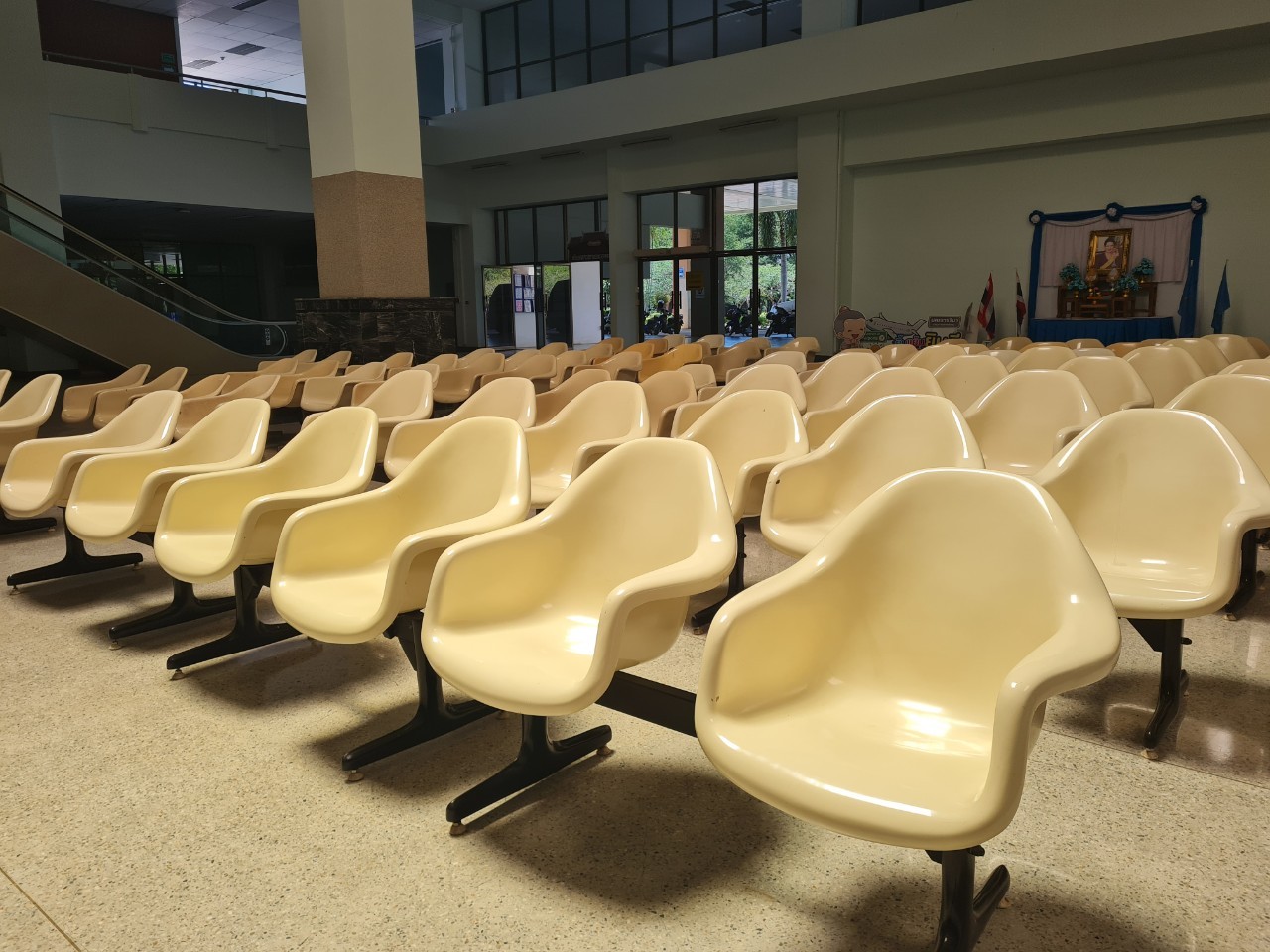 The airport has the potential to accommodate Boeing 737-sized aircraft and has a 5,500-square-meter passenger terminal. Several attempts have been made to operate commercial flights from the airport, but none have been successful. Most recently, Nok Air began flights from the airport in 2022, but the service was discontinued after just over a month due to low demand.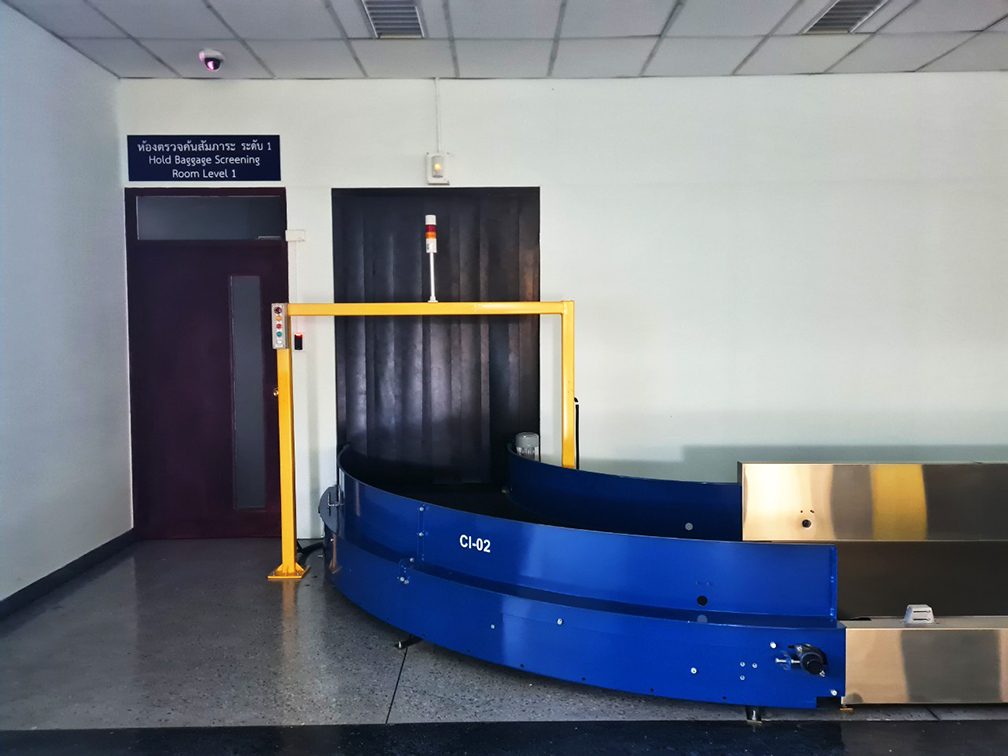 Pongthep Malachasingh, president of Wang Nam Khiao District Tourism Promotion Association, stressed that Nong Taeng Airport has the potential to become another project to improve.
He also stressed that Nakhon Ratchasima is well prepared in many ways, including transportation infrastructure such as two-lane railroads, highways, and outer ring roads that can efficiently connect the province with other regions such as the north, the center, and Bangkok. However, lack of political support has hindered progress.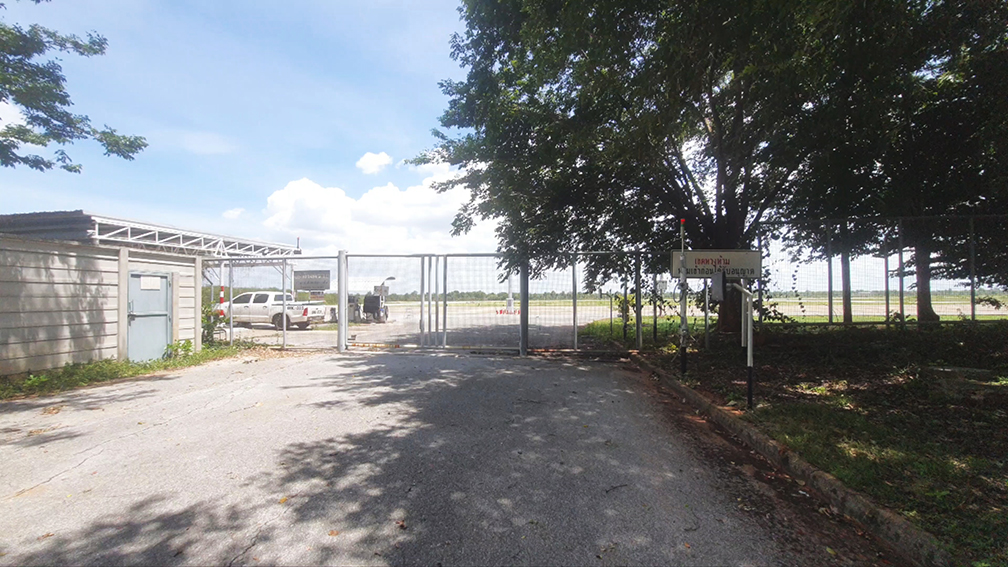 "This time, 16 members of parliament from Nakhon Ratchasima are on the government side, along with 2 ministers, including the Minister of Tourism and Sports. I hope they will hold talks with Prime Minister Srettha to push for the revitalization of Nakhon Ratchasima Airport. If this can be achieved, it will undoubtedly accelerate economic growth in Nakhon Ratchasima province," Phongthep said.
________
Related article: