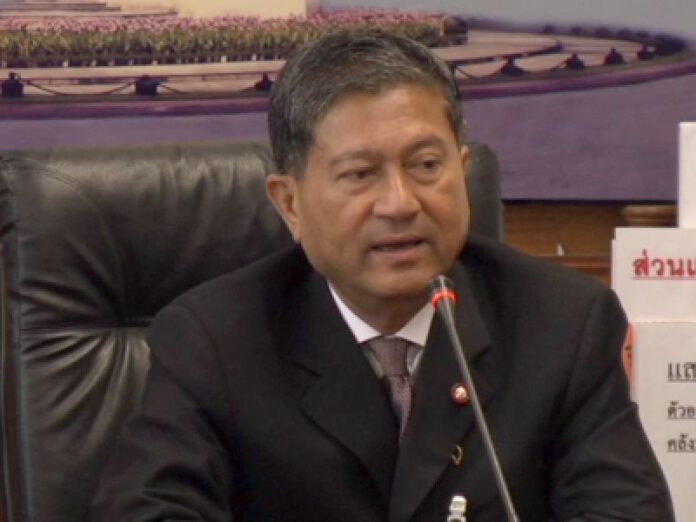 (2 July) Mr. Chalerm
Yoobamrung is said to remain very bitter after he was stripped of his position as the Vice Prime
Minister and transferred to oversee the relatively low-profile post of Minister of Labor in the
latest Cabinet shakeup.
According to our source in Pheu Thai Party, Mr. Chlaerm made his
disappointment known by refusing to attend the Cabinet meeting today. He reportedly told the Cabinet
he was taking a day off to undergo health checkup.
Mr. Chalerm is also said to have confided
to his close MPs, including Mr. Adisorn Piangket, that he might also end up resigning from his post
at the Ministry of Labor.
Known for his explosive attitude, Mr. Chalerm has previously
displayed his displeasure at the new Cabinet line-up by failing to show up for 2 important group
photo sessions with other Cabinet members at the Government House.