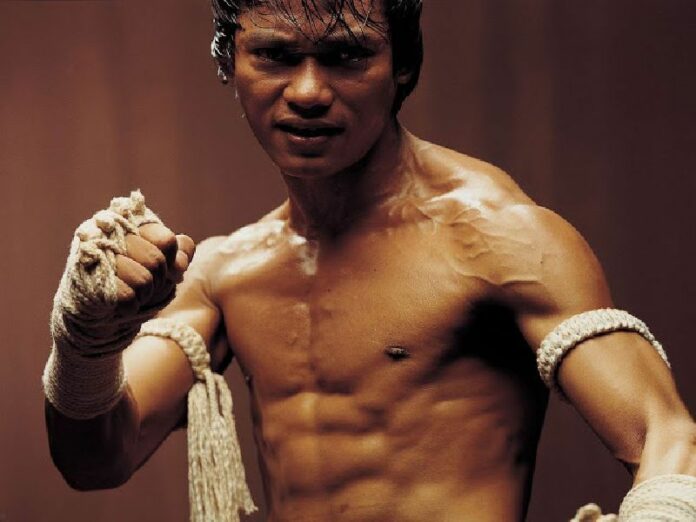 (17 September) The boss of giant film corporation ?Sahamongkol Film? will
go ahead with taking legal action against the action star Tony Jaa, according to the director
Prachya Pinkaew.
Mr. Somsak Techaratanaprasert had previously threatened a lawsuit over Tony
Jaa′s planned appearance in the upcoming sequel of the American film series Fast and Furious,
insisting that the star was still under contract with the company and he was therefore not allowed
to star in any foreign film without Mr. Somsak′s approval.
Tony Jaa, whose real name is Panom
Yeerum, has maintained that he had terminated the contract with Mr. Somsak′s company – a contract he
condemned as business slavery. Mr. Somsak has disputed those claims.
Mr. Prachya Pinkaew,
the famous director of Sahamongkol Film who has worked with Mr. Panom, said in an interview that Mr.
Somsak is fed up with the action star.
Jaa has done this kind of thing for so many times.
Right now, Sia Jiang is very tired. As far as I know, he′s just fed up. From now on we will
treat Jaa as a contract violator, said Mr. Prachya, using the nickname of Mr. Somsak.
The
case is being discussed by lawyers of both parties, Mr. Prachya added.
Asked if he is
disappointed by the star he has made famous with his own hands (Mr. Panom was launched to fame by
Mr. Prachya′s film Ong Bak), the director said he is saddened by how things are unfolding
because we trained him to acting. We had him study English.
Mr. Prachya also accused Mr.
Panom of betraying the people who rought him to his fame during his pursuit for wealth after his
ascension to international recognition.
We are at the point where he earns more than his
director, Mr. Prachya said.