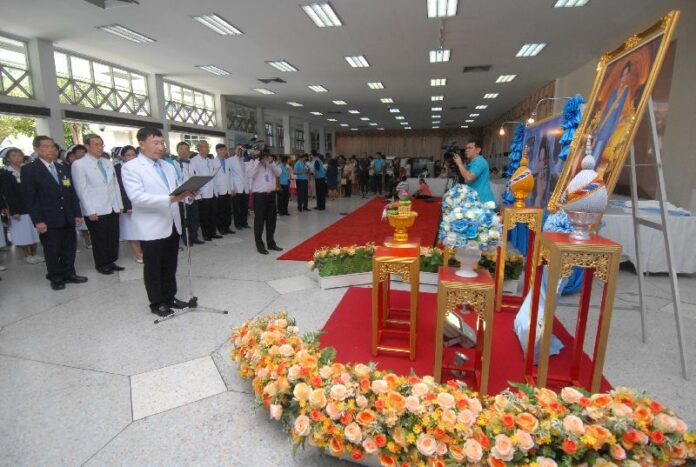 BANGKOK — The royal palace says 83-year-old Queen Sirikit suffered a lung infection but her condition has improved.
An announcement issued Saturday night says Sirikit was moved on July 24 from Bangkok's Siriraj Hospital, where King Bhumibol Adulyajej has been living for most of the past few years, to Chulalongkorn Hospital for treatment of minor lung inflammation and blood infection.
It said that after treatment, symptoms of fever and cough had subsided.
Both the queen and the 88-year-old king have been in ill health in recent years, with Siriraj Hospital serving as the de facto royal residence. Bhumibol and Sirikit have also suffered strokes, with the queen's apparently being the more severe case.
Bhumibol is the world's longest serving monarch, since 1946.