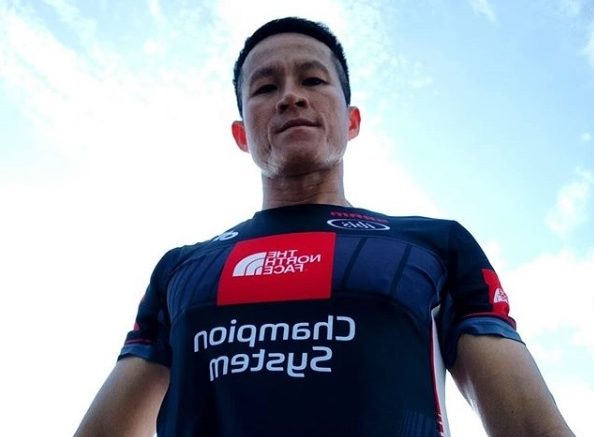 CHIANG RAI — Light rain fell on officers saluting the body of Petty Officer 1st Class Saman Kunan as his coffin was carried onto a transport plane Friday afternoon.
Saman, or "Sgt. Sam," an accomplished triathlete who returned to duty for his final mission, ran out of air and suffocated early Friday morning while delivering oxygen tanks to Cavern No. 3. He was 38.
He was the first known casualty of the ongoing effort to help rescue 12 boys and their football coach stuck in the Luang Nang Non cave complex for their 14th day.
The former SEAL and national triathlete was pronounced dead at Fort Mengraimaharaj Hospital.
"This is a tragedy. He gave his life for this mission, and he was an ex-government worker who volunteered," Gen. Chalermchai Sittisart said. "Perhaps he unknowingly suffered while he was doing repetitive missions in a far-off place, diving a lot underwater. In the cave, he wasn't comfortable and couldn't sleep much."
Saman, 38 of Roi Et province, was a former Navy SEAL who had been working as a security officer at Suvarnabhumi International Airport. He volunteered to go to the cave and was sponsored by the airport.
Saman spoke enthusiastically of his mission before setting out.
"May luck be on our side, and let's bring the boys home," he said in a clip that surfaced Friday of him as he flew out (last week?).
He leaves behind a younger sister, parents and a wife.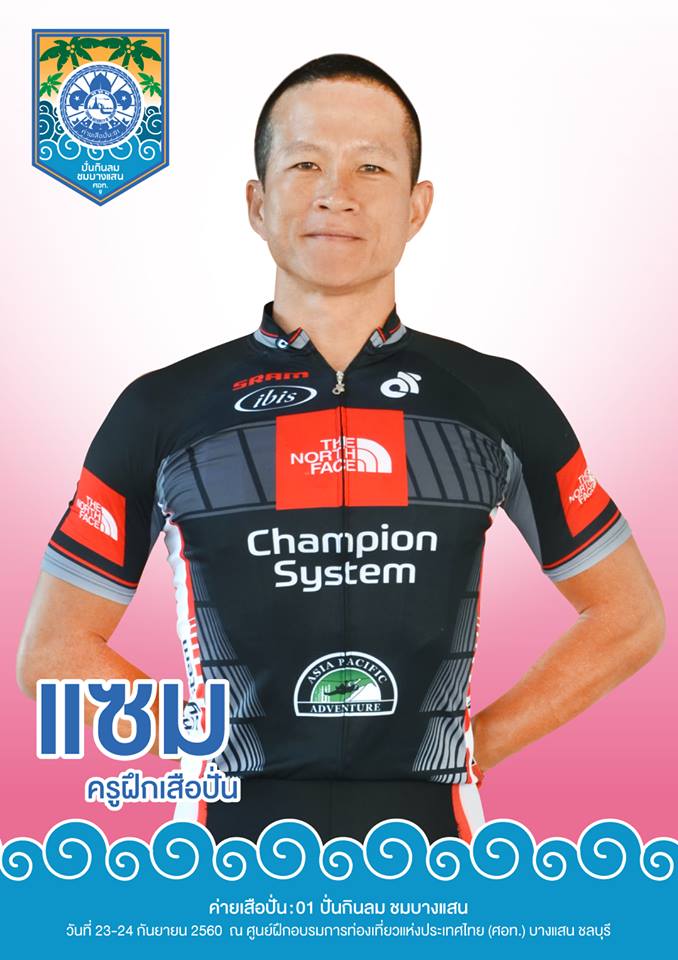 The Army Times Thailand page revealed Saman's words when he heard the children had been found Monday night:
"The first words I heard from the farangs' mouths when they popped their heads up from the water tonight – I was in Cavern No. 3 – were 'I see the children!!!' That was it. Our entire team yelled 'Hooya!!!!!!!' at the same time," Saman reportedly said.
Back in his home province, his uncle Morakot Boonliam said Saman's 60-year-old father, Wichai Kunan, was in the fields farming when he fell to the ground in despair that his only son had died.
Rungrot Kongpiban, a friend of Saman's posted screenshots of text messages with Saman, who said that he had planned to go on his last mission Friday before coming home.
"Rest in peace, P. Other people might not have known you but I did. I'm so shocked, I can't type properly," Rungrot wrote. "I asked you at 9:26pm why you weren't answering my chats."
Vijitr Sitinawin, president of the Triathlon Association of Thailand, posted on his Facebook that Saman was an exceptional triathlete, even making the national team once.
"While he was training on the national triathlon team, Saman was a very determined person in training. Sometimes he would disagree with Coach Oat, a tough teacher," Vijitr posted. "But I believed that one day he would know for himself what selfless sacrifice means."
Not only was Saman a triathlete, he was also a medaled long-distance biker.
Friday, Airports of Thailand President Nitinai Sirismatthakarn said the company would compensate Saman's family with at least 1 million baht.
Funeral services will be held at the Sattahip Naval Base in Chonburi province.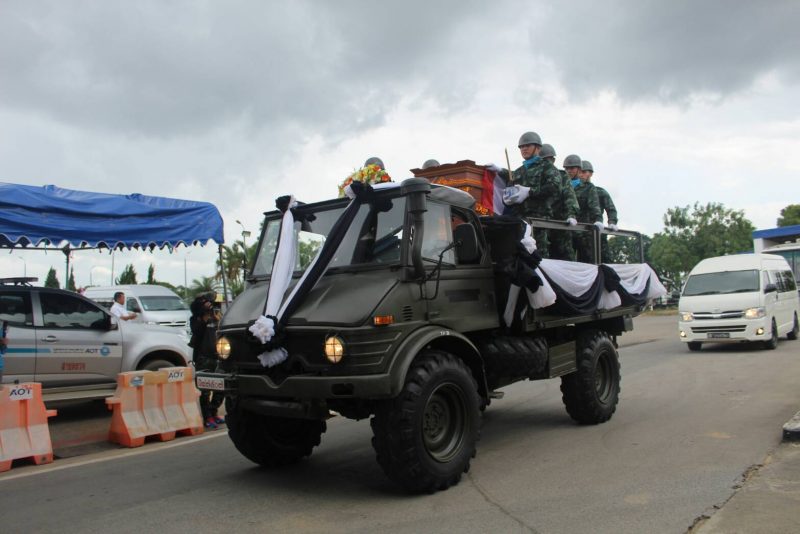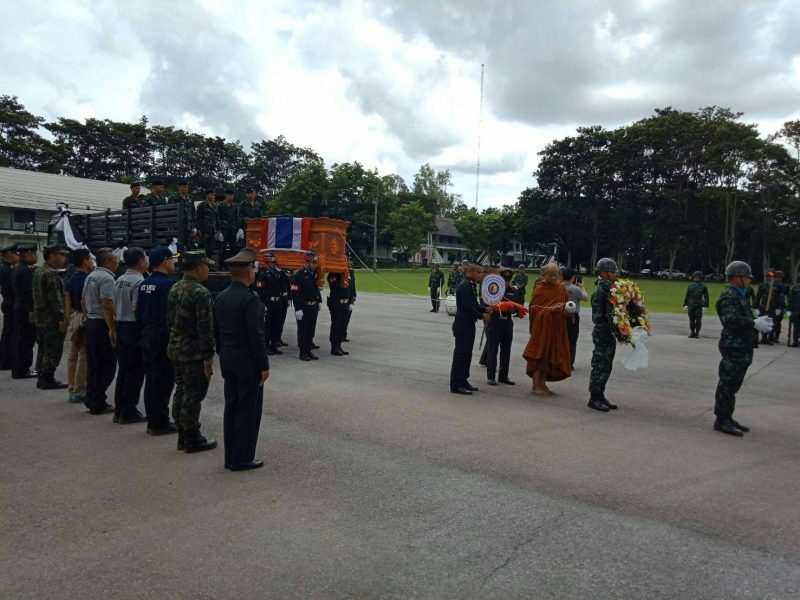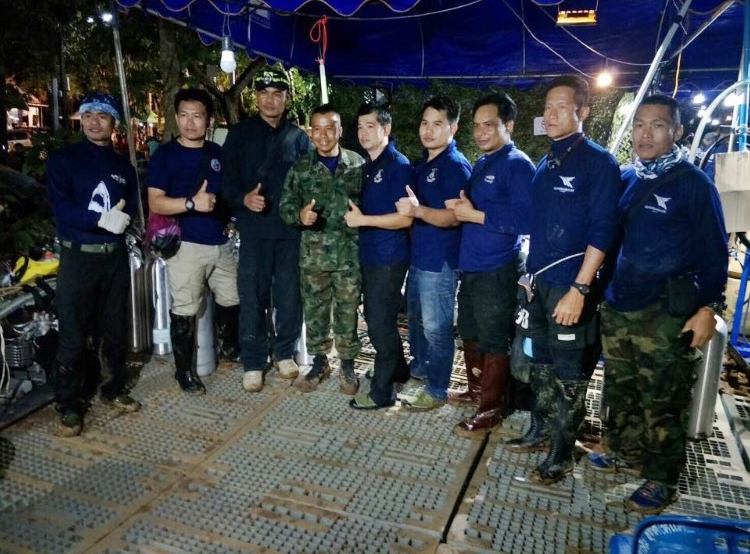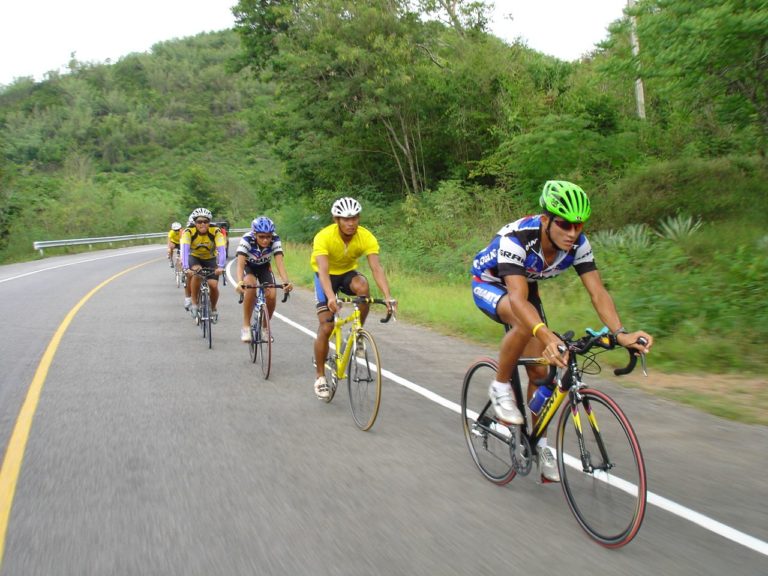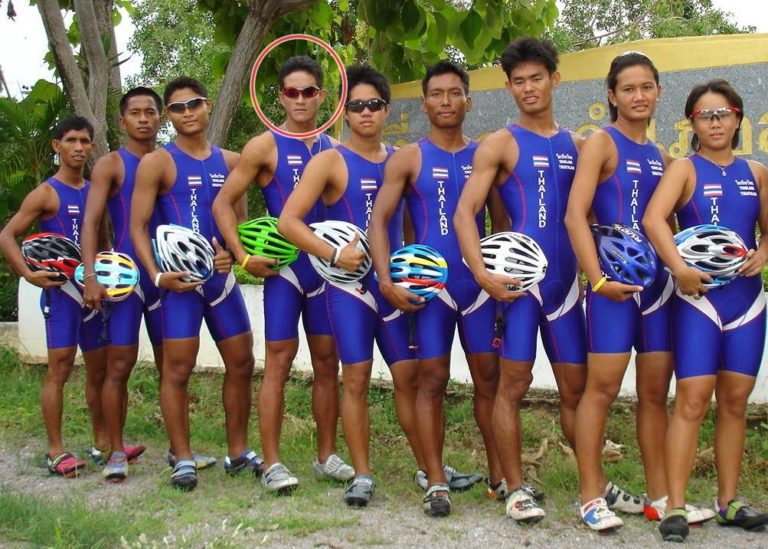 Saman in an instructional cycling video.