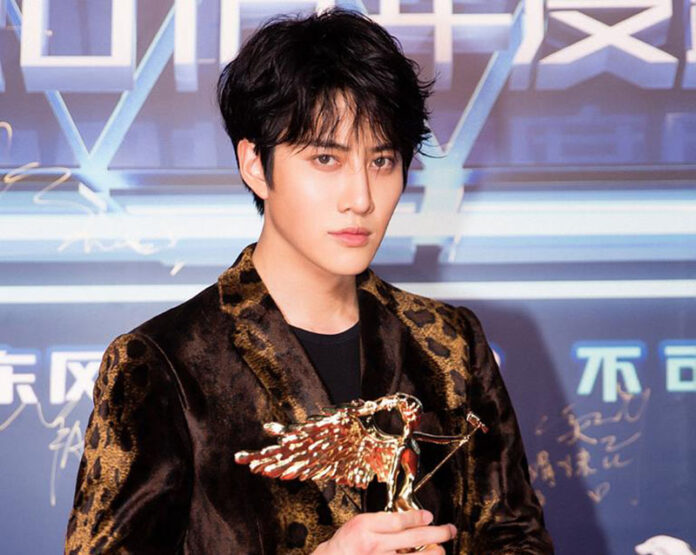 BEIJING — A Thai heartthrob actor has enamoured mainland China after being named best foreign artist at one of the country's largest award ceremonies Sunday night.
Pirat "Mike" Nitipaisalkul, or Mike D. Angelo, won the Foreign Artist of the Year award at the Weibo Fan Festival 2018 Sunday night in Beijing.
"I feel good to have won this award because I worked a lot this year as a full-fledged actor and singer in China. This project is a great push for me to keep working on my next project," Mike said.
Mike, 28, first gained fame in the 2000s as part of the pop music duo Golf-Mike with his brother, Pitchaya "Golf" Nitipaisalkul. After disbanding in 2010, the brothers started their separate acting careers.
Mike left Thai screens to star in films and soaps from mainland Chinese in recent years, among them "Mr. Pride vs. Miss Prejudice" (2017) and the soaps "My Little Princess" (2016), "Delicious Destiny" (2017) and "My Amazing Boyfriend 2" (2018).
The annual Weibo Fan Festival is organized by popular Chinese blogging site Sina Weibo.
Pirat "Mike" Nitipaisalkul in a trailer for "My Little Princess."
A trailer for "Delicious Destiny."