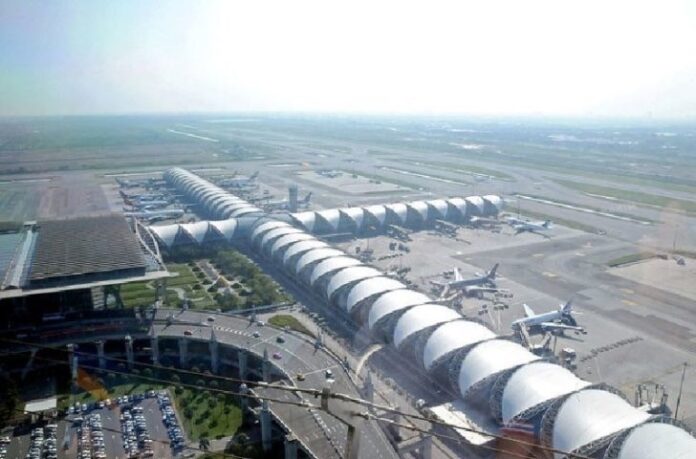 With many countries opening their borders and returning to international flights, the question remains why many airlines still find it difficult to accommodate more arrivals and departures from Suvarnabhumi Airport.
According to Prachachat Business, the problems mainly affect flights from China where, according to earlier reports, more than 20 airlines have applied for Suvarnabhumi airport, with 50 to 60 flights a day, since China opened its border.
The above figure indicates that the majority of applications have not yet been approved. It is important to note that the above figure is well below the record of around 200 flights per day in 2019.
Nitinai Sirismatthakarn, president of Airports of Thailand (AoT), said AoT had in the past allowed Thai Airways and Bangkok Flight Services (BFS) to operate the ground services.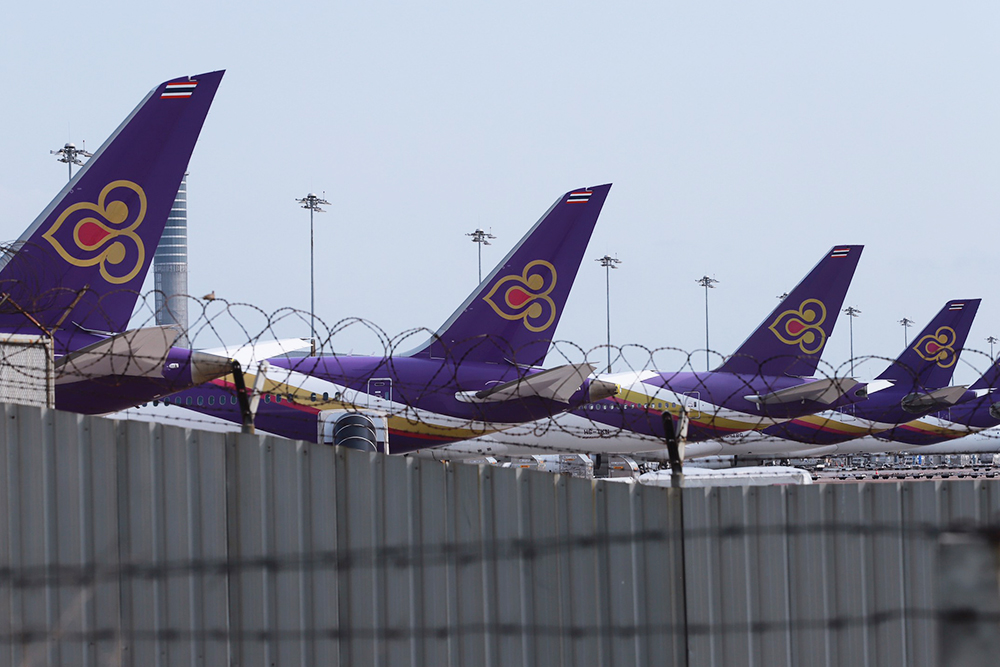 However, when Thai Airways, which was responsible for about 80 percent of the territory, needed to be rehabilitated, the processes sabotaged its capacity to serve passengers, both in terms of equipment and staff, even though the company tried to hire more people to meet the demands.
Nitinai said AoT has proposed to Cabinet to open the auction for finding a third operator for the ground service to resolve the issue. 
On March 7, 2023 the Cabinet approved the AoT to award the apron, ground handling equipment and other activities of Suvarnabhumi Airport to the third operator. The AoT will issue an invitation to the private sector to cooperate with the airport next June/July.
AoT added that it plans to have its subsidiary AOTGA also participate in the auction as the company has been operating at Phuket International Airport and Don Mueang Airport for 4 years.
AOTGA serves more than 50 airlines from around the world on the ground at Phuket International Airport and another 10 airlines at Don Mueang Airport.