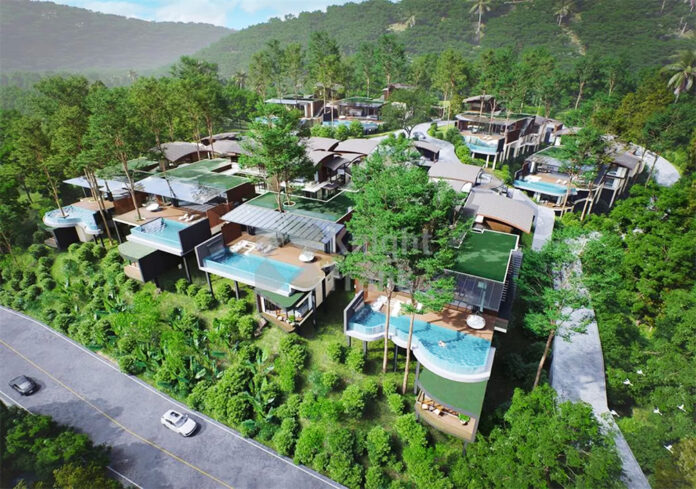 The real estate agency highlights the sale of villas and condominiums in Phuket as demand from Russian and Chinese clients is very high. Russians have eclipsed Chinese investors as the most active real estate investors in Phuket.
Knight Frank (Thailand) shows that Thailand's property market continued to grow between the last quarter of last year and the first quarter of this year.
Frank Khan, Executive Director and Head of Resident at Knight Frank Thailand, said the Thai real estate industry is seeing a positive sign in 2023 from several new projects waiting to take off due to customer confidence, the upcoming elections and the opening of the border in China. These factors drive the industry. 
The branded residence sector in the condominium market continued to see growth as customers have high purchasing power, such as in Thailand, Singapore and Hong Kong. The aim is to invest for the long term and live with 5 to 6-star service. The price will continue to increase.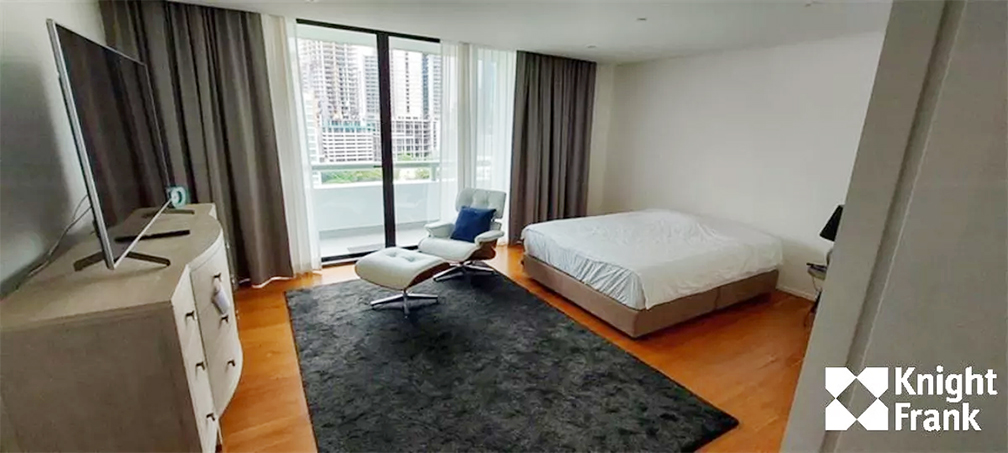 Phuket to bounce back within 1-2 years
Phuket's real estate benefits from the tourism industry. Most condominiums for sale in the region are located on Bang Tao Beach, 45 per cent, followed by Layan Beach 31 per cent.
Towards the end of last year, a total of 18,613 condominiums were sold in Phuket out of the total 24,211 units on offer, representing 76.9 per cent, a slight decrease from 2021. There are 5,598 units remaining to be sold. Knight Frank estimates that the market will take 1-2 years to reach the pre-COVID level.
The villa sector is doing well as demand from foreigners for rental and buy-to-let properties is increasing as many people want to have a second home in Phuket and some clients prefer to rent a villa rather than a condominium. This brings a return of -10 per cent per year.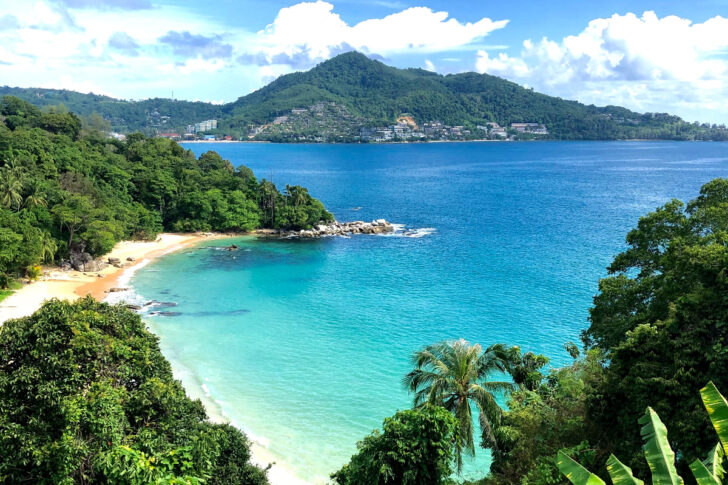 It is reported that in 2022, a total of 3,595 villa units were sold out of the total 4,375 units, representing 82.1 percent, an increase of 1 percent over 2021. There were 341 new units.
Demand for villas increased as Russian tourists flocked to Thailand to escape the road and the high season. They also fear future sanctions on money transactions.
The most popular area for building villas is the Choeng Thale district. Although the area is not near beaches, it is surrounded by forests and mountains that invite people to relax.
Russians on 7 most famous beaches 
Nattha Kahapana, managing director of Knight Frank Thailand, said the tourism industry supports Phuket's real estate. Russians have surpassed Chinese investors as the most active Phuket real estate investors, with a 40-60% share. Previously, the percentage of Russians was only around 10% to 15%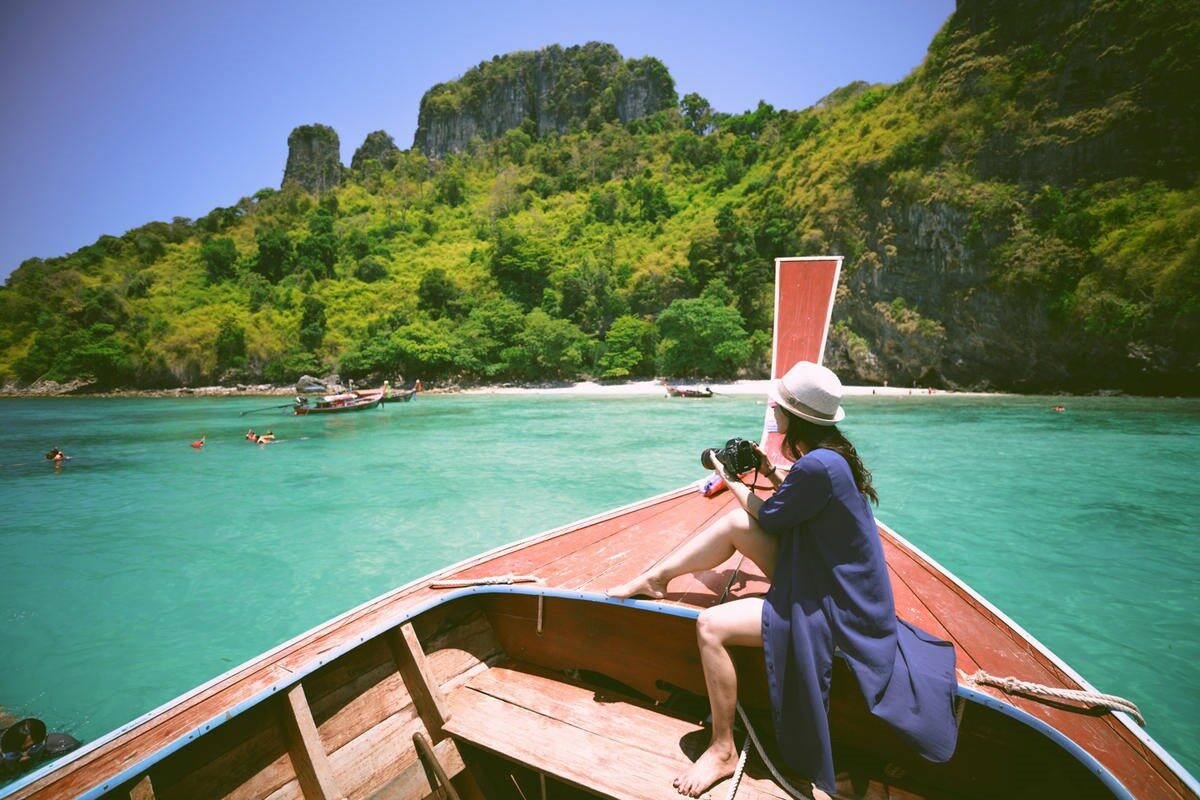 They are interested in the 7 most famous beaches: "Kata, Karon, Patong, Kamara, Bang Tao, Choeng Thale and Nai Thon"," which helps to increase the value of the real estate in these areas by 15 to 20 percent.
Nattha expects demand from Russian customers to remain at this high level for the next 1 to 2 years. He added that clients will choose the project based on location, price and reputation of the developers. Besides Russians, Phuket real estate also benefits from Chinese investors.