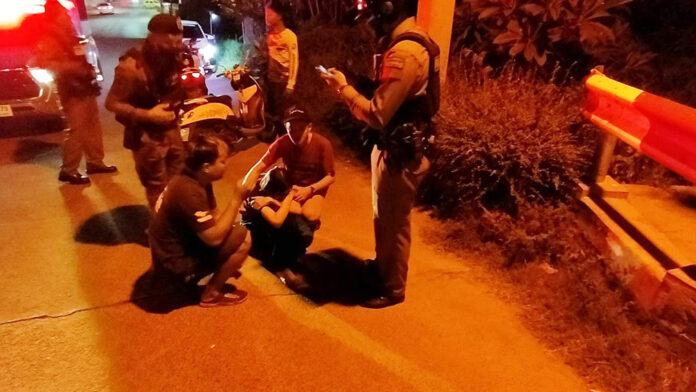 In a sexually violent incident, a 16-year-old schoolgirl from Huai Thaleng district in Nakhon Ratchasima province was assaulted and threatened by four men, resulting in severe psychological trauma and a near-suicide attempt. This case has challenged the justice system.
Earlier, the girl and her mother had reported the incident to Pol. Lt. Gen. Surachet Hakpal, Deputy Commissioner General of the Royal Thai Police, and it became big news. Despite the report, there has been no progress in the case.
According to the girl, she was lured by four men between the ages of 20 and 25 who were friends and relatives of her boyfriend. Before the attack, which occurred in late April 2023, they had drugged her with alcohol.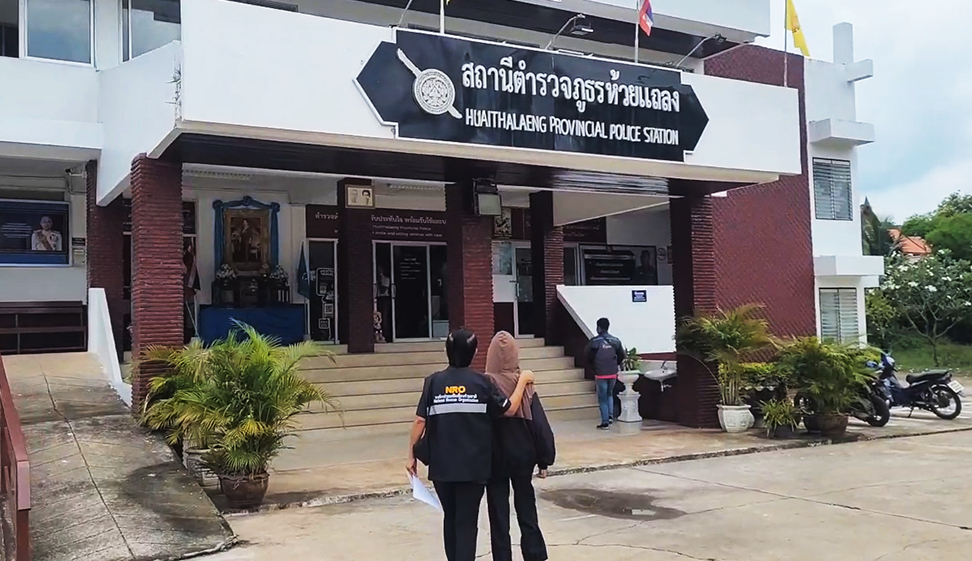 The investigation revealed that before the girl attempted to take her own life by running onto the tracks on the night of September 12, she had chatted with a witness in the case to inquire about the progress of the case. The stress and anxiety intensified when the defendants denied their actions in court and were released on bail. Her family had to move to a safe house in the city of Nakhon Ratchasima for protection.
As a result, she was concerned for her safety and could no longer stay in her own apartment. Having suffered from depression since the age of 12, her mental condition worsened.
She keeps asking, "Why does it have to happen to me of all people? Why does it have to happen to me, of all people?" before throwing away her cell phone and trying to run out, hoping to get hit by a train. Fortunately, a good Samaritan saw this and intervened in time.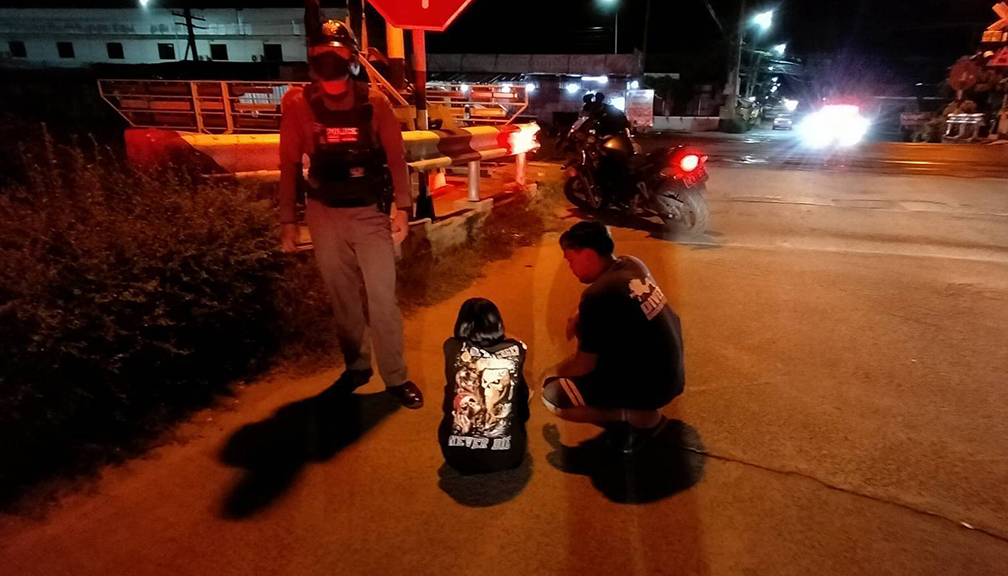 Initially, Maharat Nakhon Ratchasima Hospital staff coordinated psychiatric treatment with the provincial Office of Social Development and Human Security. After her condition was assessed and her anxiety alleviated, she was returned to her hometown.
Currently, the victim is in the custody of the Witness Protection Office of the Ministry of Justice.