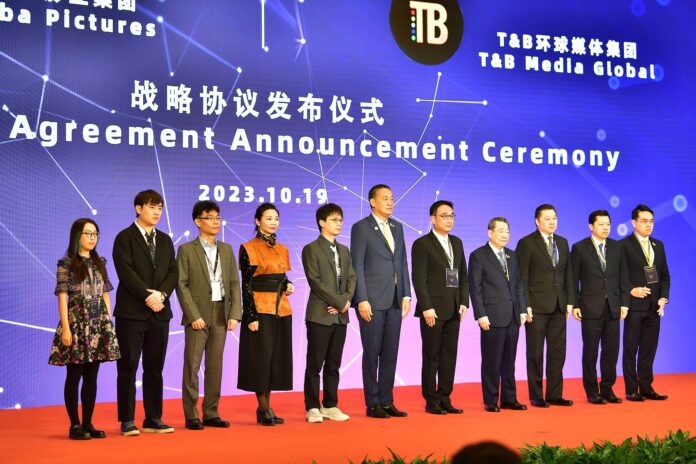 Srettha Thavisin, Thailand's Prime Minister and Minister of Finance, confirmed the readiness for cooperation in the tourism sector between Thailand and prominent 8 Chinese partners during an official visit to China for the Belt and Road Forum for International Cooperation (BRF) on 19 October.
The signing of the Letter of Intent (LOI) on tourism cooperation took place at the Kerry Hotel in Beijing, People's Republic of China.
The Prime Minister said, The Thai government attaches great importance to the continuous promotion of relations with China in all fields, be it investment, tourism, art, culture and strengthening the excellent relations between the people of the two countries.
"It is like the saying that China and Thailand are not far from being siblings, but I would like to confirm that China is the elder brother. I hope this visit will lead to positive results for tourism, including increased visa exemption."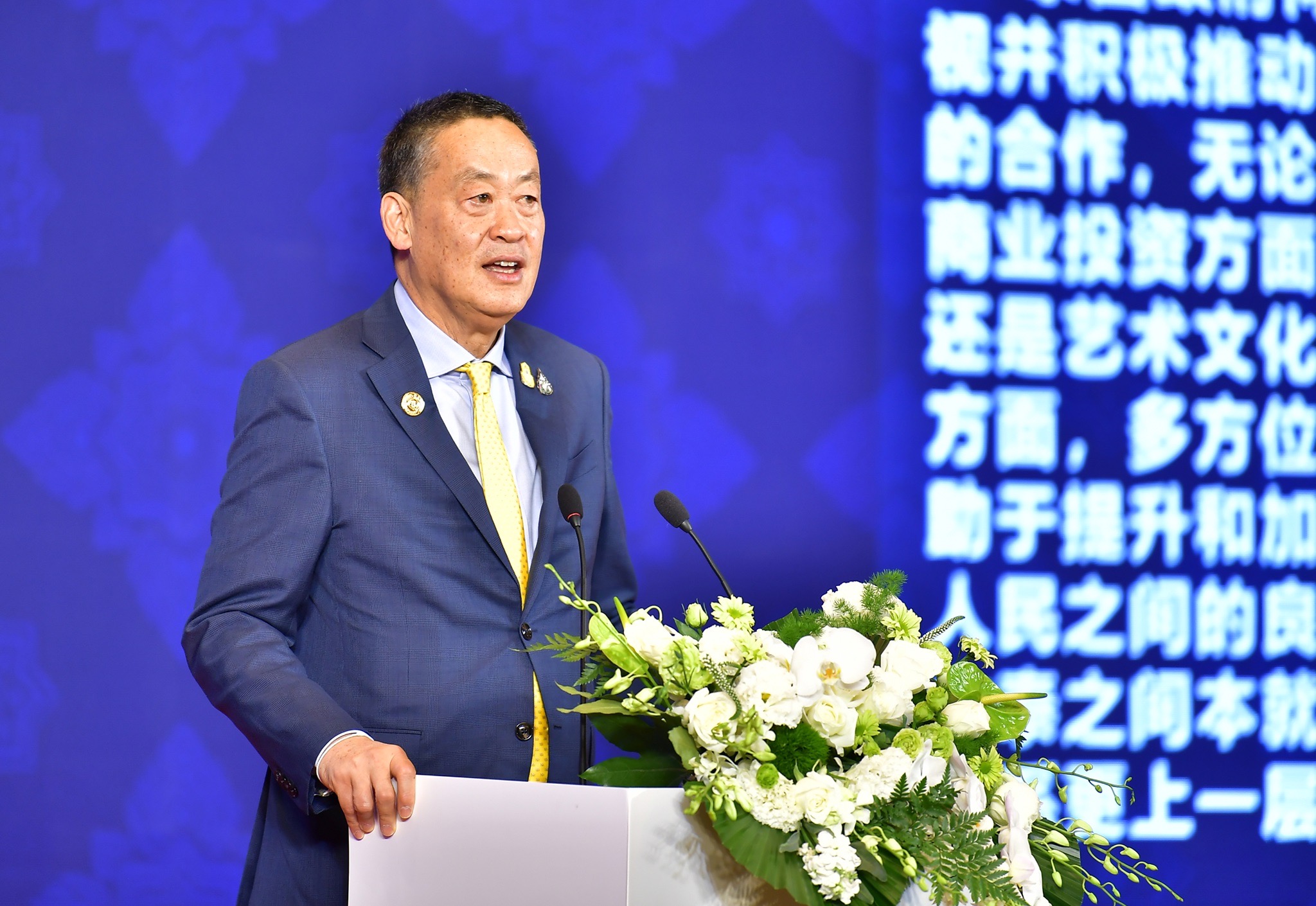 The Letter of Intent highlights the strategic, long-term tourism partnership between the Tourism Authority of Thailand (TAT) and eight leading Chinese partners, including Ctrip, Ant Group (Alipay), Meituan, Huawei, Spring Airline, Sina News, iQIYI and JekoTrip.
It underlines Thailand's commitment to strategic cooperation with a focus on quality tourism and restoring confidence in travel to Thailand.
From January to August 2023, about 2.2 million Chinese tourists visited Thailand and benefited from a special visa exemption for tourists from September.
"In addition to the well-known destinations in Thailand such as Bangkok, Phuket and Chiang Mai, I invite Chinese tourists to explore secondary cities with beautiful natural and diverse cultural attractions. I emphasize that Thailand is safe and welcomes all travellers. We are ready to take care of Chinese tourists and provide them with all amenities," the Prime Minister said.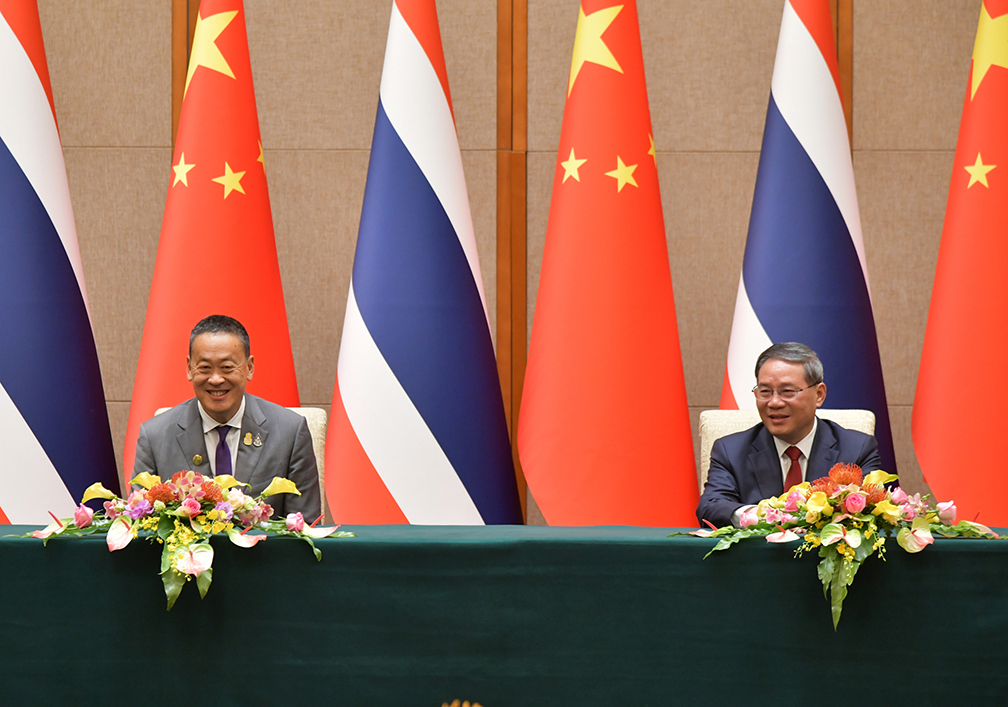 Earlier, during a meeting with Chinese Premier Li Qiang on October 18, Srettha expressed his condolences for the shooting incident at Siam Paragon in Bangkok on October 3 that killed a Chinese tourist.
"This is a one-time occurrence that will not occur again. Thailand has increased its security measures to a new level. However, if the Chinese side has any suggestions, I would be grateful. Thailand is always concerned and ready to provide excellent service to Chinese tourists," the Thai Prime Minister stated.
PM Srettha Thavisin also said on Thursday he was touched that during a welcome reception in Beijing, Chinese singer sang Thai song (Loi Krathong) which reflects the importance placed on Thailand by China. He added he has given a direct phone number to the Chinese counterpart.
_____
Related article:
Srettha Thavisin delivers the "Green Silk Road" speech at BRF