The Thai workers who survived and fled the conflict between Israel and Hamas have continuously recounted their harrowing experiences and the impact of the conflict on their lives, even though they were not on either side.
Wittawat Kulwong, a 34-year-old Thai worker, tells the story of his miraculous survival after a life-threatening encounter with Hamas militants. Wittawat had worked in Israel for over four years, and his wife's hometown in Udon Thani province welcomed him back with a traditional celebration.
He told of the moment he faced death in battle against Hamas fighters. On that fateful morning, October 7, Hamas fighters entered the camp where both Israeli soldiers and civilians were staying. They began searching for Thai workers in the offices and chicken coops and shot at them indiscriminately.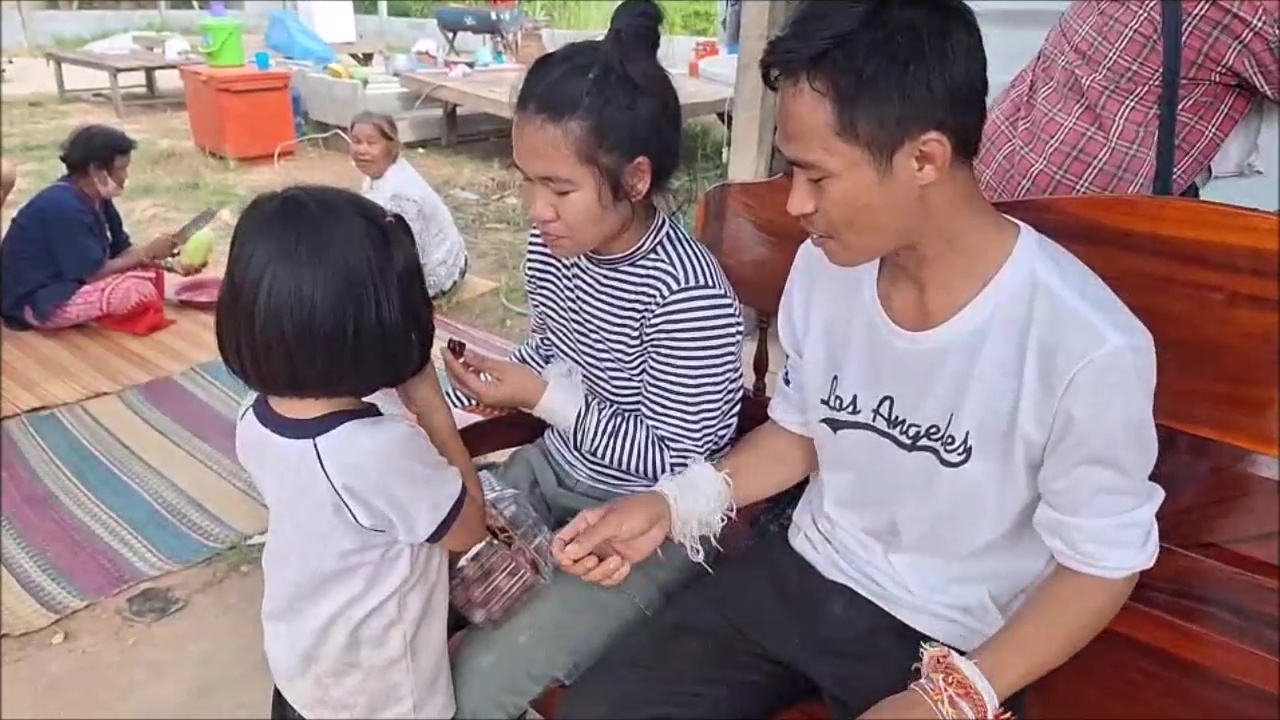 Wittawat managed to hide in a small hut but was discovered when another group of Hamas fighters entered the scene. He was ordered to lie face down and put his hands behind the back of his head.
"At that moment I thought, ' fight back or not, I will die,' so I decided to fight back. He had a knife, I had nothing. We fought for about 20 to 30 minutes. I was stabbed in the head. I pulled the knife off and continued to hit. I lost so much blood that I finally lost consciousness. Before I passed out, Hamas cut my throat. I guess he thought I was dead," Wittawat recounted the incident.
He added that he regained consciousness around 5 p.m. and crawled into a safe room with his face covered in blood. When he crawled into the office of a fellow labourer, he knocked and asked for help. At that moment, he did not think he would survive.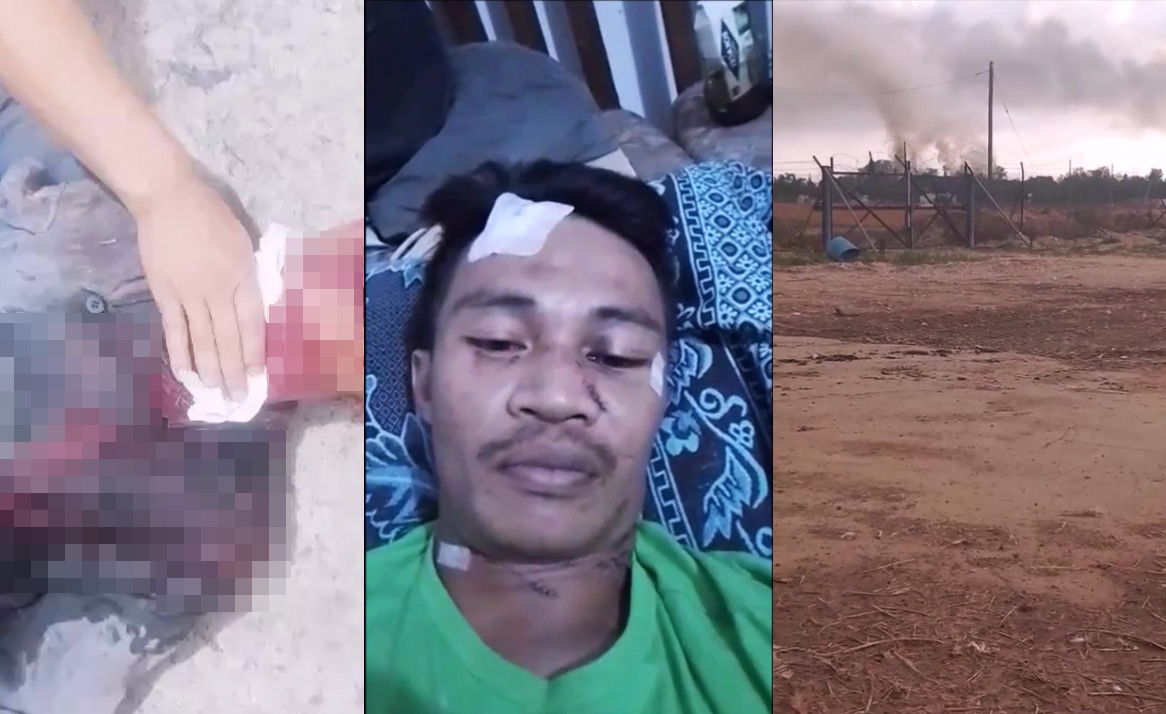 Wittawat expressed his immense joy and relief upon returning to his wife and home in Udon Thani. He now plans to take some time to rest and spend time with his family before temporarily going into monkhood for his parents in Ubon Ratchathani.
He highlighted the importance of the Thai government assisting labourers with debt and offering guidance on various options for their future, as the risks associated with working in a war zone are substantial.
"I would advise the Thai workers who are still in Israel to return home first. They can then decide later whether they want to return or not. If the employers increase the wages for the workers, that is good, but if something happens, life in a war is not worth it," Wittawat said.
According to the Ministry of Labour on October 25, 2023, Thai workers have returned to Thailand by 26 flights, totaling 4,296 people out of 8,478 people who requested to return.
_____
Related articles: