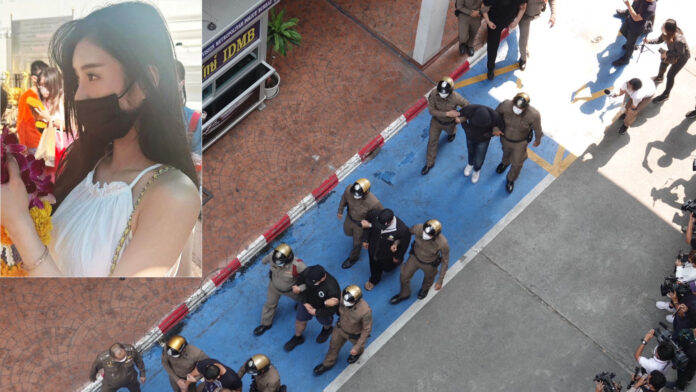 Four Hua Kwang station police officers involved in extorting a Taiwanese actress Charlene An near Chinese Embassy in January were sentenced by the criminal court on Wednesday, November 8, to 5 years in prison. The court also ordered the four defendants to jointly return 27,000 baht. Two officers were found not guilty.
Six Huai Khwang policemen were detained by the Criminal Court's order on February 2, 2023, after being accused of extortion against Taiwanese actress Charlene An and three male friends.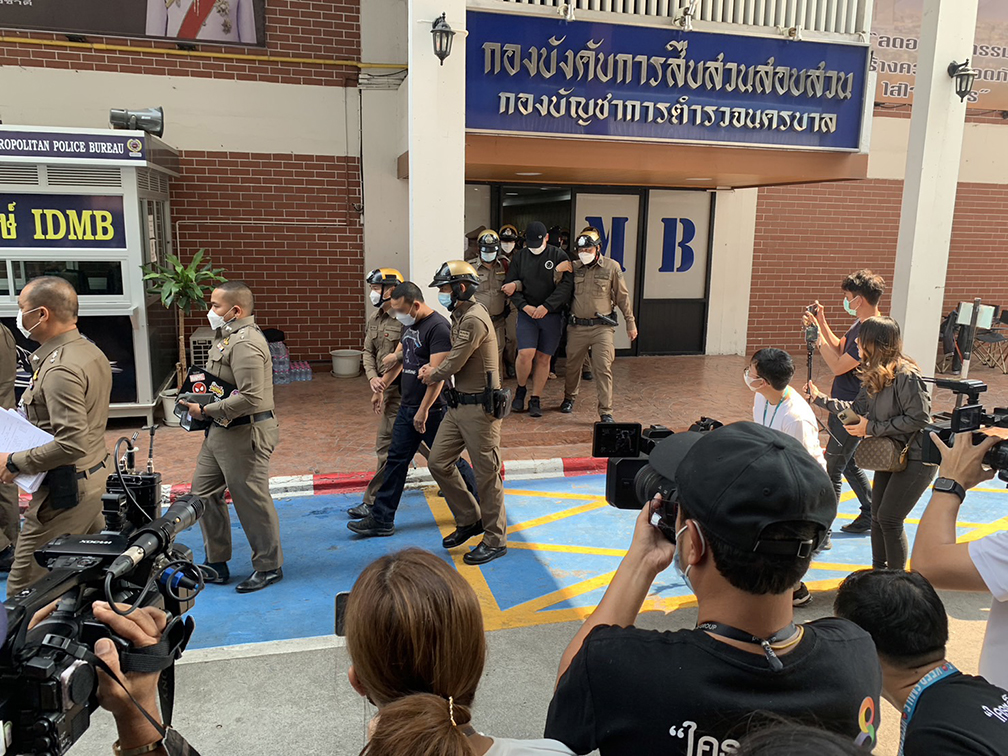 The court denied bail saying the case severely affected the image of Thailand and the justice system.
An, 32, posted on social media that the incident occurred on January 5 while she and her friends were inside a taxi on the way back to the hotel but were stopped by police at a checkpoint at 00.45. She said she didn't drink when Thai police stopped her and friends to extort money.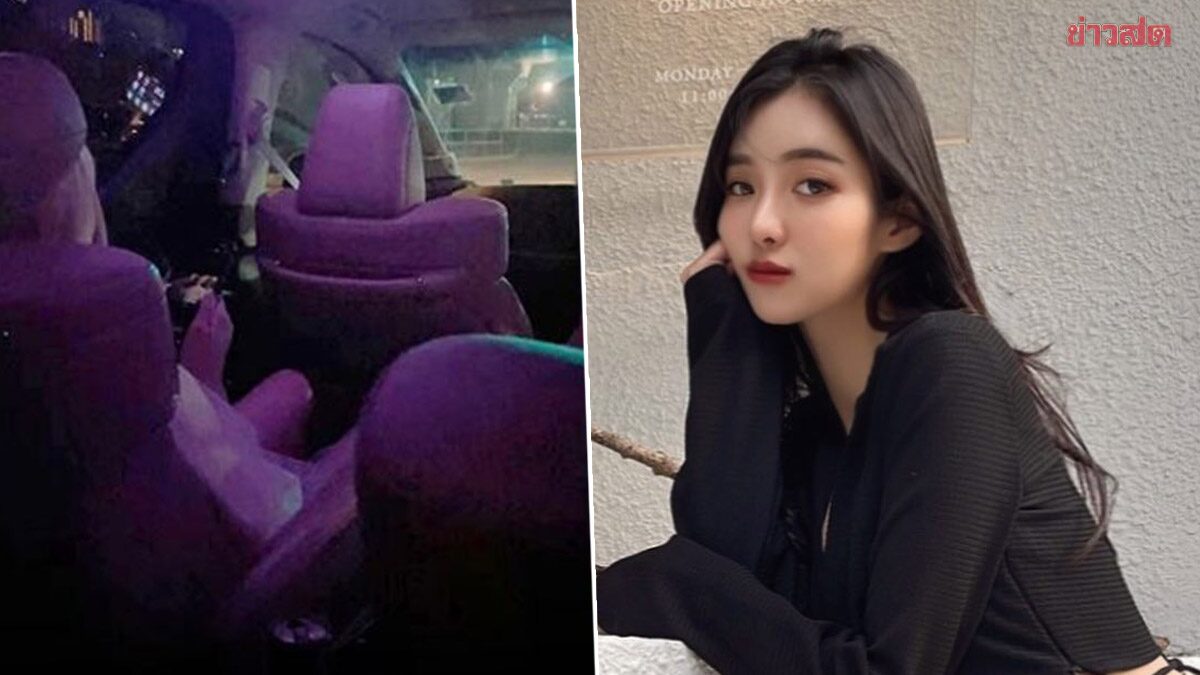 "They are saying bad things about me to make them look good and cover up the truth," An wrote in English on her Instagram account.
Details released by the court include three e-cigarettes that led to the extortion of 27,000 baht. The six policemen accused the three visitors of having three electronic cigarettes in their possession, which are prohibited items from entering the Kingdom of Thailand, while the Taiwanese actress could not present her passport at that time.
______
Related article:
Court Denies Bail for 6 Huai Khwang Policemen Who Extorted Taiwan Actress