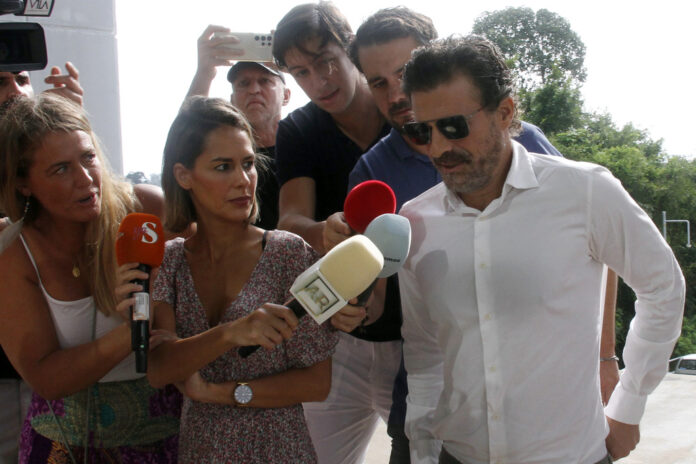 BANGKOK (AP) — The son of a Spanish film star has pleaded not guilty in Thailand to most charges related to the death of a Colombian surgeon whose dismembered body was found on a popular tourist island, officials said Monday.
Daniel Sancho Bronchalo, 29, was indicted by prosecutors last month over the death of Edwin Arrieta Arteaga, whose remains were found stuffed in plastic bags at a landfill on Ko Pha Ngan, an island famous for its rave-style "full moon parties." The indictment laid out the charges of premeditated murder, concealment of the body and destruction of other people's documents.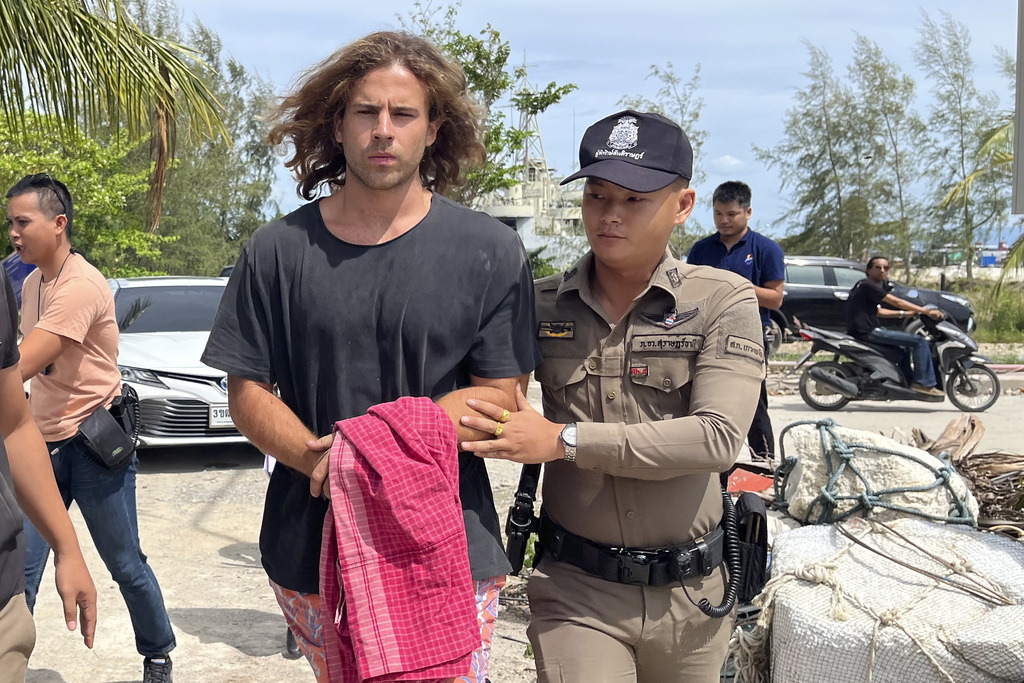 The Ko Samui Provincial Court and the local prosecutor said Sancho pleaded not guilty to two of the charges. The Spanish news agency EFE reported that sources close to his family said he pleaded not guilty to the murder and destruction of documents charges but pleaded guilty to the charge of hiding the victim's body.
The charge of premeditated murder carries a possible death penalty.
The court said it would hold a session later this month to examine the evidence.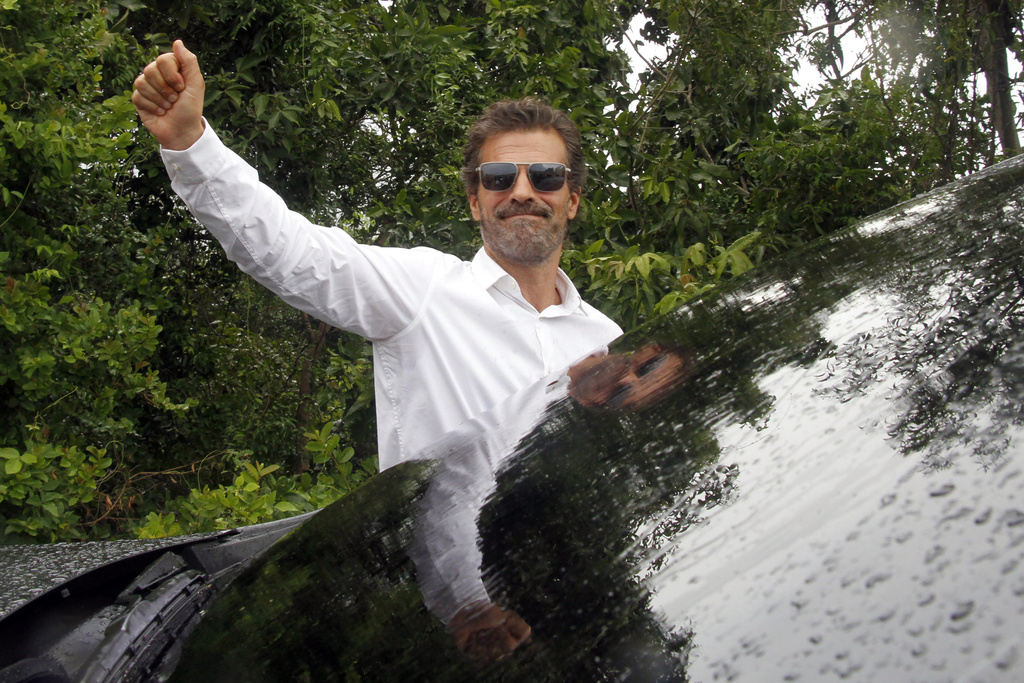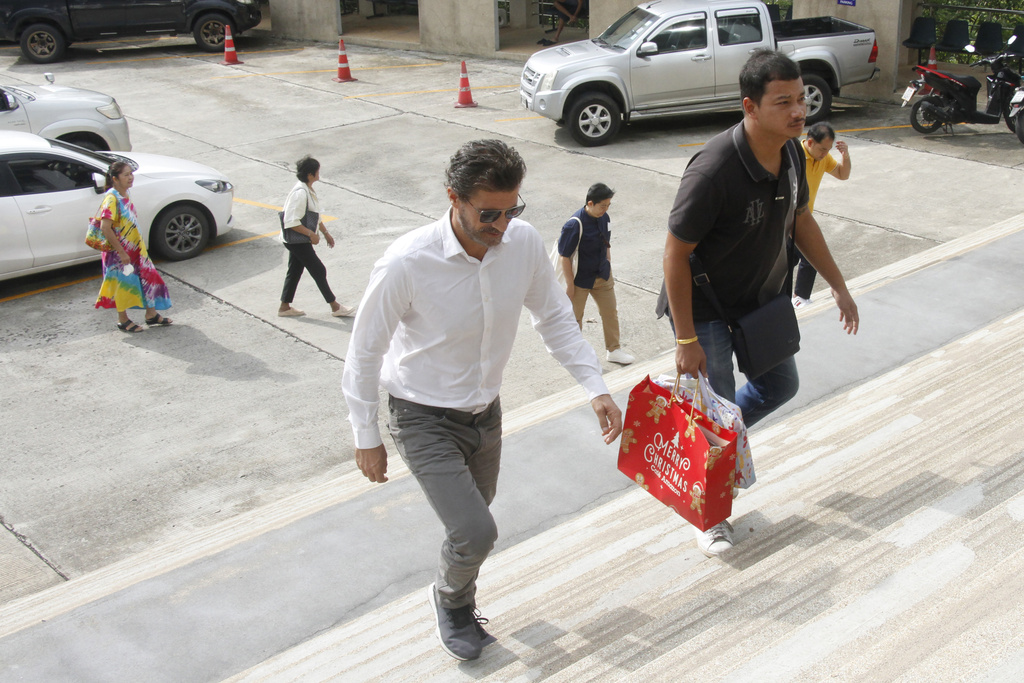 The court also said Sancho requested a new court-appointed lawyer. His current lawyer on Monday declined to comment.
The media was not allowed to film Sancho as he was brought to court. His father, Spanish actor Rodolfo Sancho, was present in court.
Sancho, a chef, was arrested in August after the remains of Arrieta, who was 44, were found at a landfill on Ko Pha Ngan.
Police have said Sancho came in to report a missing person after the body parts were found and was detained. He later reportedly confessed to killing and dismembering Arrieta and dumping the body parts in the landfill and the sea, though he denied that his action was premeditated, according to police.
_______