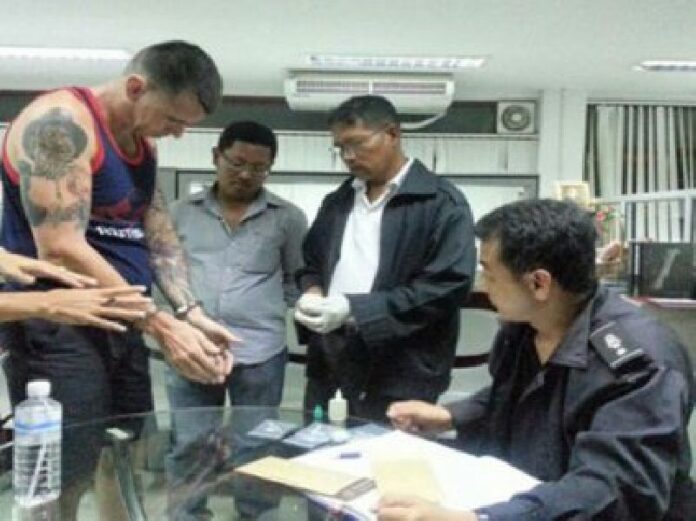 (Phuketwan)
PHUKET — Police on Phuket who failed to provide evidence linking two Australians to a shooting in Patong are likely to face dereliction of duty counts and possibly further serious charges, an investigating officer says.
Colonel Pravesana Mulpramook, Secretary-General of the Public Sector Anti-Corruption Commission, told Phuketwan that officers from Kathu Police Station had failed to present ''substantial evidence'' to the Phuket prosecutor over the widely reported case.
Read the rest of the story here: http://phuketwan.com/tourism/phuket-shooting-patong-police-face-heat-disappearing-charge-against-aussies-20238/
Note: Khaosod English is not responsible for content on other websites.