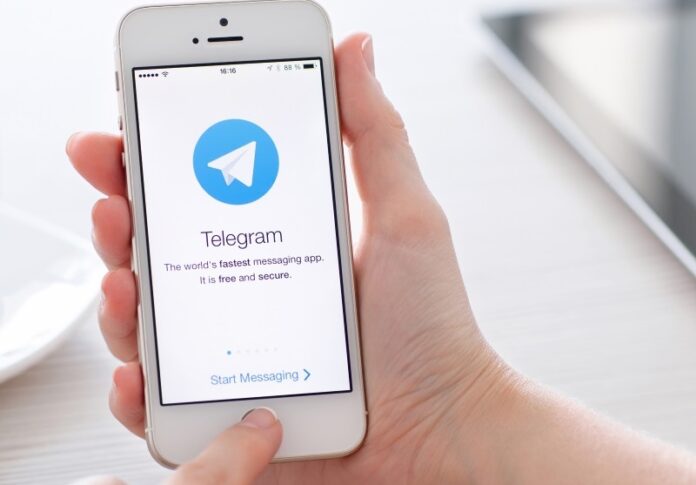 JAKARTA — Indonesia say it's blocking web versions of the Telegram instant messaging app and will block the app completely if it continues to be a forum for radical propaganda and violent militants.
The Ministry of Communications and Information Technology says in a statement it has asked internet companies to block access to 11 addresses that the web version is available through.
It says "this blocking must be done" because many channels in the service are used to recruit Indonesians into militant groups to spread hate and methods for carrying out attacks including bomb making.
Samuel Pangerapan, the director general of informatics applications at the ministry, says they are preparing for the complete closure of Telegram in Indonesia if it does not develop procedures to block unlawful content.