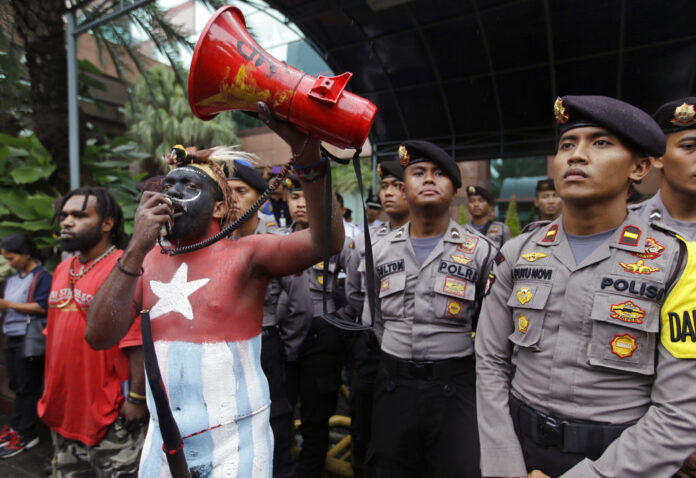 JAKARTA — Indonesian security forces have detained a Polish man in the troubled Papua region on suspicion of links to separatists.
A police report seen Wednesday by The Associated Press describes 39-year-old Jakub Fabian Skrzypski as a journalist who was in contact with Papuan separatists. A military report also seen by AP said he was detained Monday in Papua province following the arrests of five Papuans who had a quantity of ammunition.
Indonesia restricts foreign journalists from entering its two easternmost provinces, Papua and West Papua, where a pro-independence insurgency has simmered for decades.
The Polish Embassy's head of mission Igor Kaczmarczyk said he's aware of the arrest but referred questions to Poland's Foreign Ministry.
The police report said Skrzypski, who usually lives in Switzerland, had visited a separatist headquarters. It said he had a travel permit for Papua and a tourist visa but had violated immigration law by misusing them.
Amnesty International said in July that Indonesia's police and military are responsible for at least 95 unlawful killings in Papua since 2010.