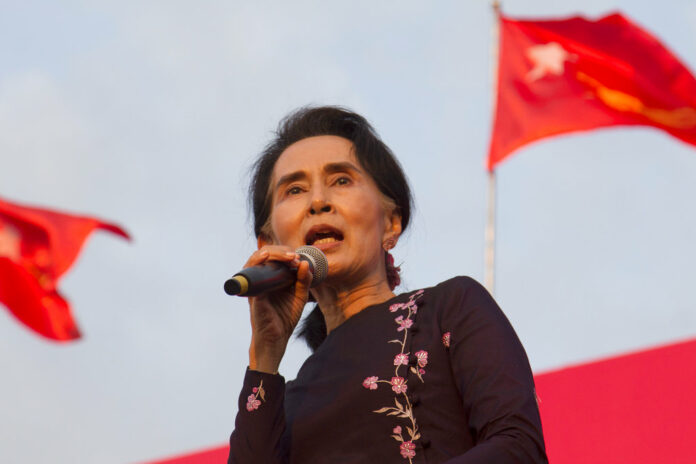 YANGON — Myanmar's ruling party led by Aung San Suu Kyi has won at least six seats in by-elections to fill 13 of the 1,171 seats in national, regional and state parliaments.
Preliminary results for Saturday's polls, available Monday for all but one race, showed the National League for Democracy generally retaining support in the country's heartland, but yielding seats to parties representing ethnic minorities in the areas where they live, mostly in border regions.
The NLD won a landslide victory in the 2015 general election, when there was wide-ranging popular support to end decades of military rule. But minority groups have been disappointed that the government of NLD leader Suu Kyi has failed to meet their demands for greater autonomy and a halt to aggressive army activities in their territories.