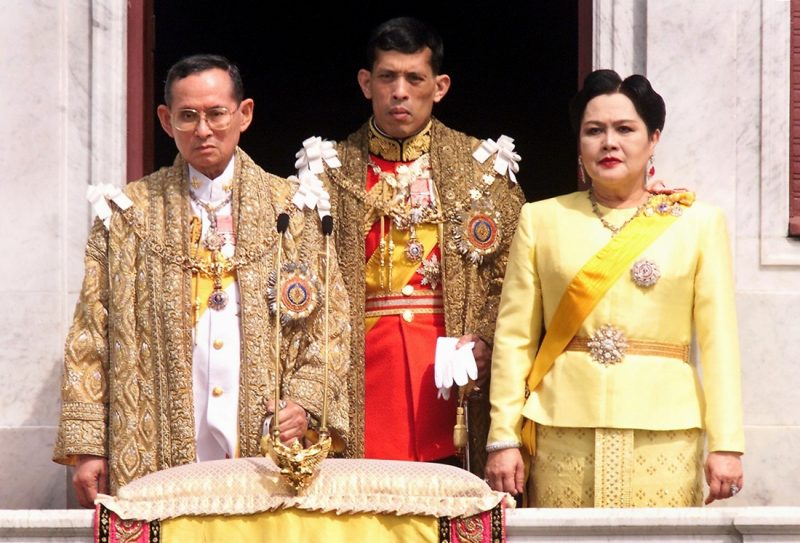 BANGKOK — Queen Sirikit was taken to hospital where she was diagnosed with the flu, a palace statement said Monday.
The queen, mother of King Vajiralongkorn, was sent for treatment after she suffered coughs and fever Sunday morning, according to the Royal Household Bureau. Physicians found she had the flu, the statement said.
The queen's fever has reportedly since gone down. She's now at Chulalongkorn Hospital.
Queen Sirikit, 86, is the widow of the late King Bhumibol, who died in October 2016.