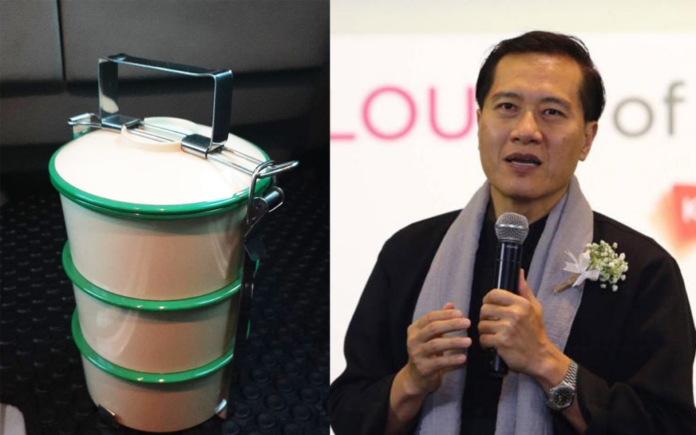 BANGKOK — Those planning a picnic or camping trip in Thailand's national parks are being encouraged to bring their food in lunch boxes.
Tourism officials want people to use tiffin carriers – pintos in Thai – to take their meals into the parks instead of plastic bags, which have been nominally banned.
Tourism Minister Weerasak Kowsurat said Tuesday that vertical-layered pinto had been ordered to be distributed to park officials as a watershed move. He said the melamine containers would soon be available to tourists in parks nationwide.
With 150 million Thai tourists per year and 35 million foreign tourists coming this year alone, he stressed that this is another step toward responsible tourism.
"What we need is the courage to change," Weerasak said.