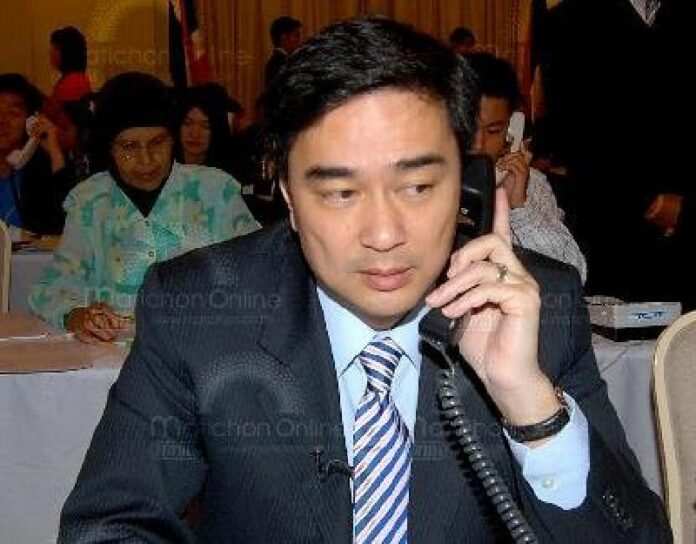 (20 March) Landline phones in Thailand are no longer to be charged under a flat fee of 3 baht per call, an official said.
Mr. Thakorn Tanthasit, Secretary-Genral of the National Broadcasting and Telecommunications Commission (NBTC), said the agency is currently amending the telecommunication regulations which would become effective in July this year.
The new regulation will replace the flat fee of landline calls with a charge of 0.45 baht per minute, Mr. Thakorn said. The price will be reduced to 0.34 baht per minute in July 2015.
He explained that the change is necessary as service providers are bearing greater financial costs in their operation at the present time.
The amendment will be finalised by June this year, Mr. Thakorn said.