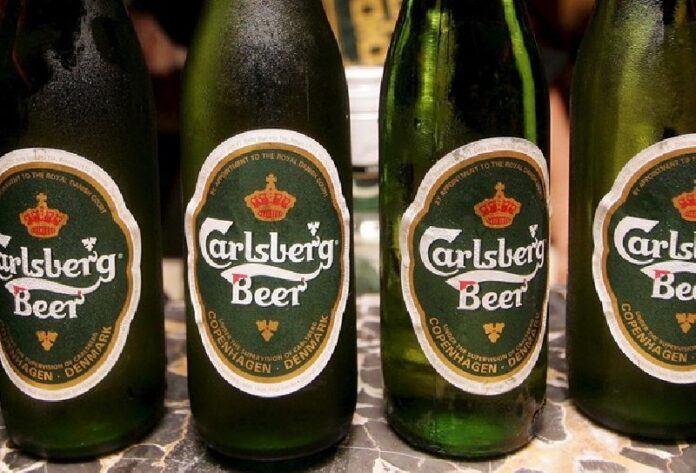 YANGON (DPA) — Carlsberg opened its first beer production plant in Myanmar, company officials said Friday.
The joint venture between the world's fourth-largest beer maker and a Myanmar company has a capacity of 60 million litres per year.
"We are producing three kinds of beer here – the flagship Carlsberg brand, the Tuborg brand and new brand Yoma," said Thein Tun, chairman of joint venture partner Myanmar Golden Star.
The Denmark-based group holds 51 per cent of joint venture Myanmar Carlsberg Co Ltd under a 2013 agreement.
The 75-million-dollar factory in Bago, 80 kilometres north-east of commercial capital Yangon, started operations Thursday.
"We haven't any plan yet to export our products from the plants. We just focus on Myanmar beer market as the beer consumption here is still very low," Thein Tun said.
Myanmar currently consumes just 6 litres of beer per head per year, according to the company's research, compared with 38 litres in Thailand and 100 in Europe.
Thein Tun said his company and Carlsberg began working together in 1993 but Carlsberg was forced to leave the country three years later under mounting pressure from human rights activists and threats of a boycott of the brand.