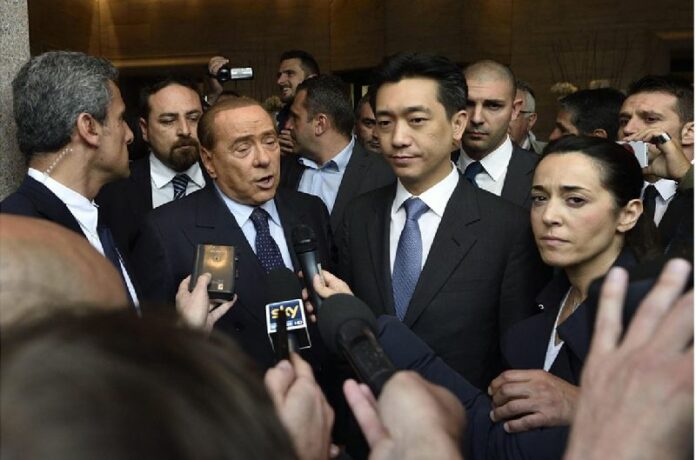 ROME (DPA) – Former Italian premier Silvio Berlusconi has agreed to sell a minority stake in his Serie A football club AC Milan to Thai businessman Bee Taechaubol for almost 500 million euros (550 million dollars), news reports said Sunday.
The agreement was sealed following top-level talks Friday and Saturday between Berlusconi and Taechaubol, who visited the Italian tycoon at his villas near Milan and in Sardinia.
According to the ANSA news agency, which cites sources close to the Berlusconi family holding company Fininvest, the Thai billionaire signed a preliminary binding agreement to acquire a 48-per-cent stake in the club for about 480 million euros.
Taechaubol will become the club's vice-president – while Berlusconi, who has owned AC Milan since 1986, will stay on as president – and will get to appoint a third chief executive alongside long-time Berlusconi aide Adriano Galliani and daughter Barbara Berlusconi.
The new addition to the management team should be responsible for marketing the AC Milan brand in Asia, ANSA said.
According to La Gazzetta dello Sport, Italy's biggest sports newspaper, the deal will be finalized by September 30, and will be made official by Fininvest and Taechaubol's Thai Prime Fund only after the closing.
Fininvest was not immediately available for comment.
Under Berlusconi's 29-year tenure, AC Milan won eight national titles and five European ones from a total of 28 trophies. Last year they had one of their most disappointing seasons, finishing 10th in the Serie A.
For comments, or corrections to this article please contact: [email protected]