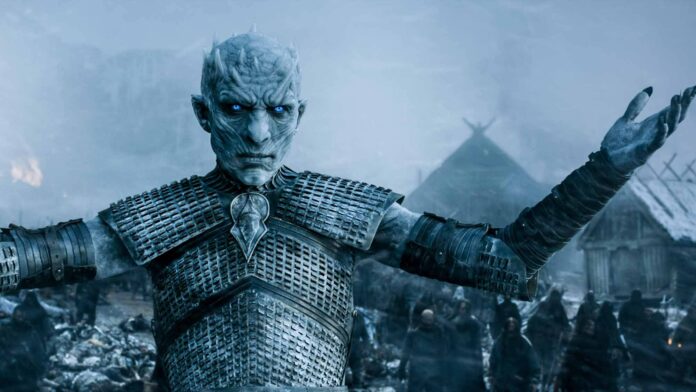 BANGKOK — Winter will never actually come for "Game of Thrones" fans in Thailand next year after the kingdom's leading cable provider signaled it will stop offering six channels owned by HBO.
After failing to renegotiate licensing deals, TrueVisions will drop HBO, Cinemax HBO, HBO Family, HBO Signature, HBO Hits, Red by HBO and Cinemax, the National Broadcasting and Telecommunications Commission announced Monday.
That's short notice for customers who will lose those channels when they are cut off on Sunday. Commission chairman Natee Sukonrat said TrueVisions would present a commission-approved compensation plan to customers on Tuesday.
TrueVisions has reportedly offered to replace HBO's content with programming from Paramount, Sony, Universal or Fox Action Movies.
Commissioner Supinya Klangnarong, who disclosed the news in a Sunday night tweet,  said she disagreed with the board's decision to let TrueVisions off the hook for violating regulations by not providing notice 30 days in advance and not having an approved compensation plan.
TrueVisions has made no statement on the matter. A representative reached for comment said the company planned to release something.
In December 2015, TrueVisions' cancellation of the Food Network invited many online complaints.
ดิฉันไม่เห็นด้วยที่บอร์ด กสท.เห็นชอบให้ @TrueVisions ยกเลิก6ช่องรายการหลักแม้อ้างว่าไม่ได้ลิขสิทธิ์แล้ว เพราะทำผิดขั้นตอนและไม่มีแผนเยียวยา

— Supinya Klangnarong (@supinya) December 26, 2016
Prep for Broadcasr Panel's meeting tmr on critical issues like @TrueVisions is taking 6 movie channels off the air next year. OMG.

— Supinya Klangnarong (@supinya) December 25, 2016
ขั้นต้นทาง @TrueVisions ก็ทำผิดกฎแล้วคือแจ้งยกเลิกมายัง กสท.ล่วงหน้าน้อยกว่า 30 วันและดูเหมือนยังไม่แจ้งสมาชิกเลย #HBO #Cinemax

— Supinya Klangnarong (@supinya) December 25, 2016