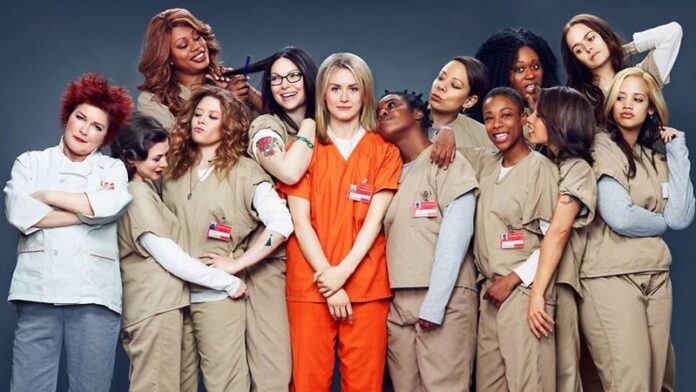 BANGKOK — Customers of the nation's largest service provider will soon be able to watch "Orange is the New Black" and Marvel's "Daredevil" using its streaming service.
Advanced Info Service, or AIS, announced Tuesday it has partnered with American movie-streaming giant Netflix to offer its content.
"This is Netflix's first partnership with a mobile network in Thailand, enabling the largest mobile operator in the country to offer its customers the world-class and exclusive entertainment," read Tuesday's announcement from the Mobile World Congress in Barcelona, Spain.
The terms of the deal between California-based Netflix and AIS were undisclosed.
The service's price and details had yet to be announced Wednesday morning, but AIS executive Saran Phalopakarn tweeted Tuesday that users of its Playbox device would be able to watch Netflix at 4K Ultra-HD resolution.
NETFLIX ประกาศจับมือกับ AIS เตรียมพบกับ NETFLIX บนกล่อง AIS Playbox และนั่นหมายความว่าทีวีที่รองรับความคมชัดระดับ UHD จะมีหนัง 4K ให้ดูแล้ว

— แมกนีโต (@Saran2530) February 28, 2017
Netflix entered Thailand in January 2016 and offers three levels of service ranging from 280 baht to 420 baht per month depending on the number of devices and resolution. It did not initially offer content dubbed or subtitled in Thai, but has gradually added these features.
The mobile network announced earlier this month it had acquired the rights to stream dozens of HBO channels including HBO HD, HBO Signature, HBO Family, and Cinemax. The announcement came after rival TrueVisions stopped providing HBO channels on Jan. 1 and further said it would drop 11 more.
Related stories:
AIS to Stream HBO and Sell Google Chromecast