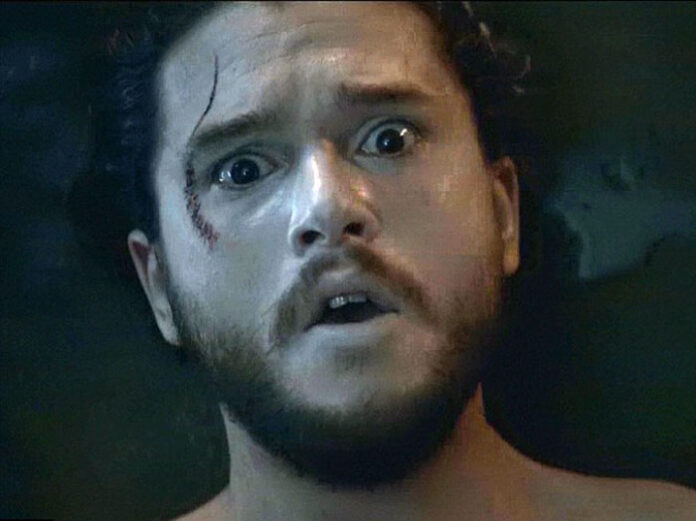 BANGKOK — A month after the realm lost access to HBO, the No. 2 mobile operator announced Monday it will soon stream all the Thrones and Veep and Silicon Valley to people again.
Advanced Info Service, or AIS, announced that it will add the HBO channels abruptly dropped by cable provider TrueVisions recently to its streaming AIS Play service along with a number of other channels.
Over a dozen channels will be added including HBO HD, HBO Signature, HBO Family, HBO Hits, and Cinemax, Fox Movie, FX, Star World, National Geographic, Nat Geo Wild, Nat Geo People and more.
At the beginning of the year, TrueVisions stopped providing six HBO channels and last week announced it would further cut its offerings.
AIS said it would announce pricing for the pay channels before they go live between April and June.
AIS Play is available via an iOS or Android app or the AIS Playbox, which comes with its high-speed internet packages.
The company also said it would be the first authorized Google Chromecast distributor for people to stream the content from their mobile devices to their computers or televisions.
The Chromecast Gen 2 is available for about 1,500 baht. Other models such as Chromecast Audio and Chromecast Ultra are not yet available.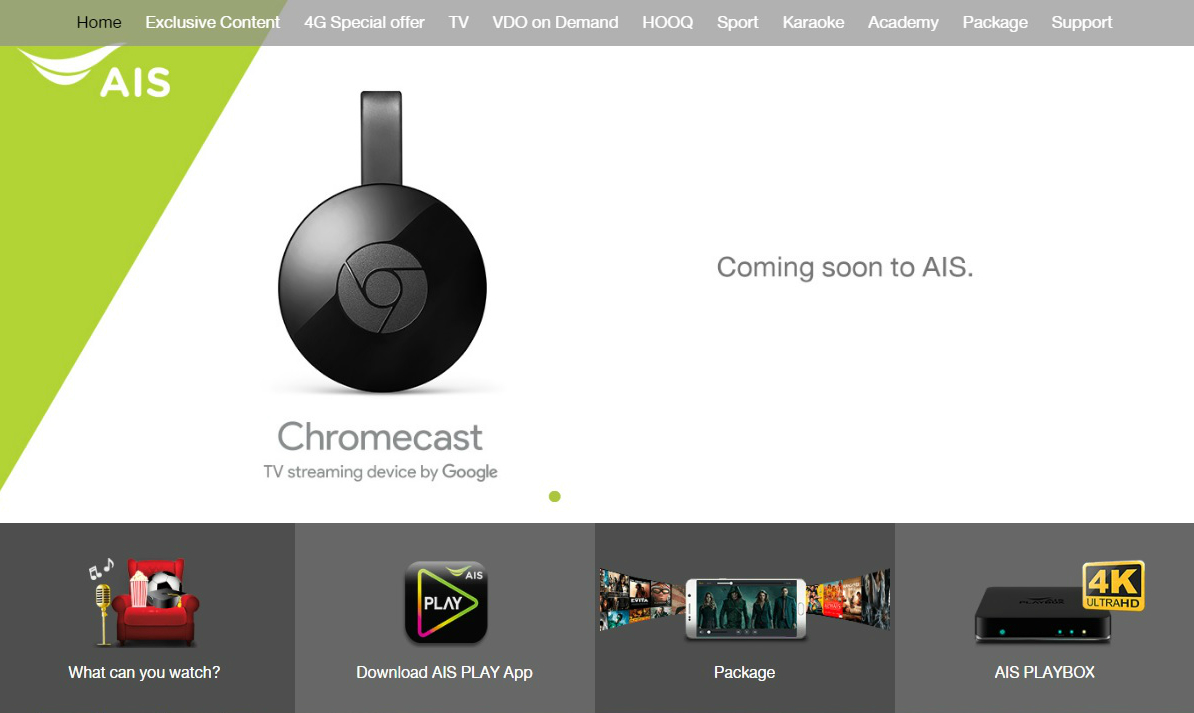 Related stories:
NoGeo: TrueVisions to Drop 11 More Channels: NBTC
TrueVisions Will Stop Showing HBO, Cinemax Channels in 6 Days
Bangkok Bank Strikes Back at Fox Networks Over 2.5B Baht Suit