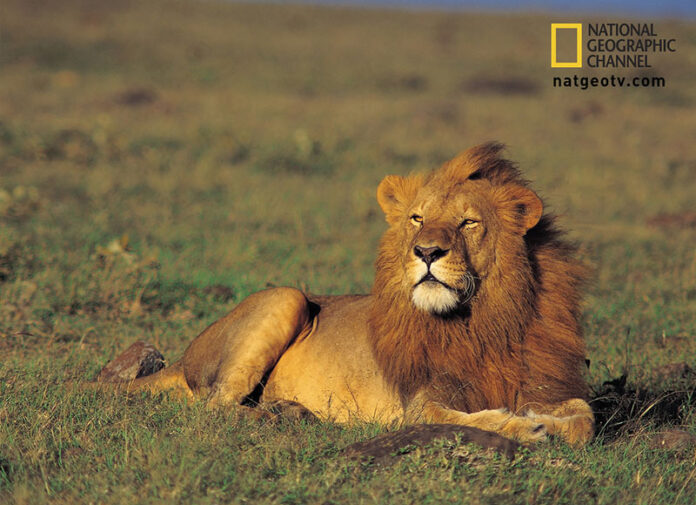 BANGKOK — Subscribers of the country's largest cable provider will have even less to watch with news emerging it plans to drop nearly a dozen more major channels.
TrueVisions told telecom regulators that it will discontinue 11 pay-TV channels including Discovery, BBC Entertainment and National Geographic, a member of the National Broadcasting and Telecommunications Commission tweeted Tuesday night.
Read: TrueVisions Will Stop Showing HBO, Cinemax Channels in 6 Days
"I don't want to tweet, summarizing the work today because we got an issue again," tweeted Supinya on Tuesday night. "Following #truevisions canceled six channels (HBOs+Cinemax), today it canceled 11 more."
Commissioner Supinya Klangnarong noted that this time TrueVisions claimed it had provided 30 days notice to its customers. Such notification is required under regulations, but the company did not provide it late last year when it dropped HBO's channels.
She said the commission would discuss further details next week, including the provider's plan to compensate customers and when the change would occur.
Calls to TrueVisions representatives went unanswered Wednesday morning.
Read: Go to Battle With Class-Action Lawsuit Startup 'FongDi'
In late December, TrueVisions revealed it would stop airing six channels including HBO and Cinemax effective Jan. 1. Since then, customers have threatened a class-action lawsuit against the company, which is a wholly owned subsidiary of True Corp. and the Charoen Pokphand Group.
Supinya said the 11 channels to be dropped are: Discovery Science, BBC Entertainment, National Geographic, Cbeebies, Discovery Kids, M, Dmax, Eve, Block A, Fashion1 and MUTV.
11ช่อง ที่ @TrueVisions ขอยกเลิก Discovery Science/BBC Entertainment/NatGeographic/Cbeebies/DiscoveryKids/M/DMAX/EVE/BlockA/Fashion1/MUTV pic.twitter.com/rQGScDlKHe

— Supinya Klangnarong (@supinya) January 31, 2017
But some TrueVisions customers wrote online to say some of those channels had already gone dark as they had been removed from their paid packages.
"EVE channel has been gone since the end of last year, hasn't it? I remember I got a notification, then the channel disappeared. Shame, I was addicted to EVE," @xianue tweeted.
Customers claimed TrueVisions notified them that the channels in question would no longer be included in the type of package they paid for but did not offer compensation.
"Most channels were canceled since Nov. 1," @Ake_Chetsada tweeted. "But #truevision never did notify customers about its compensation plan."
Peerapat Foithong, a lawyer with legal startup Fongdi, said Wednesday morning that about 100 dissatisfied TrueVisions customers had signed on for a possible class action against the company.
"Most channels were revealed to have been pulled since last year, some even in late 2015," Peerapat said. "However, TrueVisions told us that they informed customers through on-screen messages."
He said they had yet to decide whether to proceed with legal action.
"We have to investigate further to gather more evidence," Peerapat said.
Related stories:
Go to Battle With Class-Action Lawsuit Startup 'FongDi'
TrueVisions Will Stop Showing HBO, Cinemax Channels in 6 Days