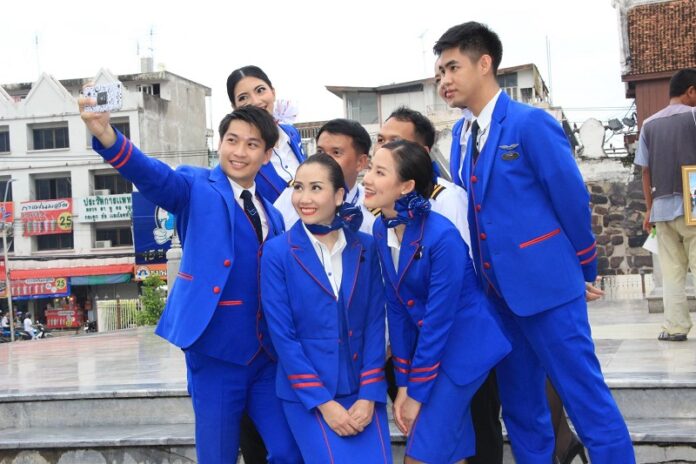 NAKHON RATCHASIMA — Two years after its last flight departed, a northeastern regional airport will reopen for domestic flights, officials announced Tuesday.
All flights at the Nakhon Ratchasima airport will be operated by Thai carrier New Gen Airways, which for four years has flown only routes between Thailand and China. The first domestic routes will connect Nakhon Ratchasima, known widely as Korat, with Chiang Mai in the north and Phuket in the south.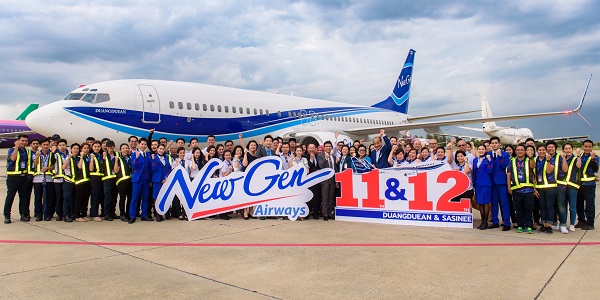 "I wonder why no airline flies from Korat," airline CEO Jarurnpong Sornprasit said in a joint meeting with Korat authorities. "I see its potential from a high population that is second only to Bangkok."
Jarurnpong said he expected the first flight to take off in December as the airline must win permission to open new routes and renovations must be carried out at the 23-year-old airport. Last month ago, New Gen was one of 13 airlines to be forced to suspend international flights because of problems obtaining international flight certification.
The airport is located in the Chaloem Phra Kiat district, nearly 30 kilometers from Korat city center.
The effort to revive air service in Korat has been pushed by both the government and private sector. Korat's Chamber of Commerce had sought to restore service ever since the last operator, Kan Air, was ordered to cease operations in 2015 due to licensing problems.
Korat is also home to a controversial high speed railway project. The construction, which would be the nation's first, will be done by Chinese engineers and architects. It's expected to be completed in 2021 and will take travelers between Korat and the capital in an hour and 17 minutes for approximately 535 baht.