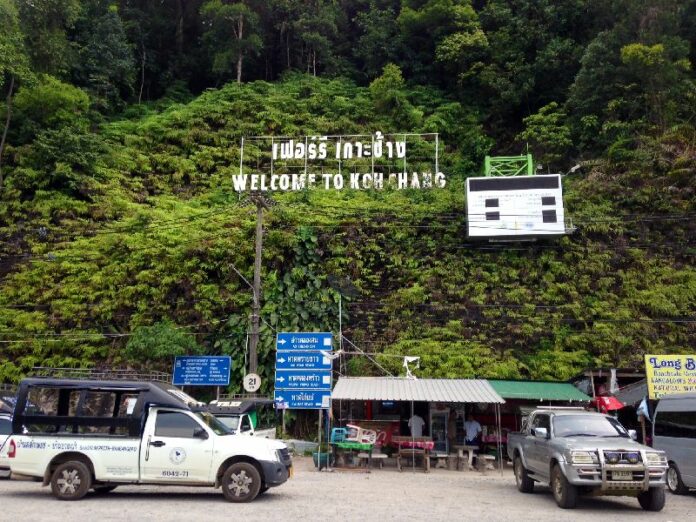 TRAT — Police say a British tourist was found dead in the pool of a hotel on Koh Chang island yesterday morning.
The deceased was identified as a 43-year-old female tourist from the United Kingdom.
An initial autopsy revealed she died of drowning, said Pol.Lt. Eue-angkoon Kaewmueangklang, an officer at Koh Chang Police Station.
"We found no wound on her body," he told reporters.
Police were alerted of her death by hotel staff, who said she and her British husband checked in on 16 May. The pair was seen arguing with each other loudly later in the day, the staff told police.
Pol.Col. Arwat Pibulsawasdi, commander of Koh Chang Police Station, said police have ruled out murder. He said the deceased's husband told police she was drinking heavily on the night of 16 May. At around 3 am on 17 May, the woman left the room she was staying with her husband, and hotel staff later found her body in the pool at 6 am, Pol.Col. Arwat said.
"However, police will send the body for a detailed autopsy at the central forensic institute for another clear examination," he said.