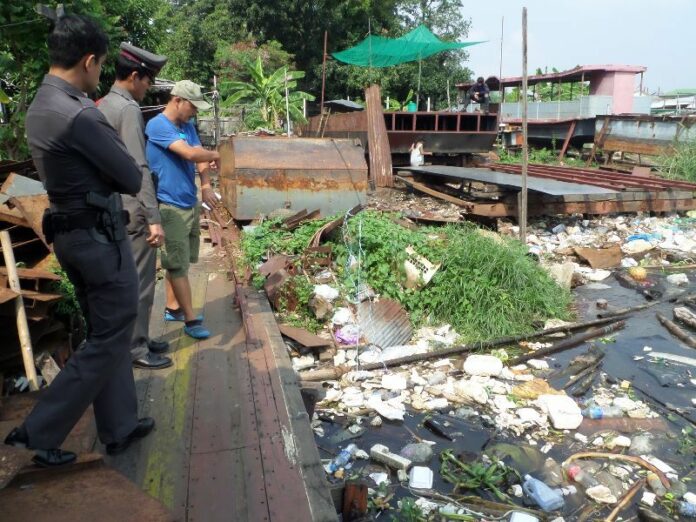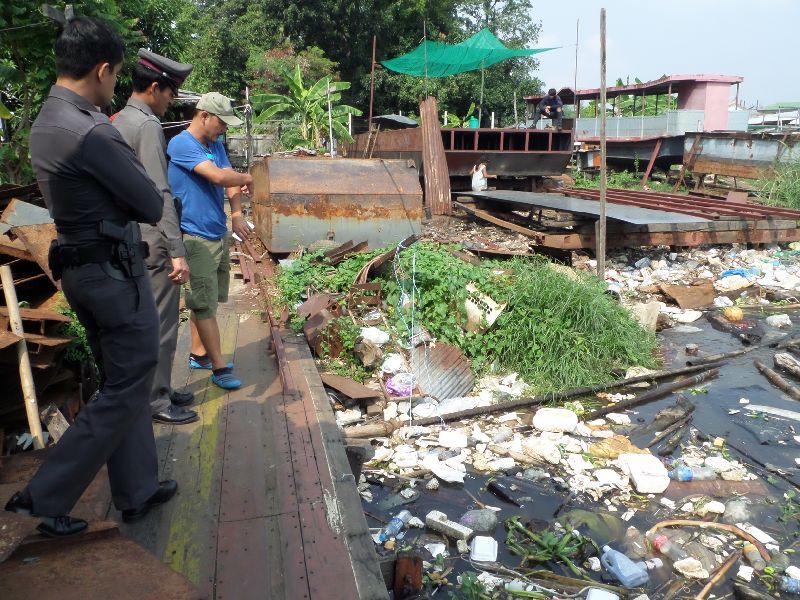 BANGKOK — Five days after body parts started turning up in the Chao Phraya River, police said today they came from a Spanish man.
DNA tests found that six parts found in the river since Saturday belonged to Spanish national David Bernat. Police believe the 39-year-old business consultant, last seen Jan. 20, was murdered after he was last seen in Thailand on Jan. 20, possibly by foreigners with local help.
"We believed the perpetrators are foreigners," said Police.Gen. Panya Maman. "We tend to believe there were Thai nationals involved since the murder was so outrageous."
A forensic examination concluded he died of suffocation.
According to a LinkedIn profile that appeared to belong to Bernat, he was working as a telecommunications consultant in the Middle East. Investigators said he entered Thailand from Iran on Jan. 19. Police said that doctors believe Bernet died between Jan. 25 and Jan. 27.
Police said they contacted the Spanish Embassy in Thailand to notify his family and are seeking cooperation from the embassy to identify suspects.
Panya said police are confident in tracking down those responsible for Bernat's death, saying they have at least one witness. They speculate that Bernat was abducted to steal unspecified assets from him and then killed.
On Thursday morning police searched a room where he stayed at Nantiruj Tower in Soi Sukhumvit 8.
Bernat was last seen Jan. 20 leaving the apartment by motorcycle. He was reported missing by his family in Spain after they could not reach him for some time. Friends of his in Thailand approached police after hearing about the remains recovered from the river.
Police, who earlier speculated the crime involved transnational crime, have not said whether they believe Bernat was involved in any illegal activity.
Police also denied to give further detail connecting to his recent transaction in Singapore and Spain.
Related stories:
Police Puzzled After Body Parts Fished Out of Chao Phraya