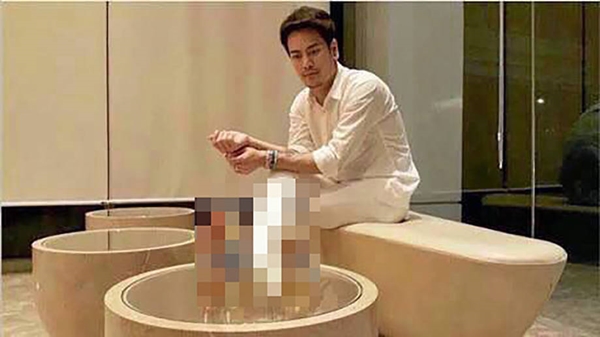 BANGKOK — Three celebrities have been fined for advertising alcohol on social media, police said Monday.
For violating a notorious booze law that bans "encouraging" the consumption of alcohol – which authorities say covers photos on social media – the chief of Nonthaburi police said the three celebrities were fined 50,000 baht each on Saturday.
"We have already fined [them]," Col. Pannapat Dechchotepisit said. "And we are submitting documents for eight others."
He declined to name any of the celebrities. They've been identified before as a number of entertainers including DJ Davide Dorico; vocalists Pongsak Rattanaphong and Hansa Juengwiwattanawong; and actors Cris Horwang, Sean Jindachot and Ratchanont Suprakob.
In July, police and alcohol regulators announced they would prosecute actors, singers and other celebs for violating the 2008 Alcohol Control Act. At the time, they named four suspects, but later said the number had risen to over 20.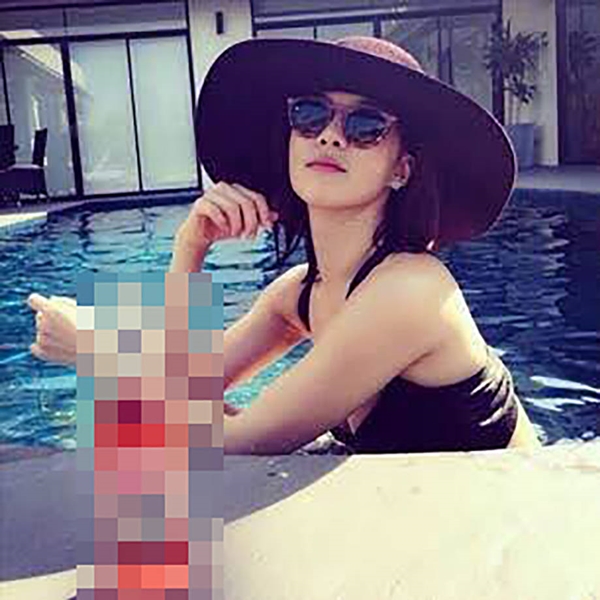 All have been accused of appearing in photos posted to social media which appear to advertise alcohol, a charge that carries a maximum penalty of 500,000 baht.
According to an official English translation of Section 32 of the 2008 Alcohol Control Act, "No person shall advertise or display names or trademark of alcoholic beverage deemed to exaggerate their qualifications or induce people to drink such alcoholic beverage either directly or indirectly."
The crackdown has sparked fear and ridicule on social media that private citizens who simply share pictures of themselves hanging out with friends at bars are liable to the half a million baht fine.
Last month, three "cheer beer ladies" were charged with violating the law for mentioning a beer promotion in a Facebook Live video.
But Pannapat, the Nonthaburi station chief, said only those found guilty of willfully advertising alcohol for a commercial purpose will be targeted.
"There's a committee that will determine whether there's any intent," the colonel said. "For example, if a reporter goes drinking and poses for a photo, but a Heineken logo on the chair happens to be in the photo, it doesn't mean there's intention to advertise the brand."