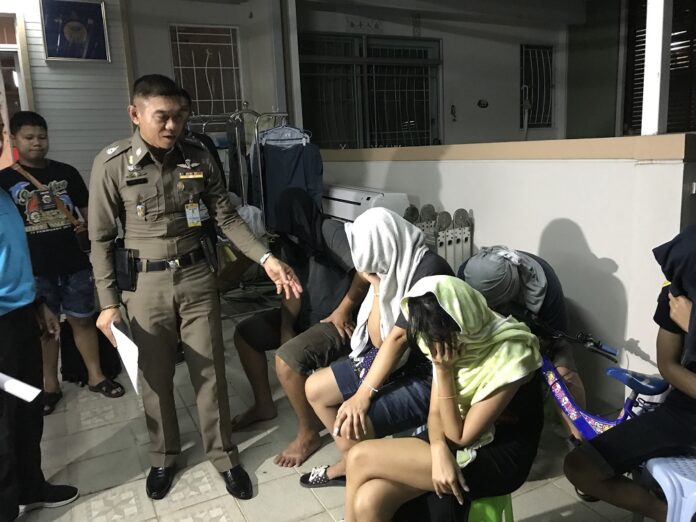 BANGKOK — Police on Monday said they arrested 6,500 people – including 250 bookmakers – on gambling-related charges since the beginning of the World Cup, confiscating 28 million baht.
Deputy Police Chief Gen. Chalermkiat Sriworakarn said authorities are considering whether to turn a temporary center to crackdown on football-related gambling into a permanent one. The center was set up in May.
The military and the police are launching a joint crackdown on gambling as many Thais are glued to the ongoing World Cup. Police treat the crime as a gateway to other crimes including robbery and drug trafficking, as some who lose money seek to gain quick cash to pay debts.
About 2.5 million Thais are involved in football-related gambling, according to a study by Chulalongkorn University's Research Center for Business and Social Development.
The research, conducted last year, said 600,000 out of the estimated 2.5 million are young Thais aged 15 to 25, 110,000 or which are first timers. It added that mobile devices had made the practice more frequent.
Related stories:
Net Idol Jessie Vard Faces Jail Time For Promoting Gambling