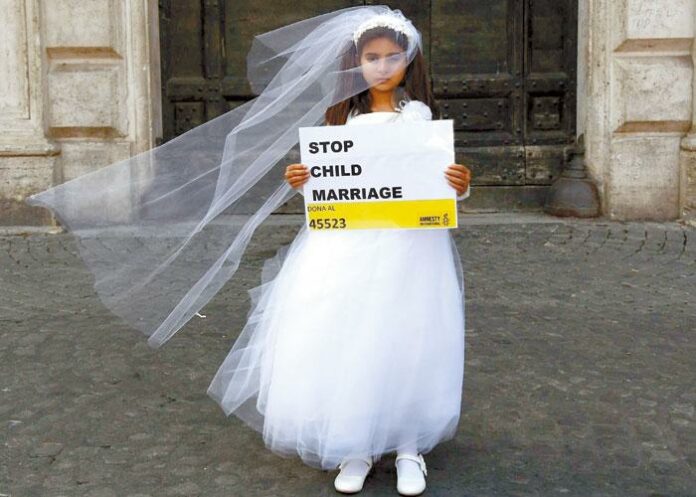 BANGKOK — A Thai official has confirmed that an 11-year-old Thai girl who married a 41-year-old Malaysian man has been sent back to Thailand from Malaysia.
An official at the Social Development and Human Security Ministry said Friday that the girl, whose situation was revealed in June, has been put under the care of the ministry.
Witat Techaboon said he could not provide any other details because the topic is sensitive.
Rubber scrap dealer Che Abdul Karim Che Abdul Hamid is believed to have secretly married the girl – a Thai citizen who lives with her parents in Malaysia – as his third wife in Thailand. Holding a Muslim wedding ceremony in Thailand skirted Thai and Malaysian marriage laws.