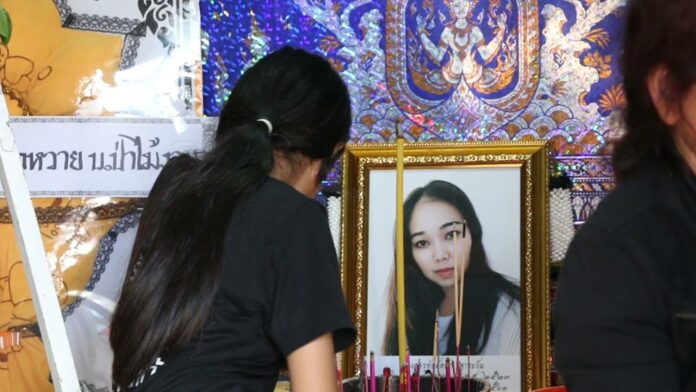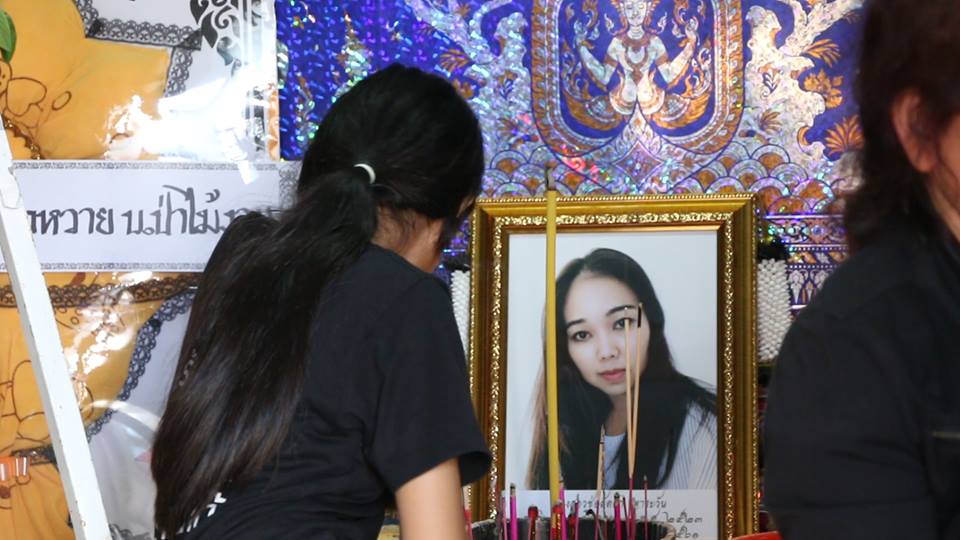 BANGKOK — The Health Ministry said Tuesday it would file several criminal charges against Praram 2 Hospital over alleged malpractice for turning away a dying woman who had been burned with acid.
A ministry investigation found hospital administrators and operators failed to maintain standards and potentially breached five regulations, factors that may have contributed to the death earlier this month of Chorladda Tarawan, according to Nattawuth Prasertsiripong, a ministry director general.
The infractions include refusing to treat a patient in a critical condition and arranging a substandard transfer to another hospital, according to the ministry.
If convicted, the combined penalties add up to a maximum nine years in jail and 180,000-baht fine. Nattawuth said the investigative committee agreed to file all charges to the police Wednesday.
According to Nattawuth, Chorladda was assessed only by a nurse who failed to report her condition to the doctor on call. Chorladda was then transferred without proper documentation or transport to Bangmod Hospital, where she died.
Chorladda, 38, was attacked by her husband Nov. 10 with soldering acid. Her 12-year-old daughter said Praram 2 staff turned them away from the emergency room, and that they had to travel unaccompanied to Bangmod by taxi.
The taxi driver who took Chorladda to Praram 2 told reporters yesterday before meeting with health officials that she was crying out in pain throughout the ride, and he saw no staff come out to offer assistance when they arrived at the emergency room.
The driver who later ferried them to Bangmod said he was told by Praram 2 staff that Chorladda was scalded by hot water.
Praram 2 Hospital on Thursday said it would pursue defamation charges against the press for reporting false information about the incident. The lawyer representing the hospital declined to say which news reports were false.
Nattawuth said the nurse, who confessed to not reporting Chorladda to a doctor, will be the subject of an ethics probe by the nursing council. He said the hospital's logs show it's unlikely that it didn't have any doctor on call at the emergency room as has been alleged.
The hospital also violated building codes by turning a parking garage into an outpatient department without authorization, Nattawuth said.
He said the building has been closed since Nov. 13 and the hospital has 15 days to improve standards or risk losing its license. He added that he hasn't heard back from Praram 2 regarding this matter.
Related stories:
Praram 2 Hospital to Sue Press For Defamation
Hospital Accused of Turning Dying Woman Away Faces Criminal Prosecution
Hospital Says Acid-Burn Victim Only Scalded With Hot Water
Hospital That Refused Acid-Burned Woman Denies it Was Emergency
Woman Dies After Hospital Refuses to Treat Acid Attack by Husband