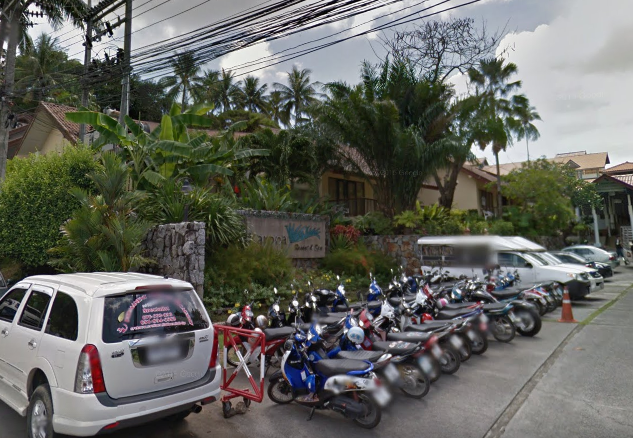 PHUKET — A Russian man was found dead and alone in a hotel room filled with empty bottles Sunday a resort in the Karon area of Phuket.
A hotel maid discovered the man's body at about 3pm in his room at the Karona Resort, Capt. Nipon Themsang of Karon police said. He was found lying face down on a bed. Police have withheld his identity.
"The man was intoxicated, and the room was also full of empty alcohol bottles," Niphon said. "He also appeared to be carrying medicine for a congenital disorder."
Stressing the sheer number of bottles found in the man's room, Niphon said he believed his death was due to a combined effect of the medication and alcohol.
The Russian man was on vacation with a tour group but was not sharing the room with anyone, the captain said.