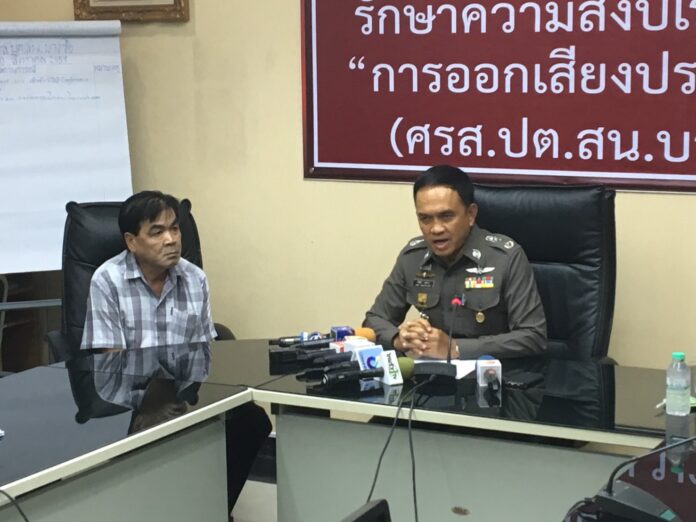 BANGKOK — Police have accused a hotel receptionist who allegedly stood by and did nothing as an accessory to the death of a 19-year-old student brought unconscious to the hotel, where she was raped and murdered.
For failing to intervene in the crime, Rattana Ruengyot, 66, who works at Sena Place in the Phaya Thai district, was arrested Wednesday and charged with being an accessory to the fatal sexual assault.
"The staff member saw the perpetrators and the [victim]," Bangkok police chief Sanit Mahatavorn announced Wednesday night. "If the staff member did not open the room for them, the incident wouldn't have happened. This action is considered as aiding the crime."
Read: Gang Rape Leaves Student Dead, 4 Men Arrested
According to police, the victim died of heart failure after she was raped by the four suspects. Maj. Gen. Charoen Srisasalak, a division commander in the Bangkok police force, told reporters on Friday he suspected the woman was drugged before being taken to the hotel.
Police did not identify the victim other than saying she was a student at a Bangkok university.
The four suspects – Thawatchai Bupphamatanang, 28; Khettawan Wiwattananont, 21; Kongkrapan Sankhameenoi, 21; and Khanakorn Thong-em, 19 – are currently held in remand prison to await trial on charges of deadly sexual assault. They face the death penalty if convicted.
Those convicted of being accessories to a crime can be punished with jail terms up to two-thirds that of the crime in question. In death-penalty cases, it means 50 years in prison.