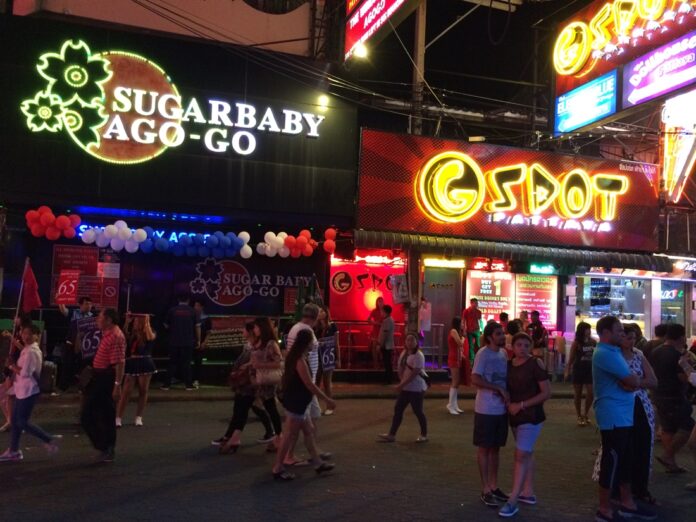 GRUYERE, Switzerland — A Swiss man suspected of abusing more than 80 boys for over 20 years in Thailand will go on trial in Switzerland later this month, according to media reports.
The unidentified man has admitted to taking thousands of sexually explicit photos of the boys, according to prosecutors in an Al Jazeera story. The man will go before a court in Gruyere, Switzerland, on charges relating to trafficking, prostitution, pedophilia and child pornography.
The man had moved to Thailand in 1991 while the abuse is alleged to have taken place since 2001 in Pattaya where he ran agogo bar frequented by European nationals and in Nong Hoi district in Chiang Mai where he lived. Most of the victims were young adolescents, but some were as young as nine years old.
In September 2010, Swiss national Hugo Leuthold was arrested in Pattaya and accused of sexually abusing a 12-year-old boy. He was released on bail and arrested three months later in Cambodia, where he was later jailed for abusing four boys between 11 and 13. In September 2012, he was sent to prison again after another conviction.
In 2015, Swiss authorities began investigating the man in the Al Jazeera story, who was said to have returned to Switzerland in 2014, after learning had been investigated for pedophilia in Thailand. The report said he was planning to return to Asia when they arrested him.
It also said he was previously convicted of sexually abusing children in Fribourg, Switzerland, in 1980 and in the southern canton of Valais in 1991.