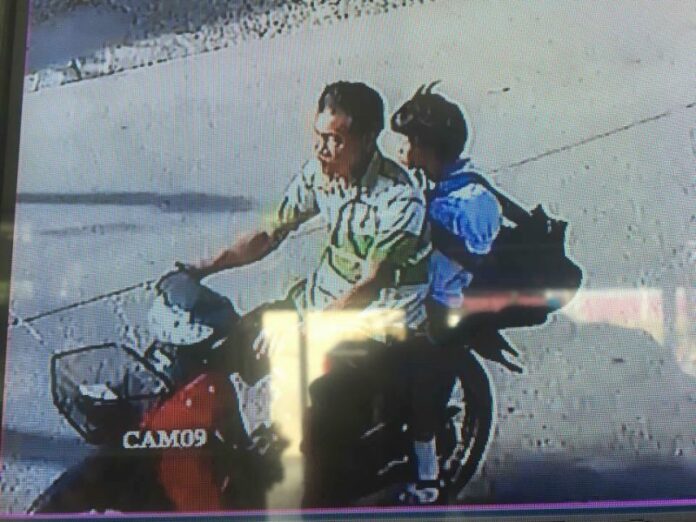 RAYONG — A man suspected of raping and killing an 11-year-old schoolgirl denied the allegations Thursday.
Wichai Chotisena, 57, has reportedly confessed to picking the girl up Tuesday at her school. School security guards, the girl's father and local police tracked him down Wednesday, and the girl's unclothed body was found that evening behind a construction plant.
"We don't know yet whether he raped the girl," said Col. Somlerk Kamchoo of Pluak Daeng district police in Rayong province.
Update: Rayong Man Confesses to Raping, Choking Girl to Death
Wichai has not been charged yet as police are awaiting court approval for an arrest warrant. However, Somlerk said, Wichai is being detained.
An autopsy of the girl's body is underway.
On Tuesday, a school security guard saw Wichai pick up the fifth grader from her school in Rayong. The guard knew the man wasn't a relative, so he went to the police. The girl's mother also posted messages across social media informing her child was missing.
Wichai says he picked the girl up, but was planning to bring her to her father when she fell off the motorcycle and broke her neck. Wichai claims he then removed her clothes because he was afraid someone would recognize her body, then hid the body.