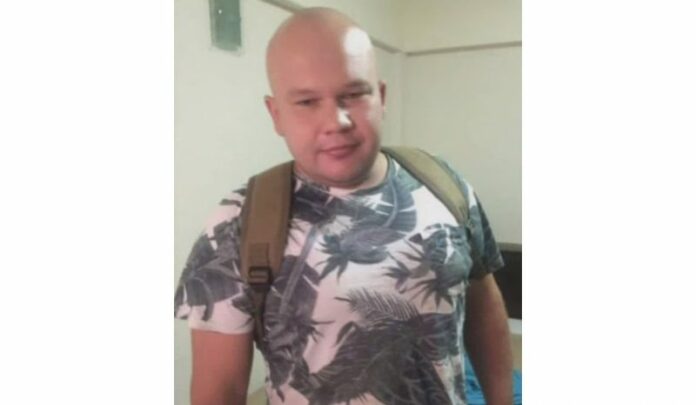 BANGKOK — A Polish man was accused of blowing up an ATM earlier this month in eastern Bangkok used a novel method to prize the cash from the machine, the national police chief said Wednesday.
Gracjan Pawel Staniszewski, 38, was identified by Prawet police as their main suspect in the Sept. 13 incident in which a man rode up to a cash machine outside a Tesco Lotus supermarket in the capital's Saphan Sung district, planted a bomb and rode off with over 300,000 baht in slightly singed cash.
National police chief Chakthip Chaijinda said he blew it up with the kind of gas tank found in many home kitchens.
"We have determined that the perpetrator used a cooking gas tank as part of the bomb," Gen. Chakthip said Wednesday. "Overseas, this method has been used, but this is the first time one has been used as a bomb here."
Read: Police Pursue 'Plump' Thief Who Bombed Bangkok ATM
Staniszewski was arrested at an apartment in Soi Ramkhamhaeng 50 by Prawet police who said they tracked him down from security camera footage. Police also seized a motorcycle without any license plates they suspect he used in the heist and 1,000 baht from Staniszewski.
Staniszewski was arrested on suspicion of theft and destruction of property aided with a vehicle.
Police said they are currently looking for fingerprint matches. Investigators said they found several items of dark clothing in a backpack weighed down with a rock in a nearby khlong.
Staniszewski also crossed the border into Cambodia on Sept. 15, two days after the alleged caper, police said.
Col. Alongkorn Sirisongkram of Prawet police said Wednesday that further developments in the case would be announced later.
Staniszewski was said to not be cooperating.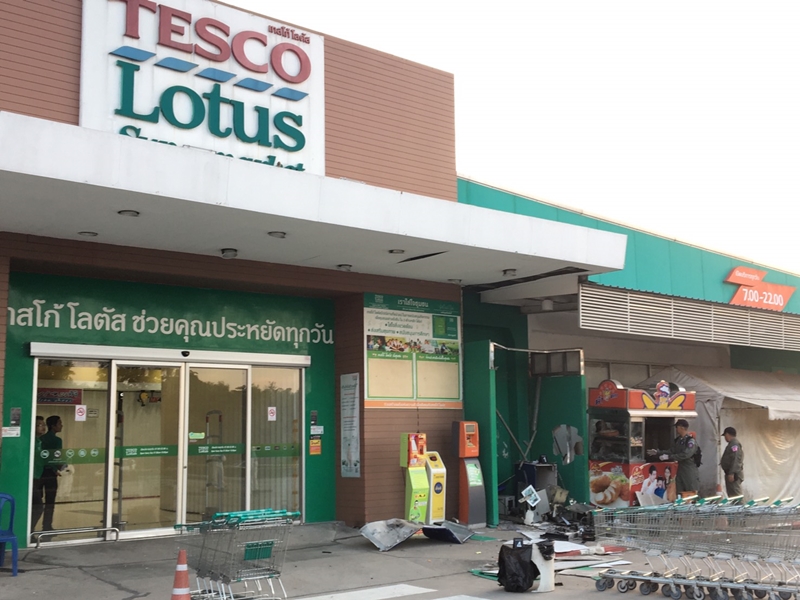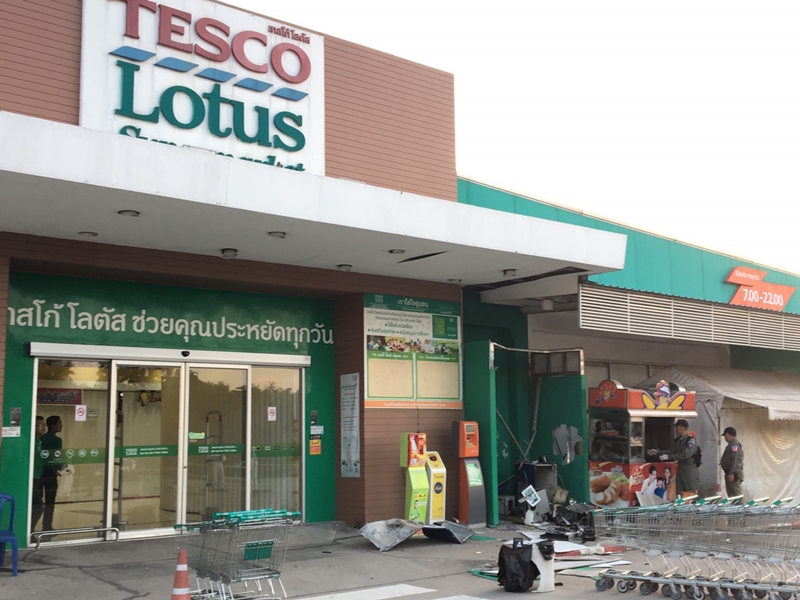 Related stories:
Police Pursue 'Plump' Thief Who Bombed Bangkok ATM